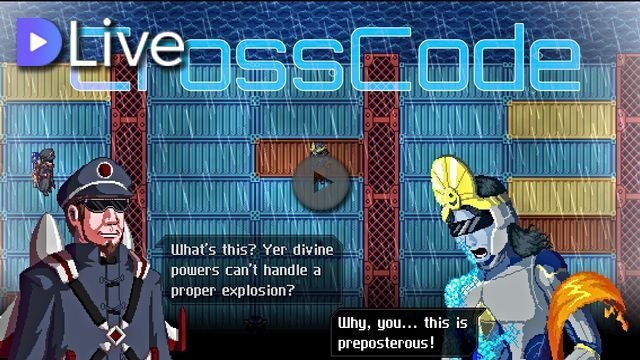 In tonight's session of video game fun times, we are playing some CrossCode. What is CrossCode you ask?
Well, it is a single player sprite game set to leave Steam Early Access on September 20, 2018. This means there might be some buzz surrounding this game in the coming month. I have played this game quite a bit, but I thought I would give it another go since they are still adding content.
Post any crypto questions in chat!
Say hi if you're watching live!
My live stream is at DLive