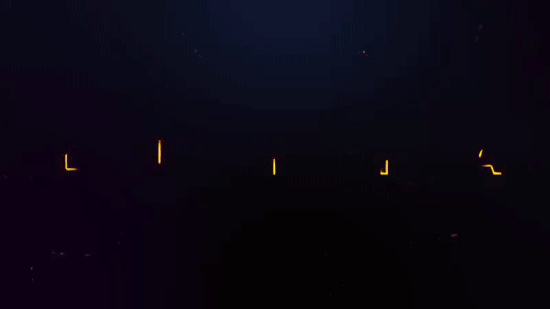 Hey there! My name is Doğukan, more commonly known as Datilla but you can also call me Dati. I started streaming on the 6th of February 2018 on DLive and I love to be part of DLive. I'm a University student, studying Energy Systems Engineering in Istanbul. I'm mainly a DLiver. You can find my all profiles below. If you have ANY questions feel free to drop by the stream or hit me up on any social media.
I love to watch streams on @DLive and I love to support them. I have met so many streamers on Dlive and I made very nice friendships. I enjoy doing my job. I know that I'm part of big thing. If you're part of this big community that means you enjoy this too. It's difficult trying to describe what I do to people that don't know this lovely community we've built but it's also a place where I can share my personality.
Also make sure follow me on Steemit.
So if you like random stuff, welcome to the club.
My live stream is at DLive