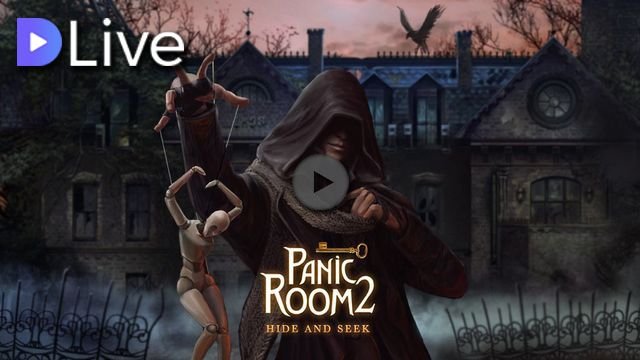 Hi guys its deeviras from Black apple studio today we are going to try a new game free from steam - Panic room 2 : Hide and Seek.
AMD Ryzen 3 1300X 3.7Ghz
Motherboard Gigabyte A320M-DS2, AM4, Micro ATX
Memory Corsair Value, 8Gb, 2666Mhz
Graphics Card Gigabyte D5 Nvidia GTX 1050 Ti, 4Gb
Power Supply GameMax GM600, Silver 80+ 600 Watts
Cooling GameMax Iceberg 120, 120mm AiO
Misc GameMax Windforce RGB kit.
2x 120mm RGB Fans
2x 30cm RGB light strips
RGB controller and remote.
Case Kolink Satellite Micro ATX Cube Case
Storage 1Tb 2.5" HDD, 5500RPM.
50" monitor ,
1tb sshd also ,
@Deeviras' Recommended Blogs you should follow.
@TechMojo @Gaming-Stuff @Wetnrecklesa
@C0ff33a @Mikesthoughts @Retro-Room.
My live stream is at DLive