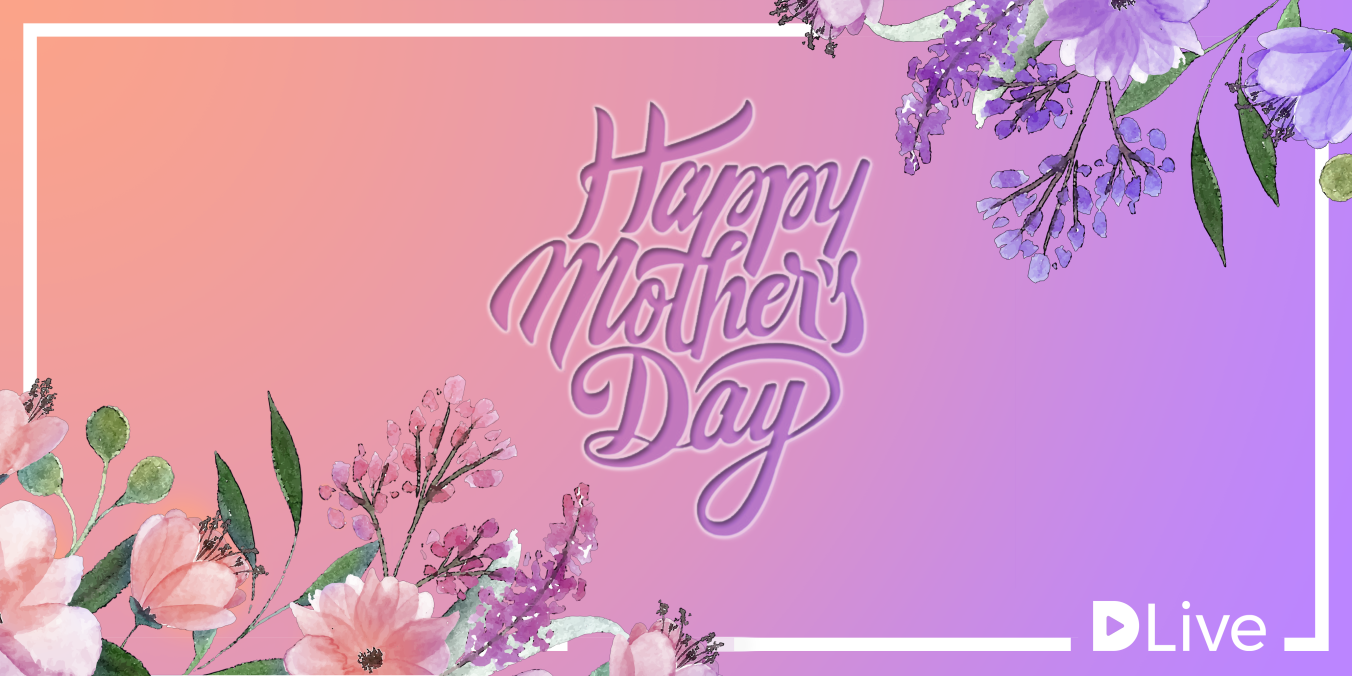 ---


Mother's Day is a special day that is celebrated internationally where we show our appreciation for not only our own mothers, but mothers around the world. Celebrate Mother's Day with the rest of us on DLive with our latest campaign!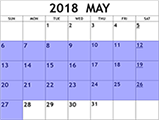 This campaign's submission window will open on May 6th, 2018 and close on May 27th, 2018 at 12pm CET. We will reward submissions during and after the campaign.
 
 
This campaign is about celebrating Mother's Day so spending time with your mother, giving your mother a gift, making something for her, or telling her what you love about her or appreciate what she does are all acceptable options.
 
 


---
Campaign Update:
We have now added a new verification process in our campaigns and it will be a requirement for all future campaigns. This will increase our ability to assess genuine content and discourage any possible abuse. We have increased our rewards for this campaign from earning a possible upvote of 1-8% to 2-10% with the added verification process.
Rewards:
Requirements:
Must follow the verification process
Use tags: dlive dlivemothersday mothersday
Video length must be a minimum of one minute
Video must be uploaded to DLive
Must link your video in the comment section of this post between: May 6th, 2018 and May 27th, 2018 at 12pm CET
"DLive Mother's Day" must be the beginning of your post title.
All languages are accepted
If any language other than English is used there must be English subtitles added to the video.
Not following these requirements will disqualify you from being able to receive and rewards.
Verification Process:
At the beginning of your video you must say "Celebrating Mother's Day on DLive", followed by your Steemit name. There cannot be video cuts after this verification process. The verification process and your submission must be seamless.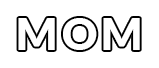 Visit the DLive Official Shop!