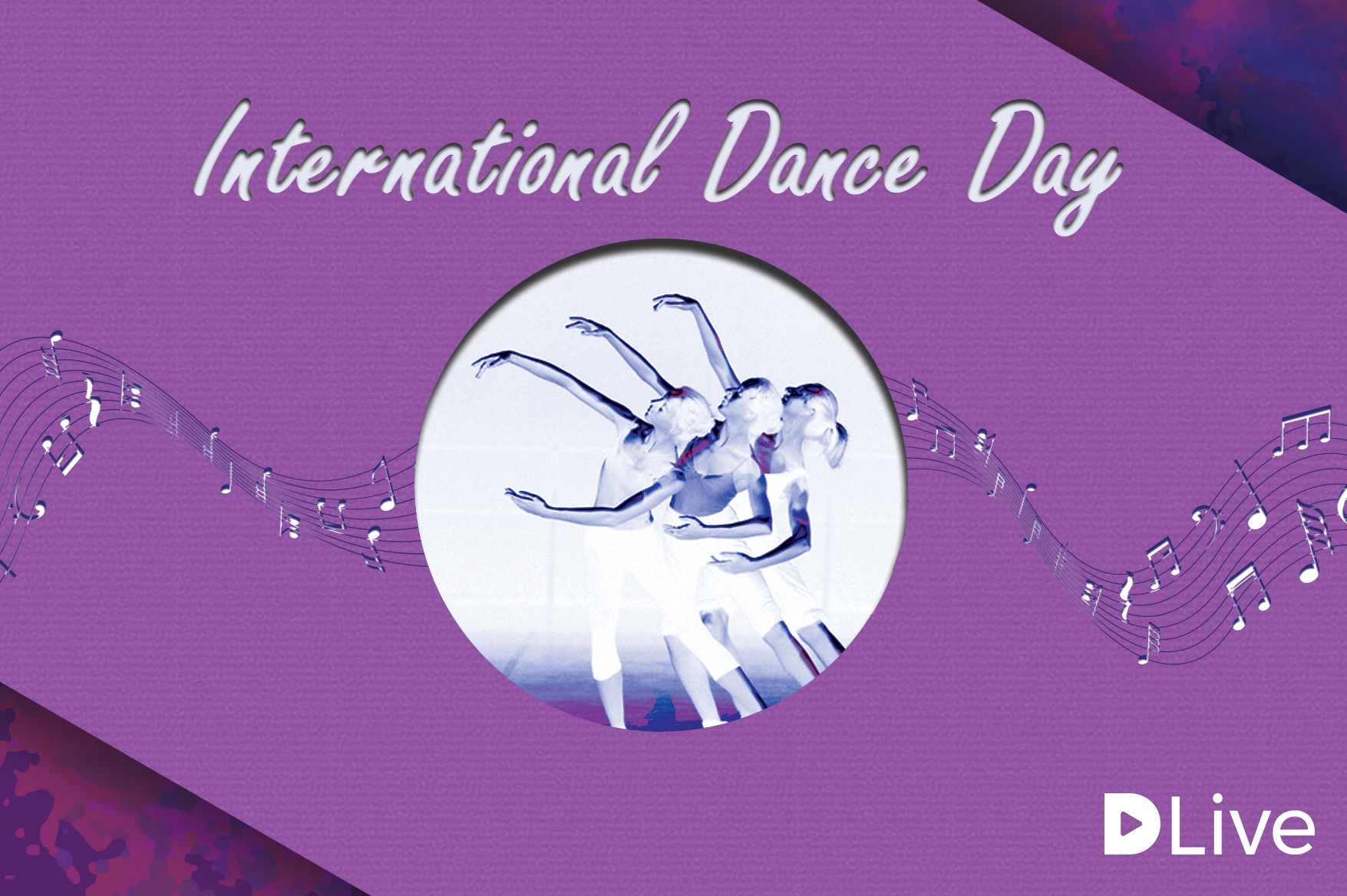 DLive's International Dance Day Campaign!
---
International Dance Day is the celebration of this art form across the globe, everybody put on your dancing shoes and bust a move with DLive!



In this campaign you can get involved by showing off your best set of dance moves, even educating people on the history of dance or how to dance a certain choreograph.
Although having a music track is not a requirement in this campaign, if you do choose to use music ensure that it is royalty free or you have permission to use it.




Please post your entry in the comment section between April 29th - 30th 12pm CET
Requirements
Ensure the video stays on the DANCING topic.

Videos about the history of dance, or how to dance are also accepted.

The video must go for a minimum of 1 minute.
Must be uploaded to DLive
Entry url must be submitted in the comment section.
Original Content Only!
Not following the requirements will make you ineligible to receive an upvote
Rewards
A vote between 1% to 8% depending on effort and quality of the content.

Visit the DLive Official Shop!