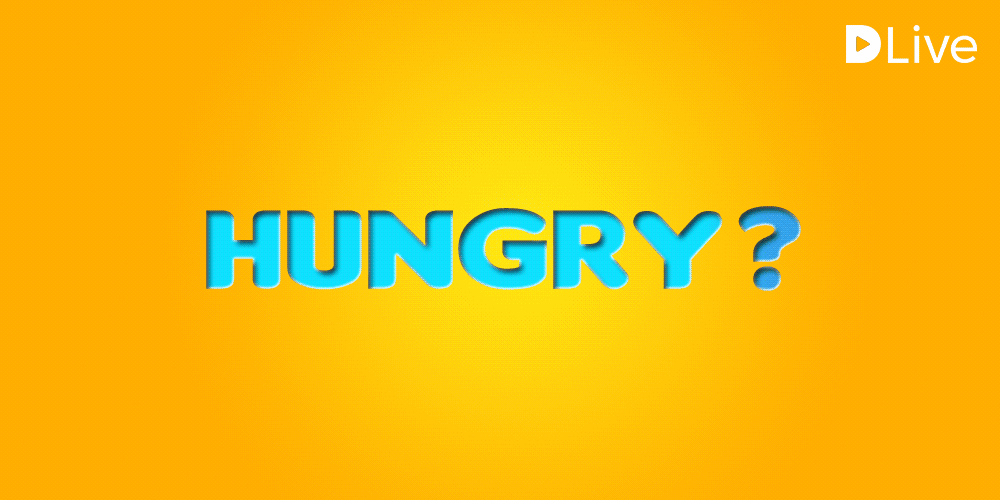 Welcome to The Fortnite King Campaign where the top players in Fortnite fight for the spotlight, from August 20th through to August 26th (11:59 p.m CET). DLive will be rewarding those who are the best of the best! The information in the blog below is just to explain the Campaign in depth and make sure everybody understands the process and rules.

Information & Rules
The Fortnite Hungry? Campaign will accept entries from August 18th- August 23rd
Entrants must sign up with the Campaign Manager by providing both their Steemit.com and Fortnite username.
Users who wish to participate can contact our Campaign Managers (@Cheech-oz and @mehdibca) on DLive Private Messages, on Discord or reply to this Campaign announcement.
Rules
Only the first 50 games streamed on DLive will count towards the final count.
Use #fortniteking (each time you want to qualify for #awards 1,2,3)
Use #fortnitekill (each time you want to qualify for #award 4)
Happy Meal Menu
Double King - 40% upvote

Having the highest: total number of kills + 3x total number of wins (SOLO+DUO+SQUAD)

King Royale - 30% upvote

Having highest number of Victory Royale's (SOLO+DUO+SQUAD)

King Killa - 30% upvote

Having the highest number of kills (SOLO+DUO+SQUAD)

El Extravagante Special - 20% upvote

Decision made by the Campaign Manager.
Users will be submitting their best kills in a separate video edited from their stream
---
Did You Know?
Fortnitetracker has an OBS plugin that enables streamers to preview their score of the day!
Simply look up your username on Fortnitetracker and you'll see a button called OBS Overlay.

Then follow the guide that Fortnitetracker provides. We highly recommend that any participants in this Campaign use this OBS Overlay.