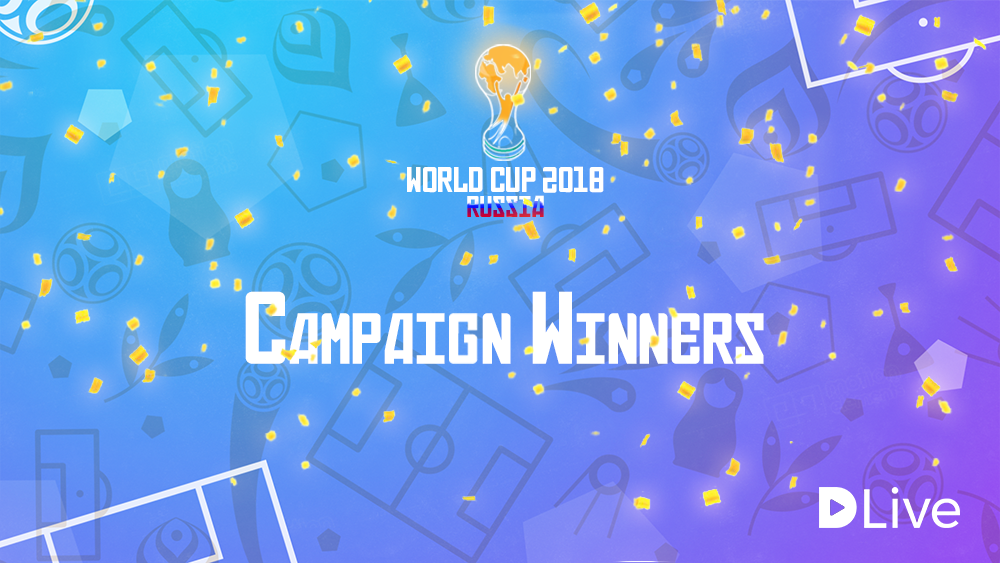 Winners of the World Cup 2018 on DLive!
 
The World Cup 2018 Campaign on DLive proved to be a great success. With content ranging between post-game analysis and game predictions we are happy to have had the opportunity to hold such a great campaign.
Thank you to everyone who participated in this Campaign and congratulations to the the winners below!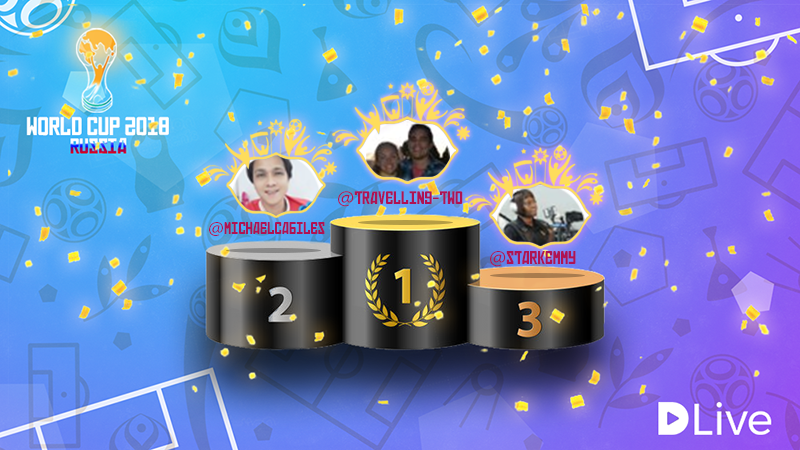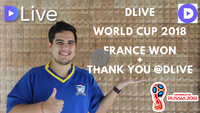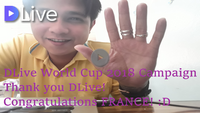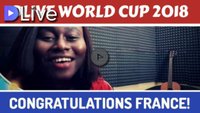 ---
DLive would also like to announce two honorable users of our community, these two have created their content with such passion that we have to showcase it!

With the Most Watched Video in the World Cup 2018 Campaign!

With the Best Edited Video in the World Cup 2018 Campaign!