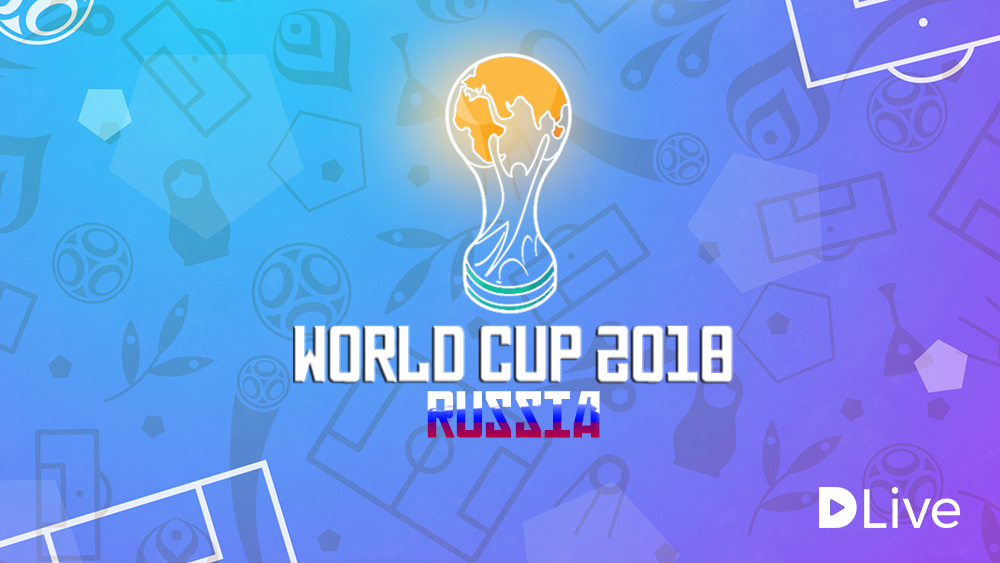 he World Cup is an event that happens once every four years. It has a lot of history and a remarkable amount of passion behind it. We wanted to allow our users a chance to express their passion with our new World Cup Campaign.

Campaign Information
For the DLive World Cup campaign we are focused on high quality content that revolves around the global event. The content can be uploaded as a video or broadcasted as a livestream.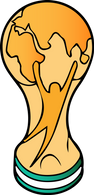 The following is an example of the kinds of content we are looking for in the campaign.
Previous and post-game reviews and analysis, news and group standing along with top assists and goal scorers. Users can also stream the game Fifa 18 as it's related to the topic of the campaign. Be creative with your content, you can even upload a video of you shouting out your favorite team whilst sporting some face paint and jersey!
The DLive World Cup Campaign will be active from June 14th to July 15th.
---
Campaign Requirements
A verification process will be required for users uploading videos
All languages are accepted, English subtitles are required
Content must be uploaded to DLive
Video length minimum is 1 minute
#dlivewc18 and #worldcup tags must be included
By submitting an entry you are agreeing to the possibility that DLive may promote your content on social media.
Not following these requirements will disqualify you from being able to receive and rewards.
Verification Process
At the beginning of your video you must reveal your face while saying "DLive World Cup 2018", followed by your Steemit name. There cannot be video cuts after this verification process. The verification process and your submission must be seamless.

---
Campaign Rewards
The upvote reward we are offering to users with World Cup related content is between 2% and 4%.
During the campaign, anyone who enters will be competing against each other in a leaderboard where your total sum of upvote percentage will determine your score. Updates of this leaderboard will be released every 5 days on @DLive and the Discord channel.
| Ranking | Upvote |
| --- | --- |
| 1st | 40% |
| 2nd | 30% |
| 3rd | 20% |
In addition to the leaderboard upvote rewards, the DLive team will decide on extra content that deserves a reward.
Most watched video award
Best video editing award
---
Assets & Graphics
DLive is offering some great graphics for our users to use for the campaign, below you can find an overlay PNG and a Webm file, these will make your content look outstanding and we suggest that people use them.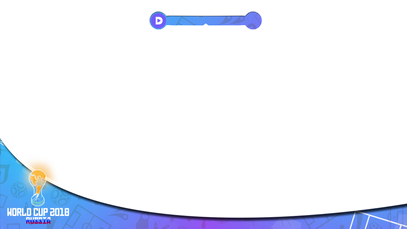 Click here to download the webm in full transparency.
Click here to download the png in full resolution.

Visit the DLive Official Shop!