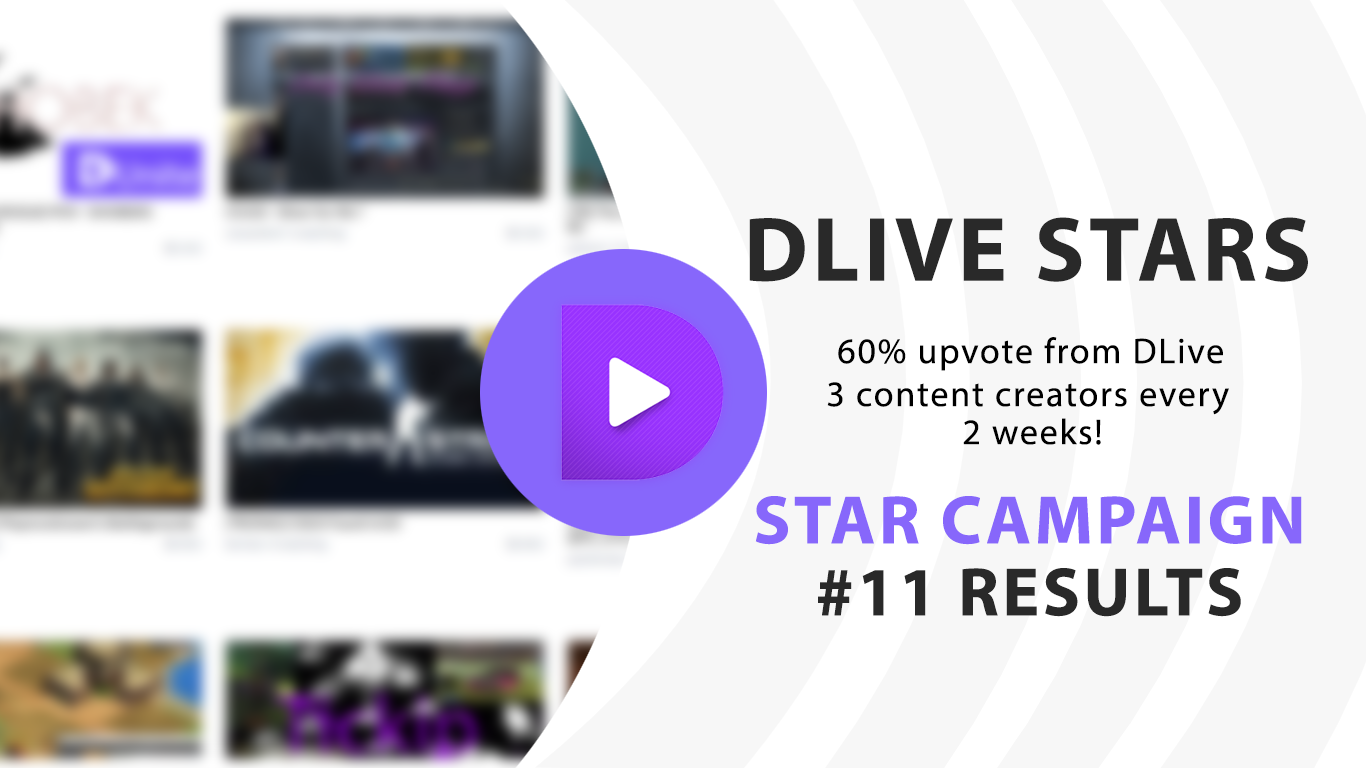 ---
DLive Stars is a fortnightly campaign where users are featured in the spotlight and titled with the renowned status of DLive Star. The winners are rewarded with a 60% upvote but this isn't handed out to just anyone, becoming a DLive Star takes effort and commitment, these users of the community do everything they can to produce high quality content and engage with their audience.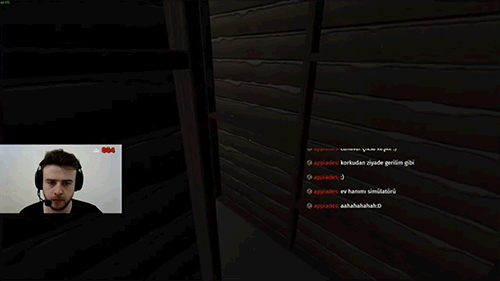 Streamer at DLive | Tennis Player
@Datilla first joined DLive and hosted his first stream in January, the DLive Team has watched Datilla progress and improve his streams over the months therefore we are pleased to reward one of the most engaging broadcasters on DLive with DLive Star! Datilla not only hosts amazing livestreams, but he is always in other channels chatting and welcome newcomers to the stream, definitely worthy of the reward!
---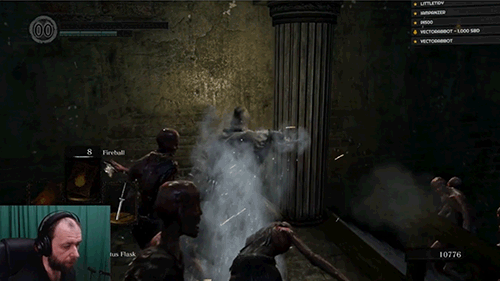 I am a laid back streamer / gamer with a focus on chat interaction while live.
From Dark Souls to Monster Hunter World you can find @Shadow-fox broadcasting all the top tier games. Fortunately for DLive @Shadow-fox never gives up and keeps trying until he achieves his goals. Congratulate Shadow on achieving DLive Star!
---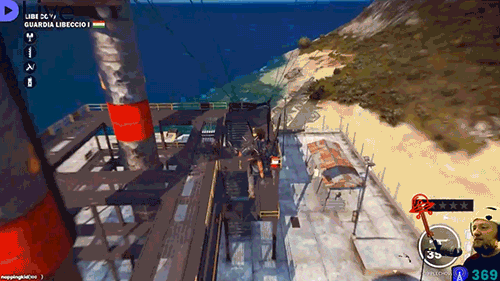 I do a little bit of everything. Biohacker, Gamer, Political ideologist, Philosopher and fixer. Crypto Currency is the future, so happy to be here on Steem!
@Danbiohackingman has proved himself to be recognized as a dedicated member of our DLive community, he is always offering to help others and asks for nothing in return! Danbio is always hosting an quality broadcast whilst engaging with his audience.
---
Previous DLive Stars!