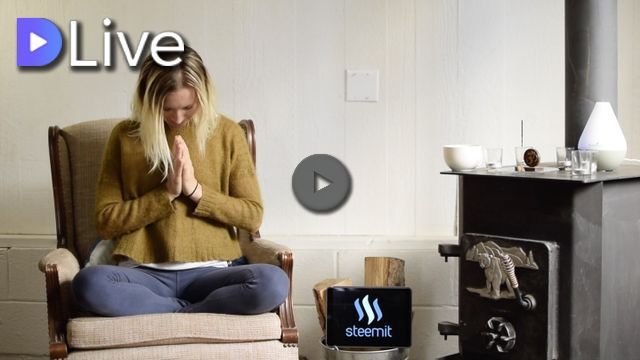 Adding my Steemit Introduction video post over here to the Dlive community!
I found the Steemit community just when I needed it most as I was discouraged with the current state of social media. Finding a platform which truly cares about quality content and gives back to them is exactly what we need during these times. A huge added plus being one built on the blockchain, a technology that is changing our world for the better.
This is inspiring me to take my content to a new level. I've typically not been very comfortable being in front of the camera/people speaking but this is what I need most to get out of my comfort zone to enter into a new level of creativity. Working with that Throat Chakra and allowing my voice to shine/be heard!
For my first vlog/introduction video here, I've made a compilation of a bit of my life, travel and work along with some info about who I am and why I'm here in the middle. I hope you enjoy and please feel free to ask me any question or simply engage in conversation in the comments section!
Much love, Namaste <3
My video is at DLive