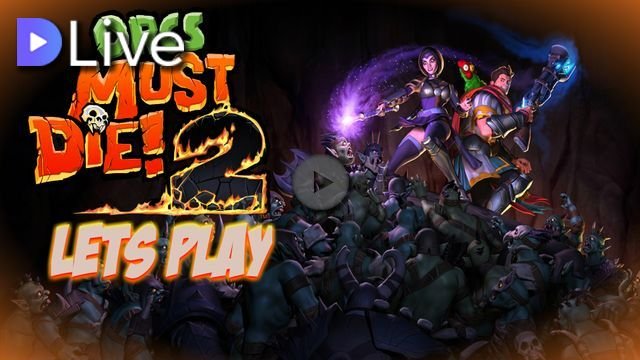 Welcome to Fowl Play's Orcs Must Die 2 Play-through! Sit back and enjoy as we masterfully conquer these no good orcs for real this time .
Please upvote, subscribe and resteem if you enjoy our content. It will help us become famous like Lionel Richie.
Prepare yourselves... Again. It'll be super this time.
My live stream is at DLive