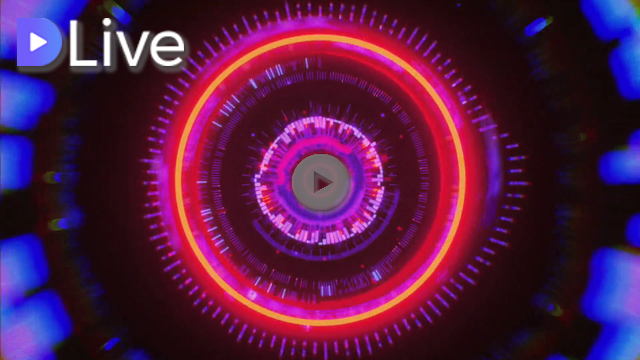 Original underground techno track written & produced by Greencross.
Visuals by Beeple under a Creative Commons license.
It has been posed by philosophers like René Descartes that this reality we all live in is just a very detailed computer simulation, indistinguishable from base reality.
But here's where it gets weird: how can you really tell what is base reality if you have always been in a simulation?. There's no beginning or no end to it, since you have always been in it. There is no before the simulation and no after. You can't remember what you were or where you were before, because there is no before. You have always been inside this simulated world, therefore for you this is reality.
What happens when you make this realization in your mind is that you start to ponder: who or what is running this simulation?. One could say it's being ran by oneself, or, that the emergence of consciousness is what powers this simulation.
I personally believe the simulation is ran by ultra-simulation Artificial Intelligence. They are part of the simulation, but they are outside it. Taking care that the users can't see or perceive the possible glitches in said simulations.
Do you believe reality is a simulation?
Cheers
PS: it feels good to be back on @DLive
My video is at DLive