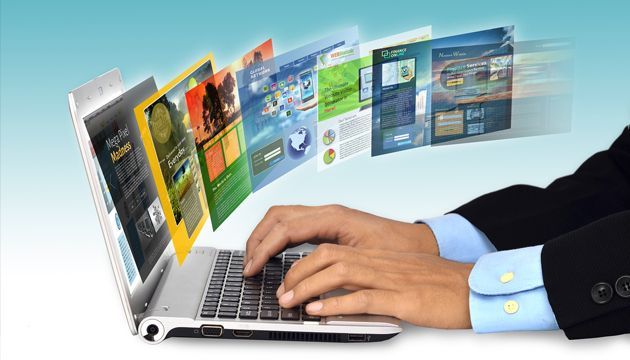 What is Steemit ?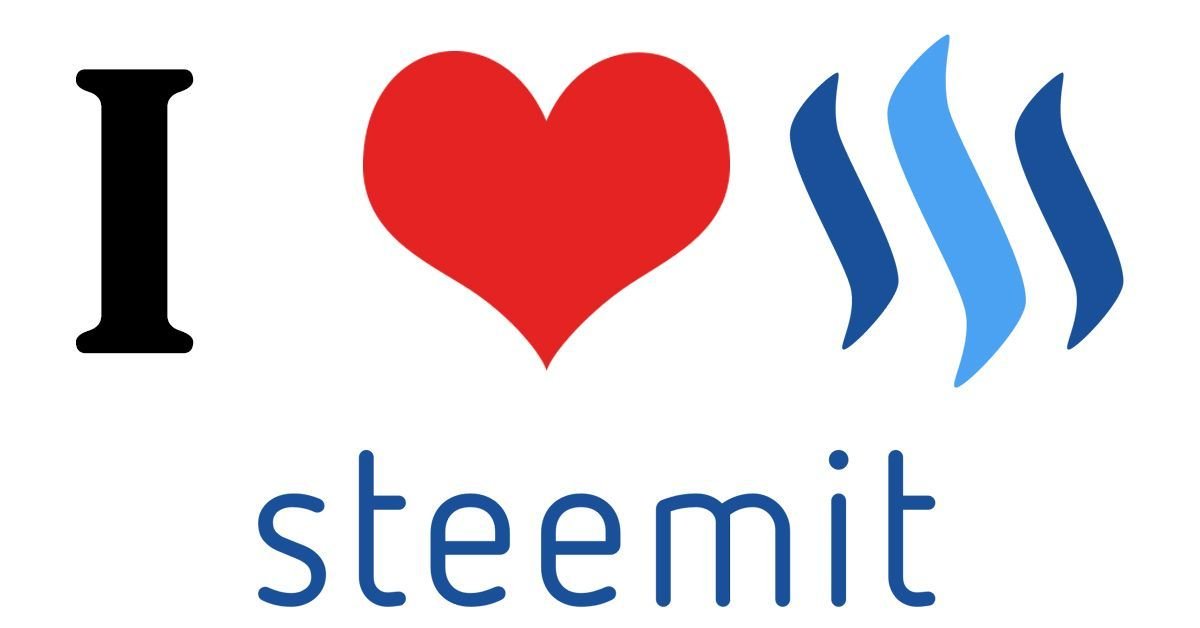 Peace, mercy and blessings of God Almighty
Steemit is a social networking site like Facebook, Twitter and the famous Reddit site. The only thing that distinguishes it from other sites is that it pays you for your activity and your interaction with it. The latter also works with BlockTech technology, steem) is rich in definition which denies the presence of any third party microcontroller.
Everyone knows that Facebook and other sites earn millions a day by selling personal information to their users without paying for it. With my new brother, this is a different thing. Every action or activity you do on the site will get paid for, whether by blogging, posting, voting or commenting. Payment will be through the currency of the cloak and the stime dollar is also an electronic currency worth close to the dollar and sometimes equal.
In this video I explain the general site and the definition and give a general idea of ​​its features so that you can understand and start to benefit from it as soon as possible.
dtube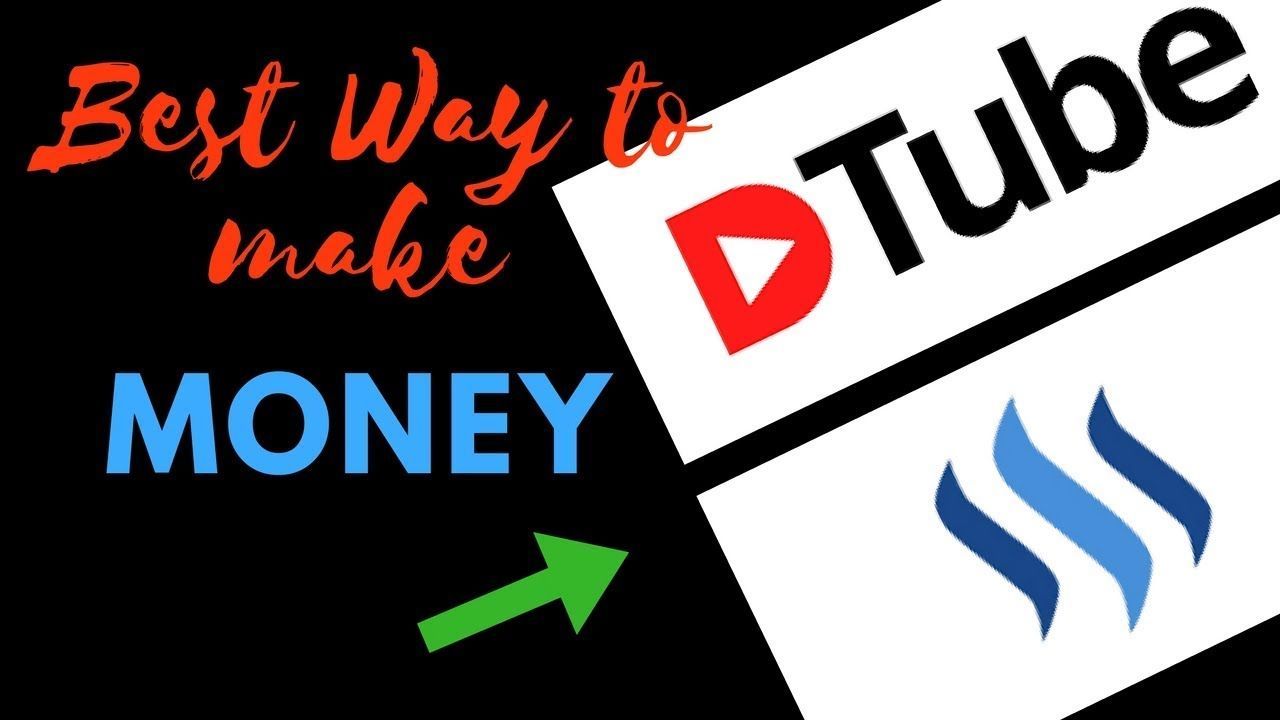 dtube is a YouTube-like site associated with steemit for downloading videos
Site Link https://d.tube
dlive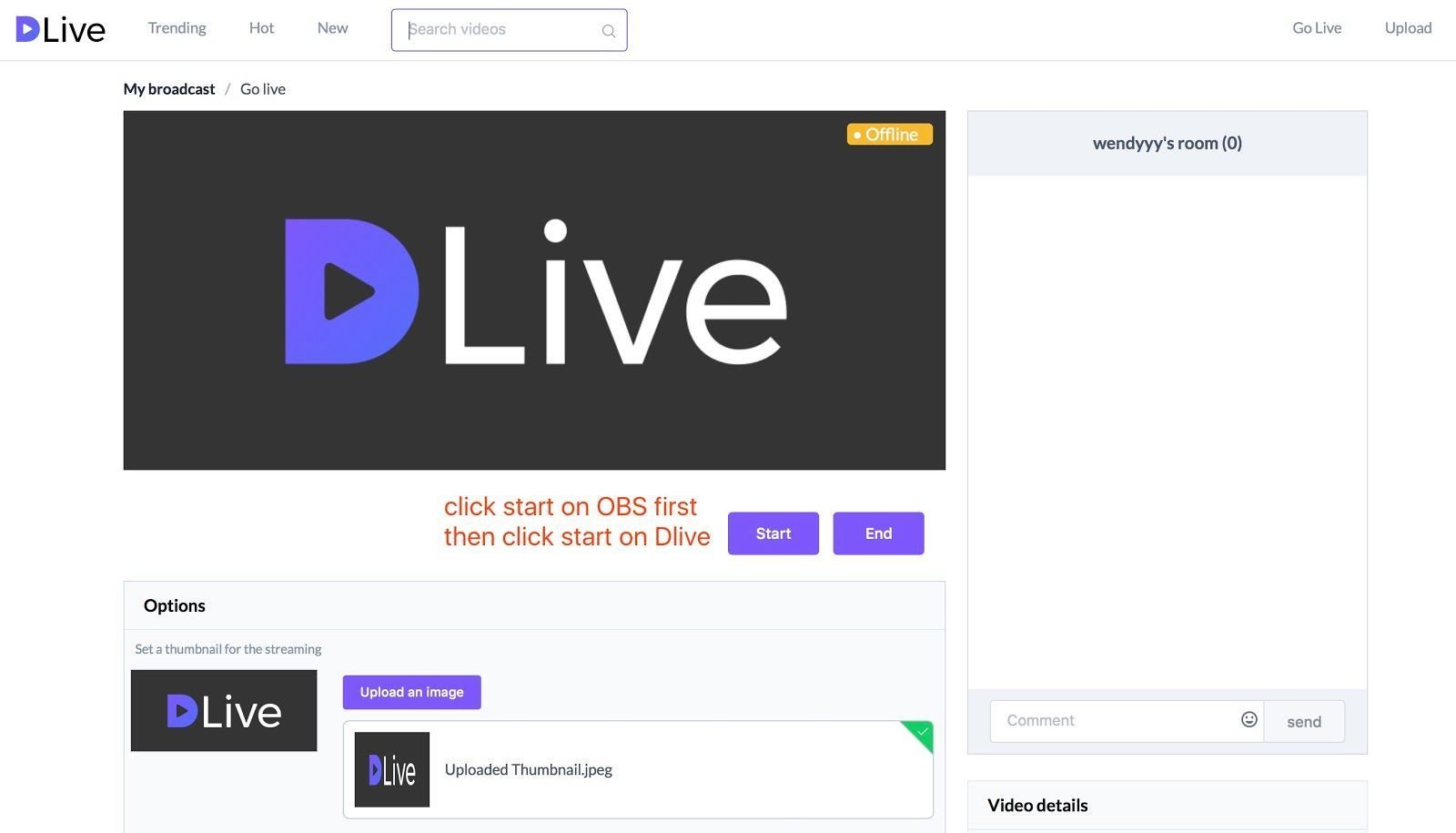 site for downloading games and is linked to steemit
Site Link https://www.dlive.io
https://discord.gg/sfdNqv.
dmania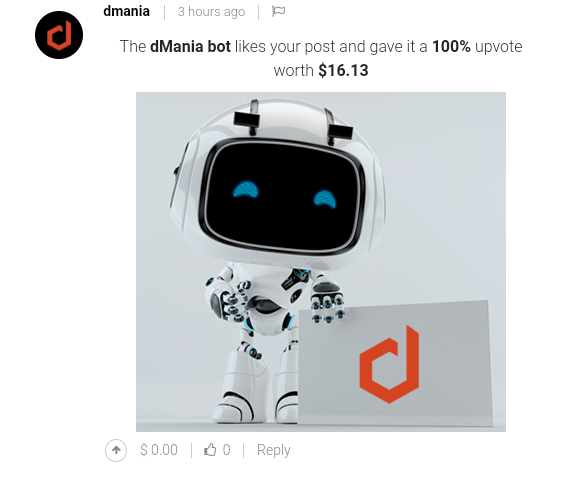 An image uploader is associated with steemit
Site Link https://dmania.lol
busy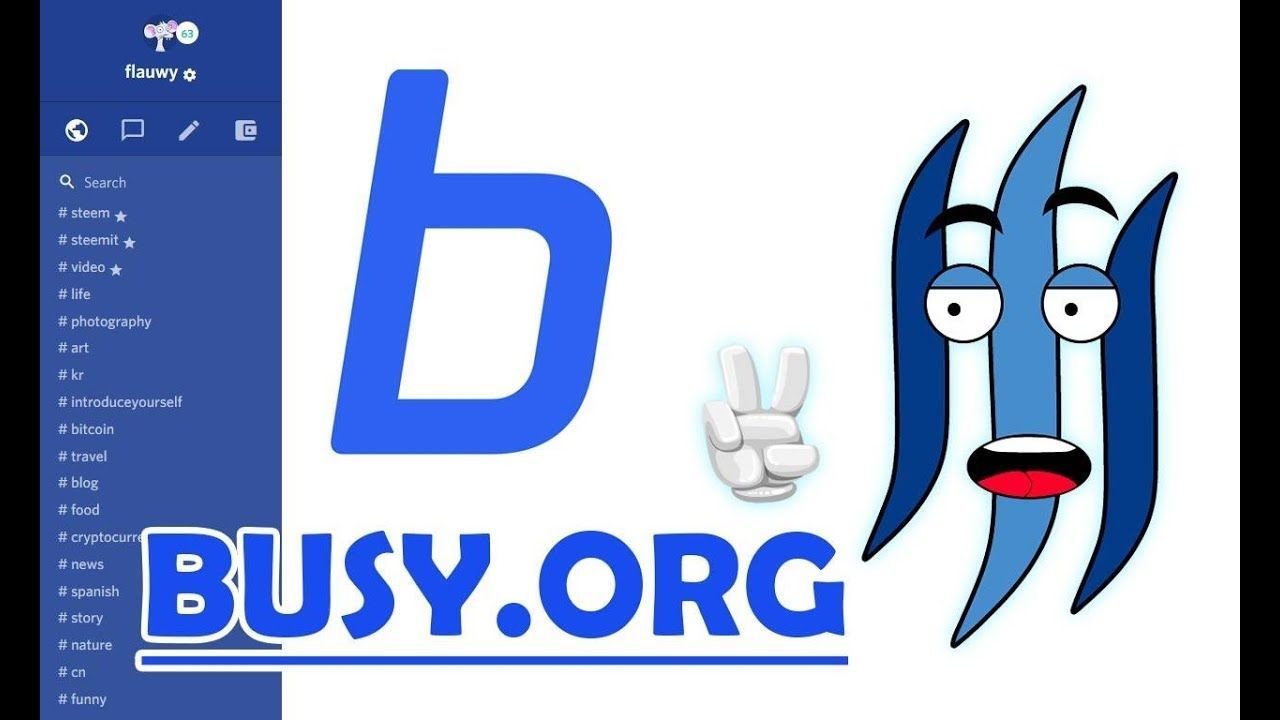 A site for writing publications
Site Link https://busy.org
dsound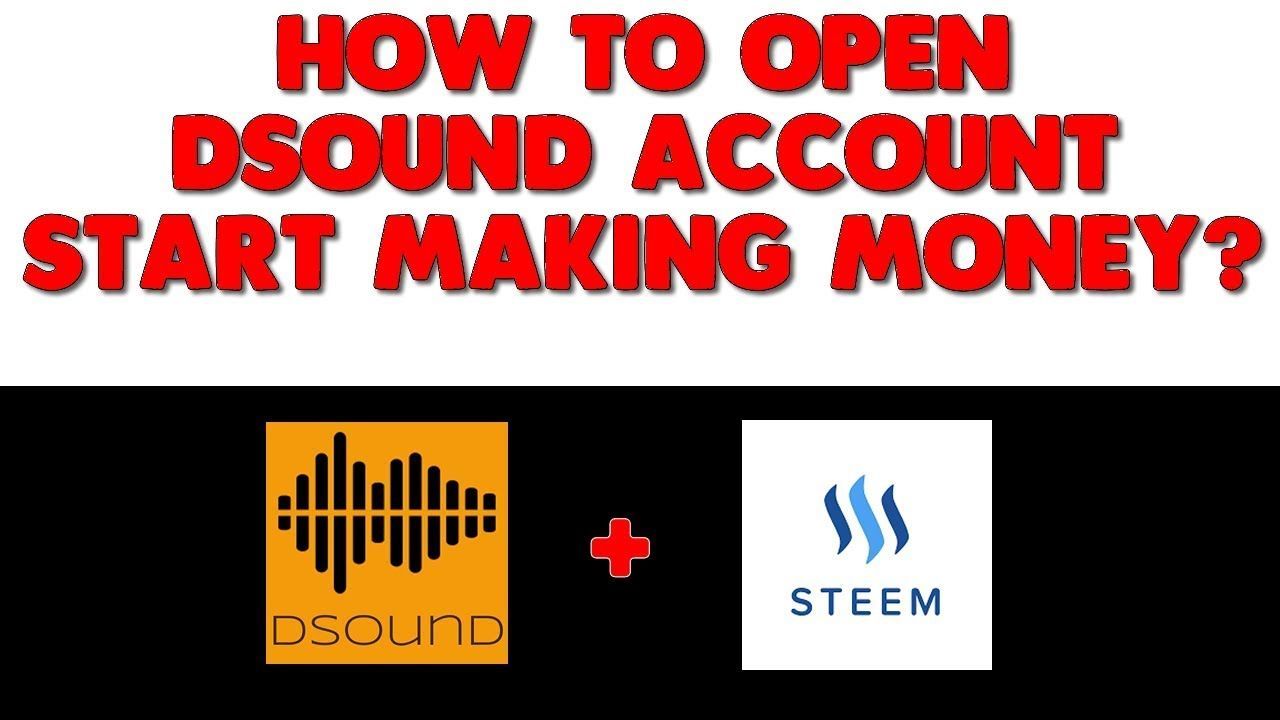 A special site for publishing songs, symphonies and some beautiful or funny voices
https://dsound.audio
utopian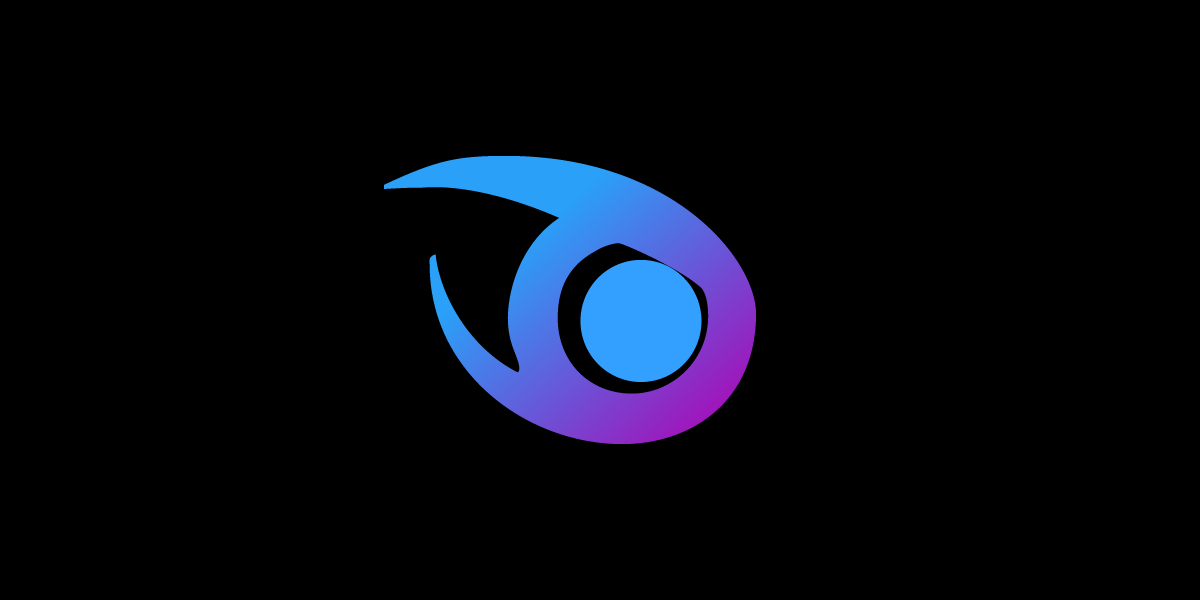 A site for programmers who can correct some errors or give the new site
http://join.utopian.io
![giphy.gif]
(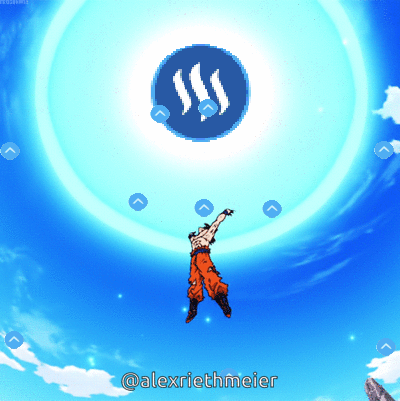 )