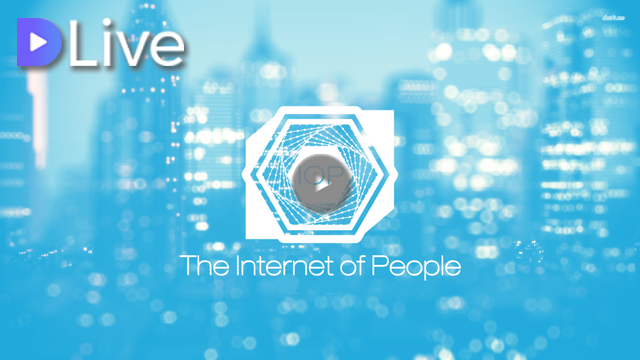 What is IoP about?
IoP (Internet of People) is building an open social graph –a complete P2P-infrastructure that enables direct access to people and direct device to device communication.
The Internet of People is the service infrastructure that enables person-to-person relationships to be established for business transactions; its distributed and decentralized blockchain-based system allows personal data to remain on the end-user device, while the server profiles and proximity will be responsible for establishing the necessary connections to link them.
What is the advantage of IoP?
It is a cryptographically secure database, which ensures that no one can alter or misuse your data. With this technology, users can choose to interact with each other anonymously, via a pseudonym or entirely openly. They can also mix and match these approaches in different contexts. Users have complete control over who has access to their data and can revoke that permission if they are not happy with how it is being used.
The Open Social Graph solves one of the main problems with the current Internet: lack of control over personal data. In the Internet of People, your digital self can travel through cyberspace using the suit it prefers, being who it chooses to be and with whom it chooses to be.
Usage of IoP token?
Using our system, any person or company who is connected to our P2P network and looking for individuals to obtain user data could reach out to them and invite them to participate in a data collection program in exchange for some reward. All we ask is that the reward be given in our token, IOP.
visit: https://iop.global
read this article: https://iop.global/protect-personal-d...
My video is at DLive