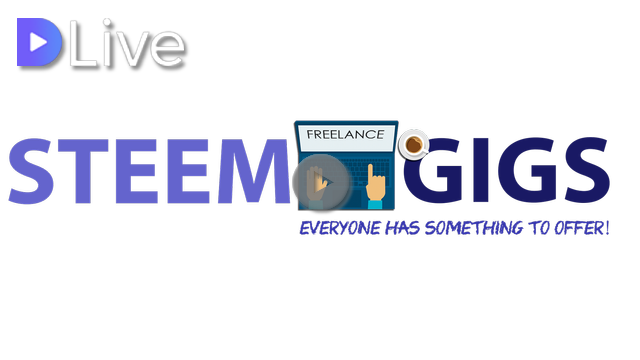 Hello Guys! Another Evening until Morning of @Steemgigs Discord Talk Show hosted by @Surpassinggoogle.
On this 12th Steemgigs Discord Talk Show started by @maverickinvictus for announcing some contest,challenge and also raffles from our fellow Steemians and Steemgiggers and after that it would be @surpassinggoogle sharing his visions and plans but according to his post he not sure if he will be on the talk show so @mermaidvampire take in charge for hosting the discussion. On this 12th Talkshow of Steemgigs the discussion started by a question from mermaidvampire "HOW TO BRING STEEMIT/STEEM TO THE MOON?" On this audio record the discussion starts at (18min-1:55) after 1 and a half hours of discussion will be the Party time which @surpassinggoogle was able arrive and speak and have conversation to other steemians on the Steemgigs Discord Channel.
So guys if you want to find out what happened on this 12th Steemgigs Discord Talk Show Just Click the Play Button and start to listen while learning and also amazed to our fellow talented Steemians.
Enjoy and Have Fun!
---
PS: Sorry guys I wasn't able to make a full screen video recording this time because I'm using my desktop for making some stuffs for my entry on a drawing contest here in steemit. I'm listening on the show while doing my entry you can check it on my recent post here CETACEAN DRAWING CONTEST : Dolphin's Family Bondingand I forgot to mention @atongis also have a screen recording of this 12th Steemgigs Discord Talk Show you can watch and listen to it so that's all guys and Jah Bless Everyone.
SHALOM!
My video is at DLive