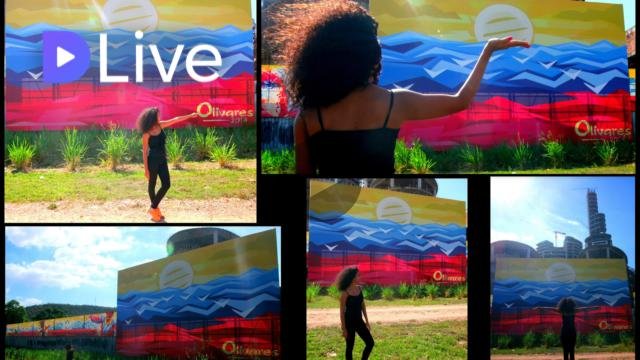 Today I will present you with much love and admiration a review of Óscar Olivares.
The Illustrator , a 21-year-old Caracas native who has marked his life and that of Venezuelans through his artistic expression. Being a visual artist and lecturer.
At age 14, he began to draw the members of the Venezuelan soccer team, "La glorioso Vinotinto", becoming the first artist to do so.
His works have been exhibited in Venezuela and international cities such as: Miami, Bogota, Houston, Denver, Panama, Madrid, New York, Florida, Kuala Lampur (Malaysia) and Santo Domingo.
My video is at DLive