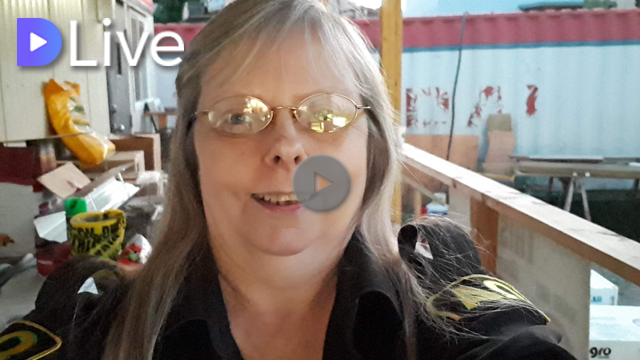 👮 Hi guys, we finally get to see inside the newly completed townhomes where the new owners will be moving in on September 18 2018 ! I have been doing graveyard shift security here since the beginning which I have shared the progress in previous Dlive videos and posts on Steemit if you want to check them out!
👮 Next week is my last week here, then I will be laid off as im moving to the country property I have soon, and I may do one final video from here next Thursday, my last day! Stay tuned!
---
👮 Hope you enjoyed the tour, your support is much appreciated, thanks so much for stopping by!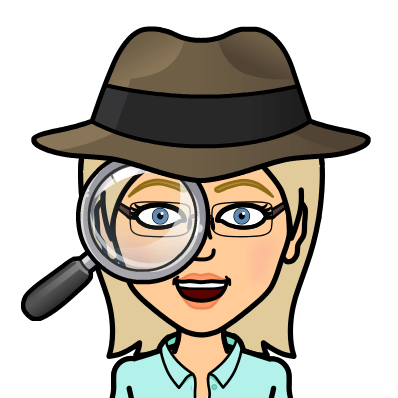 @karenmckersie / @momskitchen
---
💲Sign up here to instantly earn $5.00 , and earn credits toward Mene 24 karat gold and platinum investment jewelry:
My Personal Invite Link:
http://mene.com/invite/gip2Vr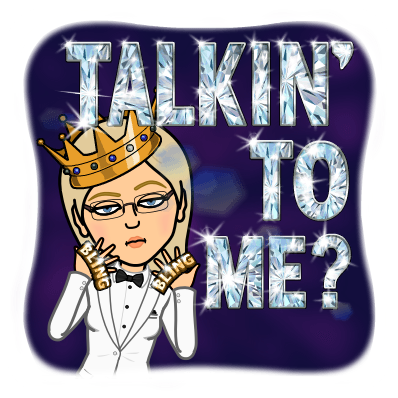 ---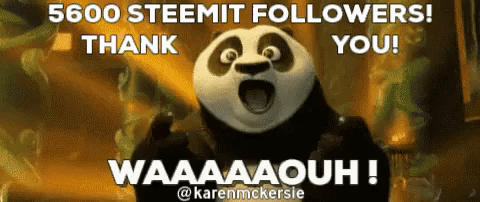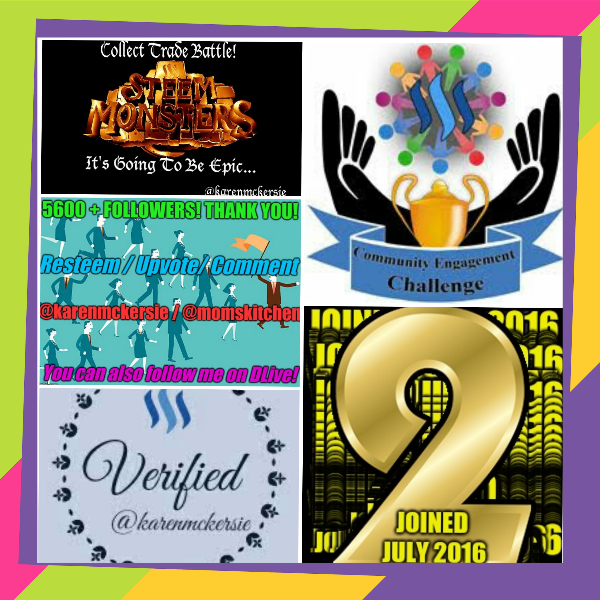 My video is at DLive