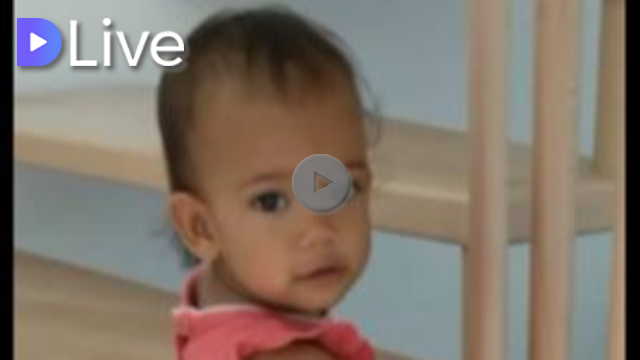 My little princess is rather petite, has short legs and hands... however she's top fit.
Many of her peers in the playgroup were few months younger than her but already much bigger, but here in this video we can see how nimble she is. :-D
Our stair to the 2nd floor is at the corridor and there is a door that separate this coridor from the living room where she normally plays during the day. A month ago she was not yet brave enough to walk independently.
She could walk well but only if I at least held her fingers.
However a month ago she scared me witless when I just went to the bathroom only for few minutes. She was already on the third step of the staircase, she was probably looking for me.
Well...she was actually deeply asleep on the davenport, that's why I dared to leave her alone and didn't close the door tightly. She hasn't dared to walk without help eihter.
It seems that I really underestimated her.
Then I thought that it might be better if we just teach her the safe way for little toddler to climb up the stair.
She might be still 14 month old when she first tried to do it, but she's really clever and nimble.
Yes, one can always install some security measure like a stairgate, but there are babies who are stubborn yet clever & nimble enough so that even a stairgate couldn't stop them at all.
I can imagine that my baby could also be the one like that as she always tried to climb out of her high chair despite the safety-belt.
So it's better if she has atleast learnt the best way to climb up/down the stair as early as possible.
It's good anyway to train her motoric skill and independence.
---
By the way, she's a low maintenance baby as well LOL. Since her first birthday I nearly never bought any baby snack anymore because she prefer fruits for snacking :-D
And since I'm still breastfeeding, it doesn't really matter if I forgot to bring her water bottle.


And you know what? She prefer biting the whole unpeeled apple instead of the pre-cut one, so it's really convenient for me hahahahaha. All I need to do is to wash it, put one in my bag and...we're ready to go LOL.
Here is some pictures of her enjoying her snack. ^_^
---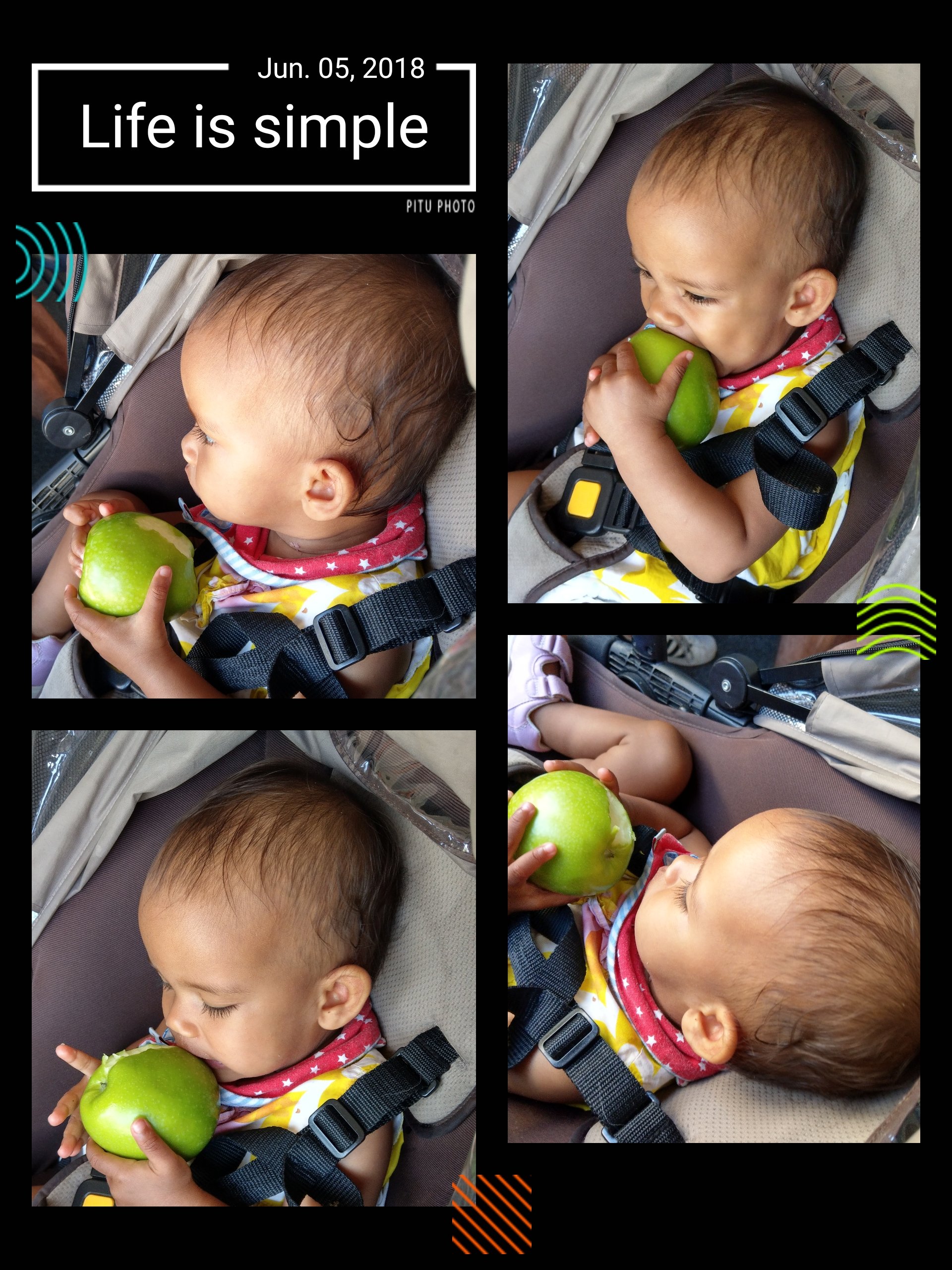 ---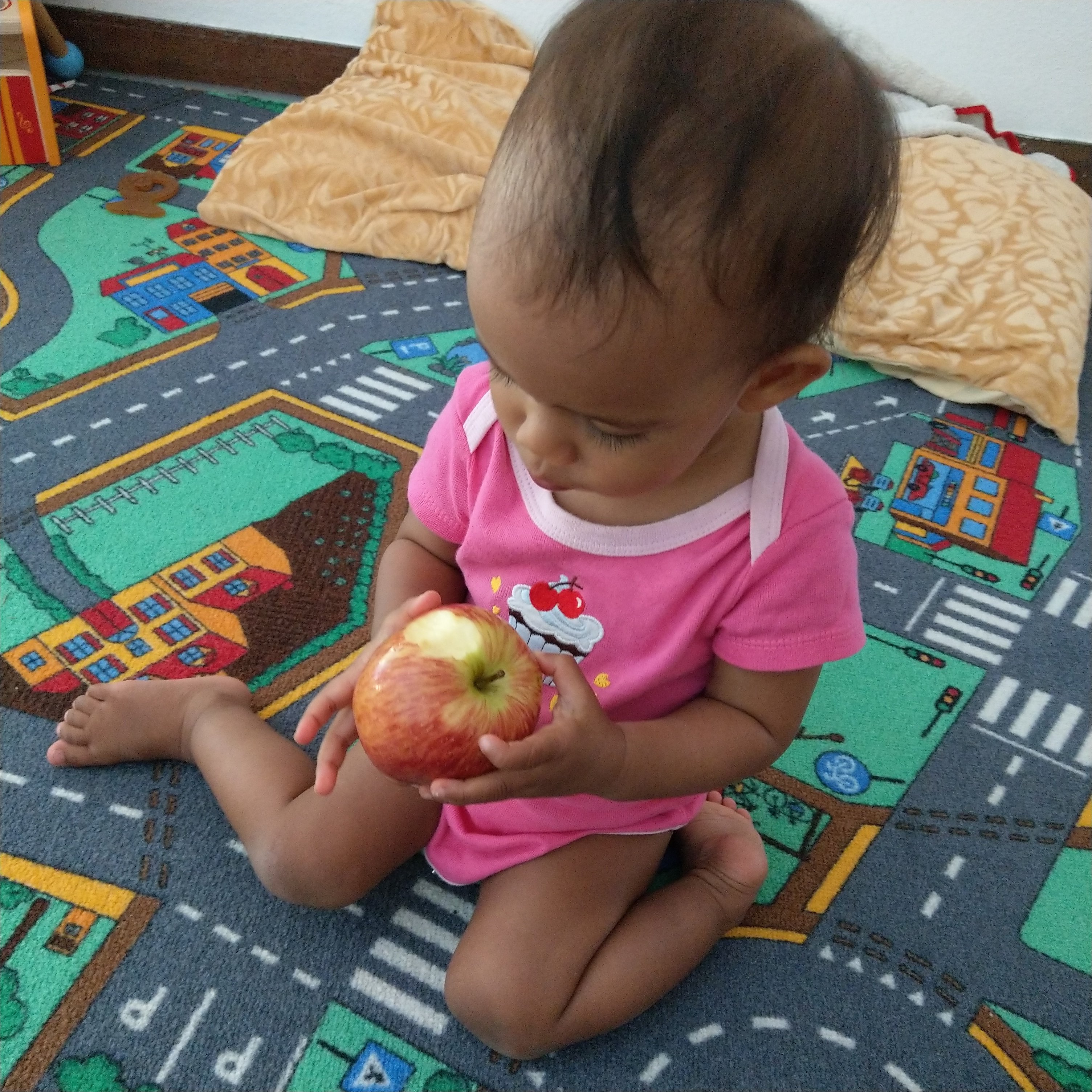 ---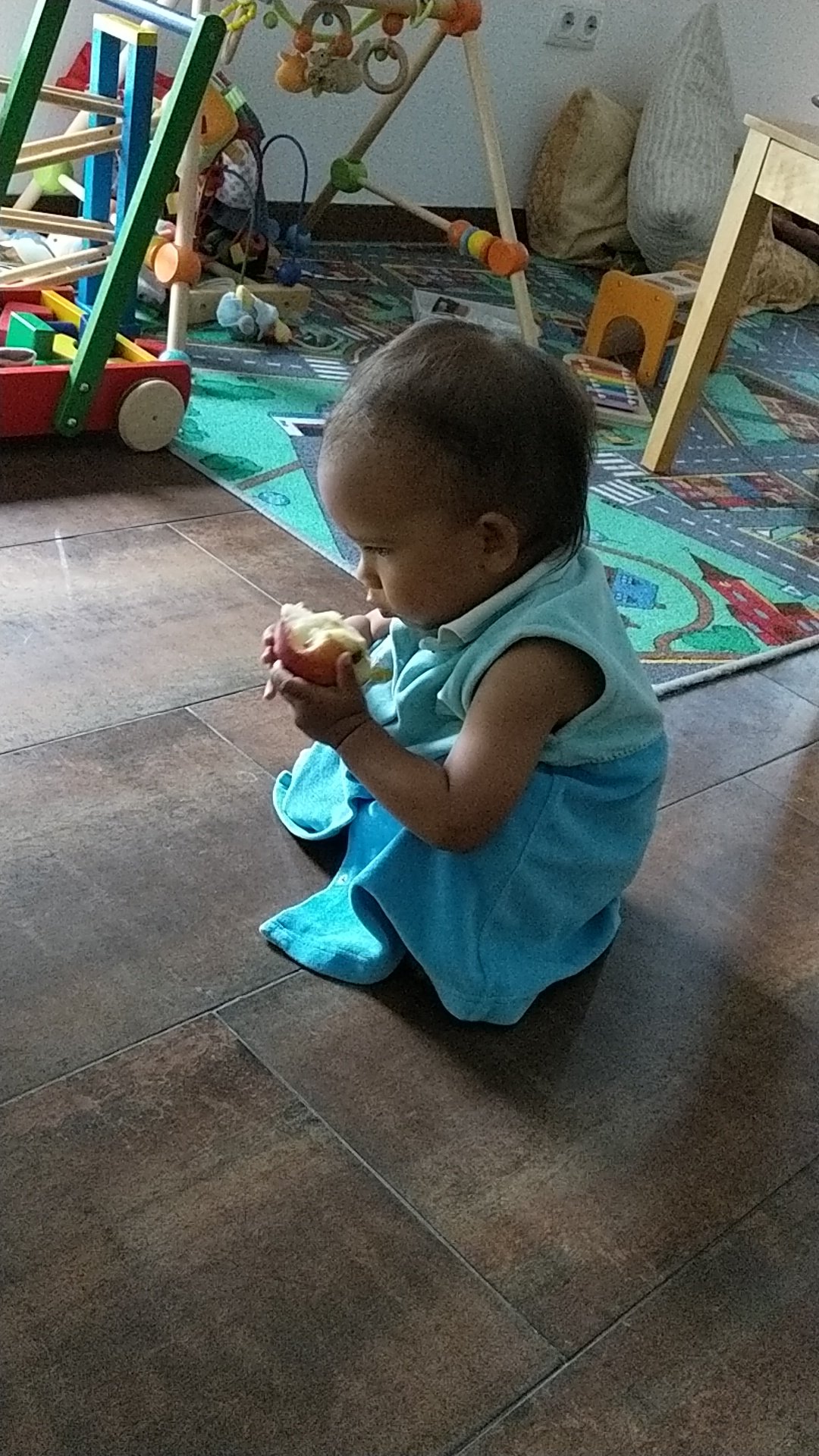 ---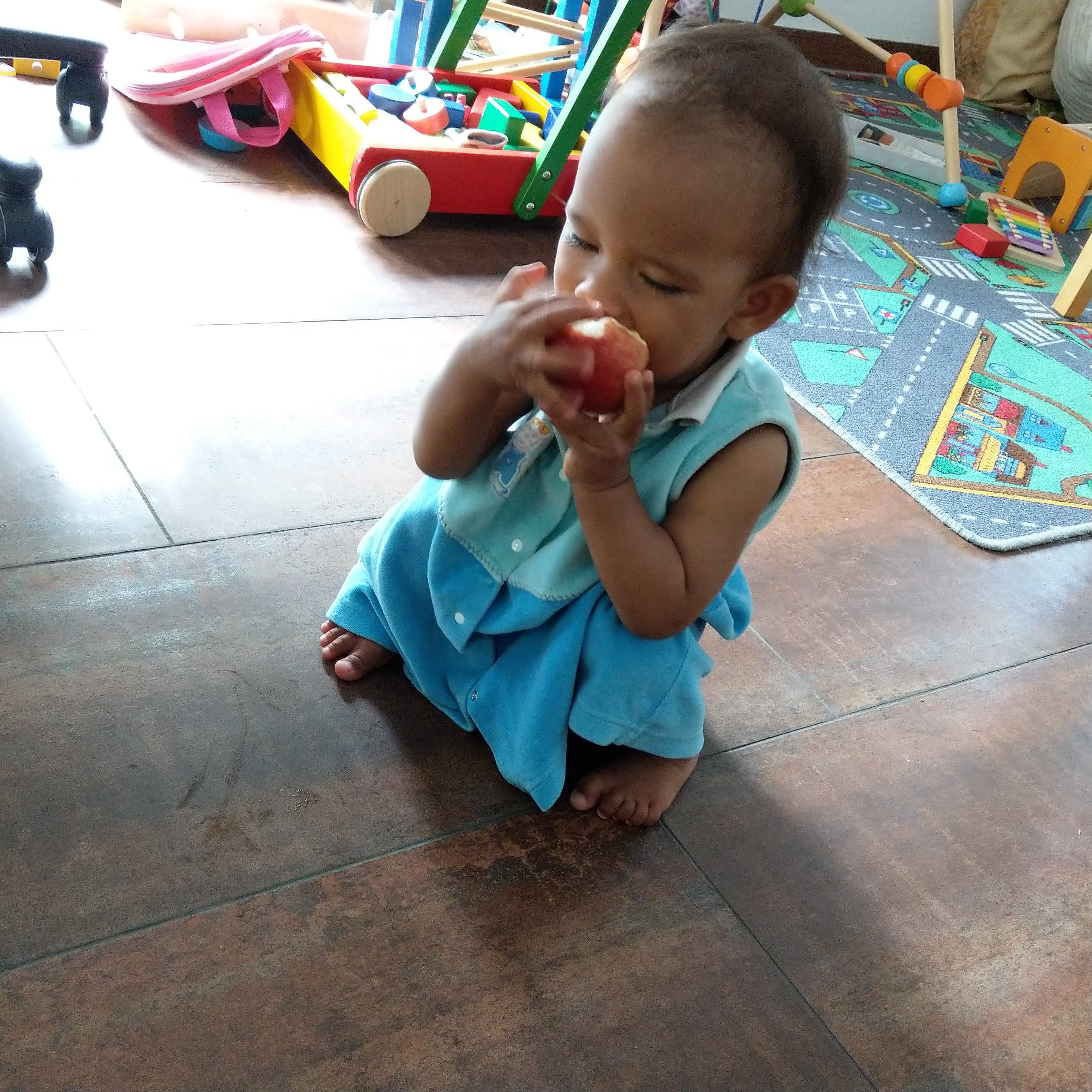 ---
Today she had taken away the cucumber that I just ate from my hand, so it seems that she likes cucumber for snacking too, good girl. :-D
---
My video is at [DLive](
https://dlive.io/video/kobold-djawa/470b8a00-7e42-11e8-bbe8-435b8d3c86e8
)