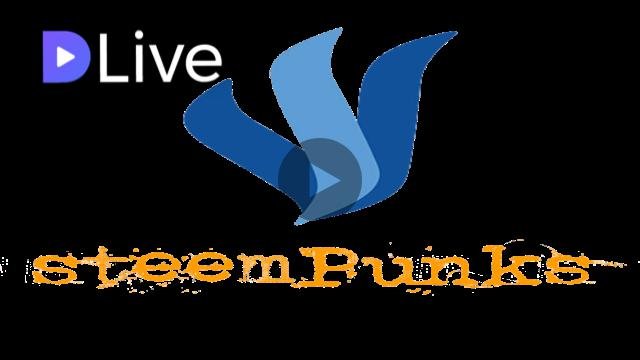 Here I outline a method to turn about 12 STEEM into PUBG instantly!
This is an incredibly fun way to turn your games into more games using STEEMIT, you can take the games you purchase and through DLive, you can earn back the money you spent to get the game, allowing you to get more games!
Please comment and subscribe if you thing I've proved I have brainz ;)
ॐ we are one ॐ


@lanmower is a

steemPunk
Please upvote if you like this post.
If this post is older than 7 days, please support by upvoting my latest post


latest post


latest post
My video is at DLive