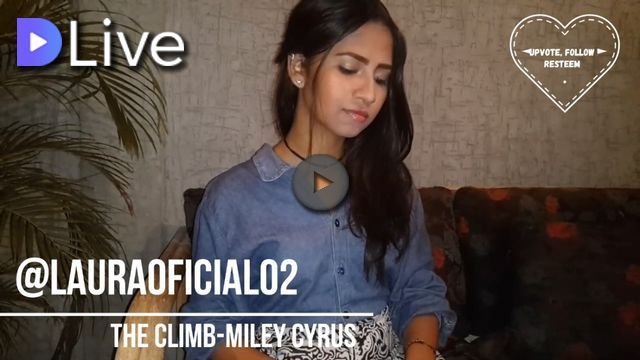 I sincerely hope you like this song, for the whole community.
It has a very special meaning within its letter, one that I consider, truly, each person should have present.
With you, the climb ♥.
Espero sinceramente que les guste esta canción, para toda la comunidad.
Tiene un significado sumamente especial dentro de su letra, uno que considero, verdaderamente, cada persona debería tener presente.
Con ustedes, the climb ♥
My video is at DLive