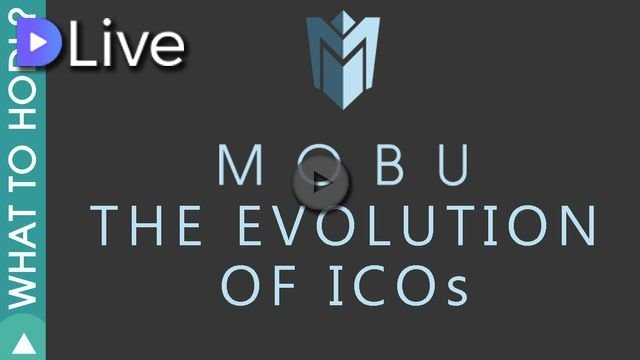 There was a huge ICO boom in 2017. Most of these ICO's launched utility tokens.
https://mobu.io/
A utility token is like a ticket to the concert or a license to use a software product.
A good example would be SIA Coin, a decentralized storage service, where tokens are a form of payment for the storage you use.
Even though, most ICO's launched utility tokens, sadly only a bunch of them fit the definition of utility token. Most of them should have launched security tokens, but because at the time there was regulatory uncertainty around the process they went for utility tokens.
A security token is like a stock in the company that pays dividends and appreciates in value based on the results of the company.
For a business, it's quite obvious that it's better to get funding by launching utility tokens that give no rights to investors, but investors demand securities.
Mobu is a platform where you will be able to launch security tokens.
My video is at DLive