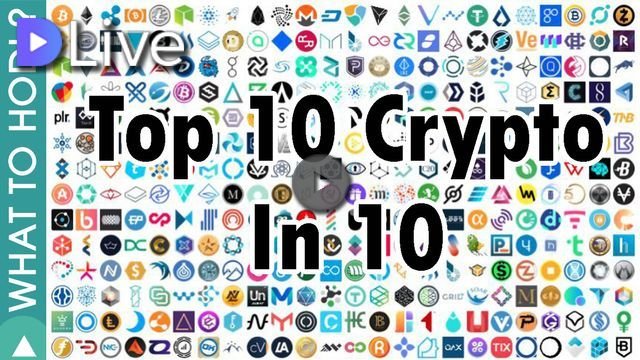 There are currently more than 1700 different cryptocurrencies. Coin Market Cap, the most popular site to track cryptocurrencies, rank them by their market cap, but it's not an accurate way to rank cryptocurrencies.
There are some really terrible projects even with very high market cap. In this video, I talk about 10 cryptocurrencies that I think should be the real top 10 and if I was doing a fund these would be my top picks.
I cover all these cryptocurrencies in under 10 minutes, you can find more in-depth videos about some of them in my channel.
My video is at DLive