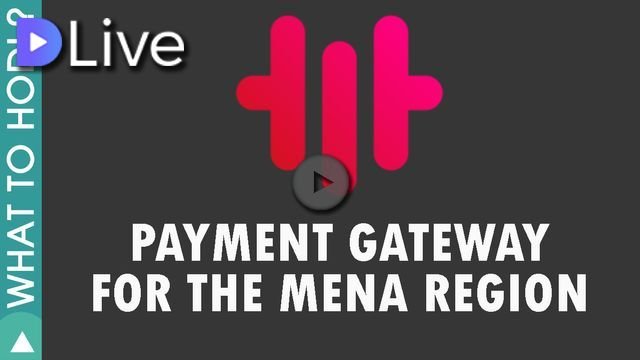 MenaPay is trying to create a payment gateway for the Mena region.
https://www.menapay.io
Mena region is the Middle East and North Africa region. What's interesting about it, is that it has 60% of the worlds oil reserves. It's a wealthy region.
All the countries have their own currencies that are mostly pegged to the US dollar. So, there's an opportunity for a cryptocurrency to emerge.
Lastly, the population is unbanked and there's a huge opportunity for MenaPay because of that.
My video is at DLive