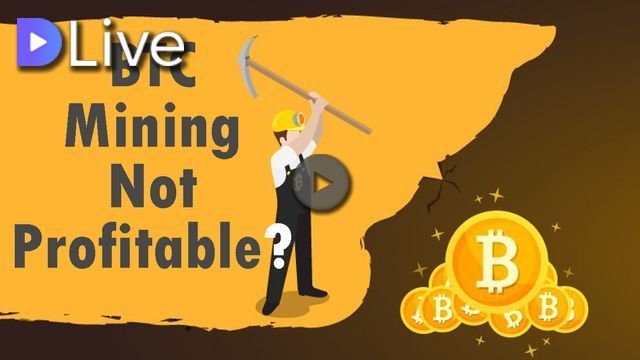 It has been some rough times for cryptocurrency miners. As the prices of crypto been dropping, miners were reluctant to switch off their gear even when mining at a loss.
Hashflare recently sent out an email saying that they are stopping BTC mining contracts because they are unprofitable.
Even as the prices start to recover a bit, it seems that mining profitability is still very low and it's very likely that there are plenty of miners running at a deficit hoping for better times.
My analysis of cloud mining contracts:
http://easym6.com/2017/08/23/hashflare-cloudmining-results-bitcoin-litecoin-ethereum-dash/
My video is at DLive