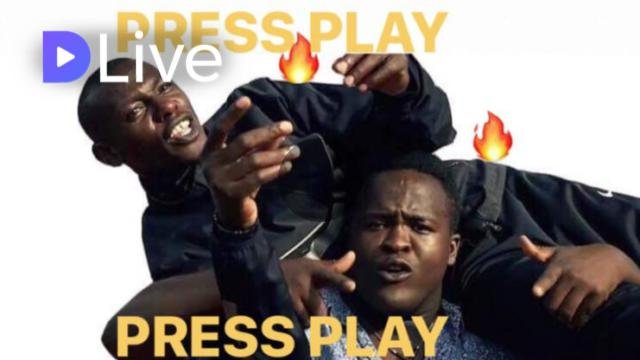 After posting on DTube, I went on @steemspeak and @fyrstikken advised me to check out #dlive. I see why he prefers Dlive over Dtube so for next couple of posts, ill be posting my own music videos on Dlive.
First one is: Run Caleb Ndiku A theme song i created for one of my closest friend's and Indoor Track & Field 5000M World Champion, Caleb Ndiku.
This song changed my life forever.
My video is at DLive