Let me take you on a journey to my village, Kyuluni village in Machakos KENYA.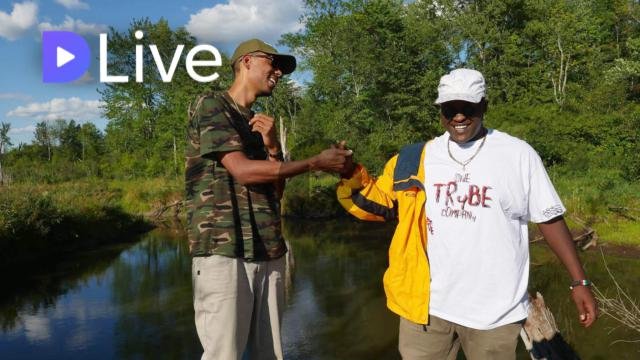 My video is at DLive
My younger cousins and their friends are always looking for a way to play in my music videos.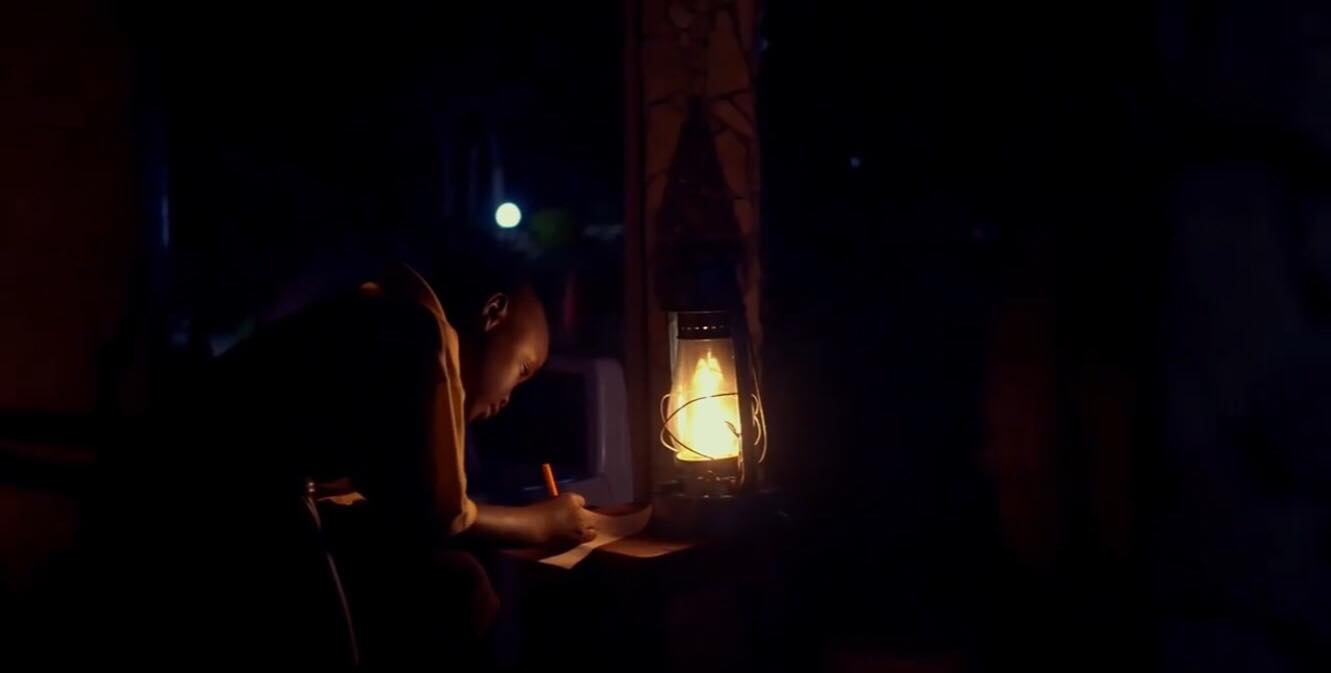 My next trip out to Kenya, I will be getting them on Steemit and going to their schools as well to tell them about all the ways that they could make their lives easier.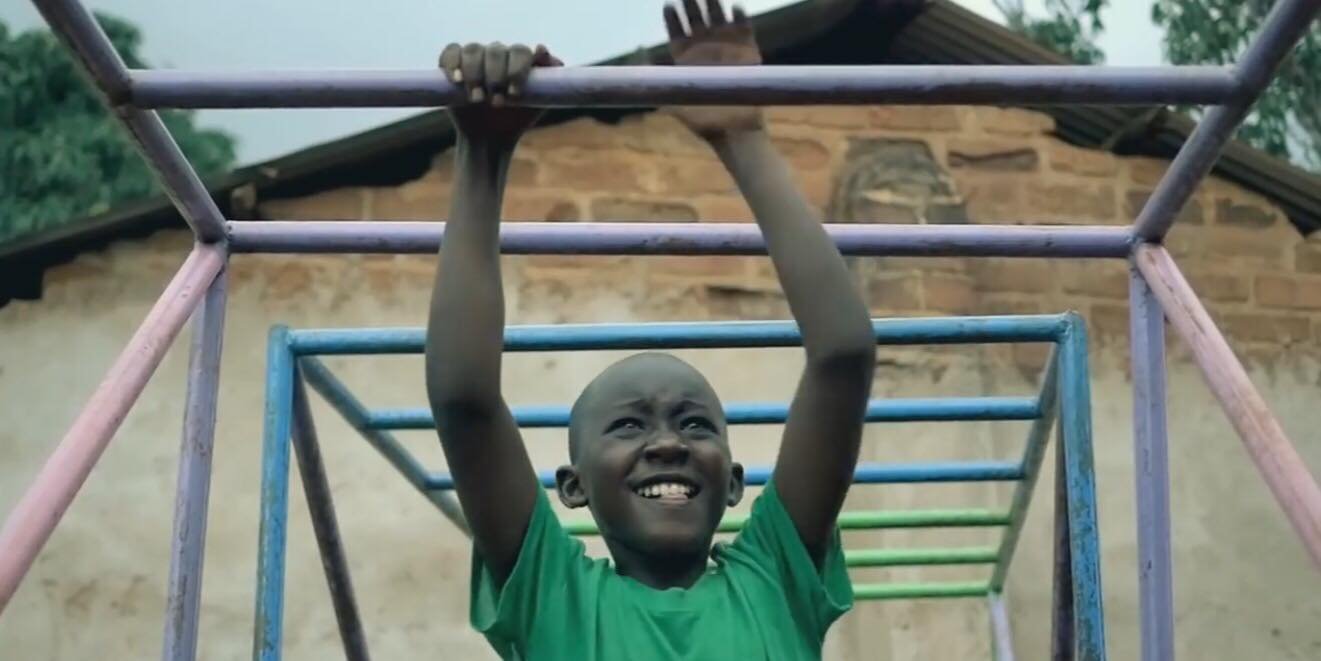 Lets show everyone the future, by showing them steemit!