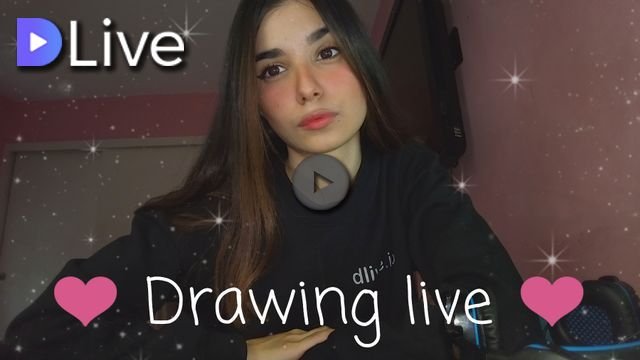 My stream crashed!!! So sorry guys. The internet has been terrible.
Happy Friday everyone, the days are passing so fast It's crazy.
Today I come back to stream a drawing session, I've been thinking about this for a couple of days and I decided I wanted to draw my version of some ladies from Steem Monsters. Let's see how it goes. I hope you enjoy.
✨ Join my fanbase (The Nazar!) to stay tuned with my content ♥ : https://dlive.io/fanbase/0afac584-2bf7-43bf-a88e-d1ae18a0fcf4
🌸🌸🌸🌸🌸🌸🌸🌸🌸
Feel free to contact me
🍒 Find me on Instagram and Twitter as MariandreaPF 🍒
🍒 Email: Mariandreapfcontact@gmail.com🍒
🍒 Discord: MariandreaPF#0809🍒
My live stream is at DLive