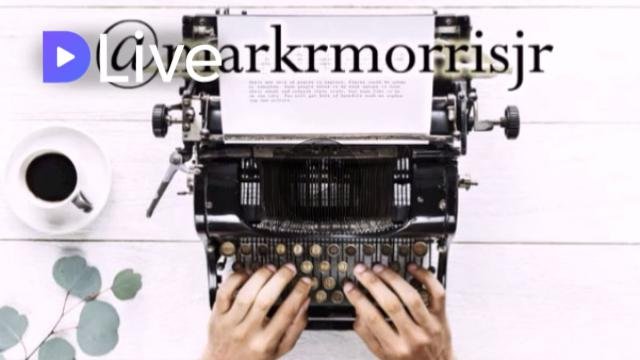 Just an update this morning. I haven't done a video in a few days, but I wanted to share some of what I've been up to.
So, here are some things I'll be talking about:
Interactive fiction
Collaboration with other writers
Bootcamp for dolphinschool
A new social media that might be a "Twitterized" steemit.
Leave me a comment if you're watching. I love to know someone is out there! Thanks!
My live stream is at DLive