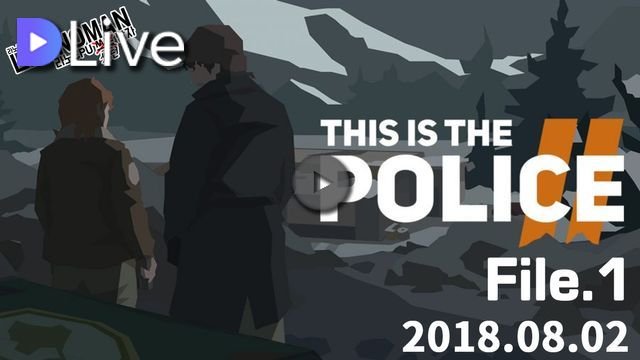 Freeze! Put your hands up! Anyone who moves now is suspect!!
Hello, there!! This is LLANOMAN live streaming channel. Thank you for watching to my broadcasting content.
I speak only Korean basically. However, I can also chat in English via Google translator (or papago). Even if the post is insufficient. This letter is now written through it.
Anyway, have a good and enjoy watcing!!
---
디스 이즈 더 폴리스2가 국내시간 기준으로 오늘 출시되었습니다. 그래서 저도 질렀습니다. 1을 건너뛰고 2부터 라니.... 1은 세일할 때 사야겠죠? ㅋㅋㅋㅋ 2부터 해보고 1도 기회가 되면 해봐야 겠습니다. 추리나 수사가 주요 콘텐츠인 거 같은데, 오늘 막 출시된거라 참고할만한 공략집 조차 없는 이 게임! 한번 저, 라노맨이 도전해 보겠습니다. 과연 도시의 평화는....
즐거운 시청 되시길 바랍니다.^^
---
아참! 카카오TV에도 동시 방송 중입니다. 디라이브 시청이 어려우신 분들은 카카오TV에서 시청해주세요.^^
https://tv.kakao.com/channel/2955435
---
[DLive & 카카오TV 동시방송]
My live stream is at DLive