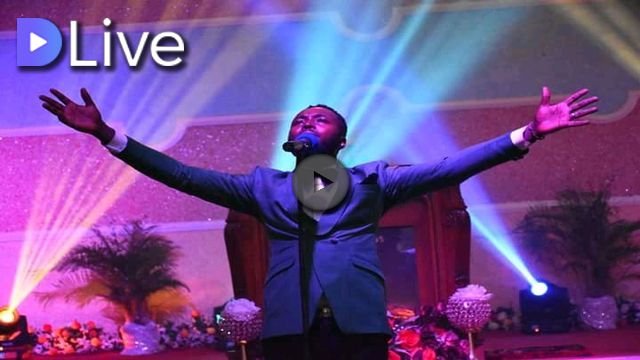 Hi @dtube, thanks for providing us with a platform that allows us showcase what we have and what we do. I will remain forever greatful to you. And to my fellow steemians, hey!!!, It's Mr Xvocals a.k.a Mr Xplicit here again with a hot new single that will blow you away in no time. The product is from Alex and The Refiners music. I co-wrote the the song, arranged the vocals and directed the vocals and the vocal perfomances. It's the next big thing to happen to our world. You can follow me on Instagram @officialmrxplicit. I am also the video director of this great song. I can offer you same services and together we can produce a world class piece of music both audio and visual. So, please friends, show some love by watching, commenting and upvoting.
The lyrics of the song
chorus
Kabiosi ooo (king)
Oluwa (creator)
Ebube dike (glory of a king)
Onye dika gi (who is like u)
Eze moo (my king)
No one like you...
We worship you...
We worship you...
And it continues...
My video is at DLive