View this post on Hive: ULOG 035 - Ulog là gì
---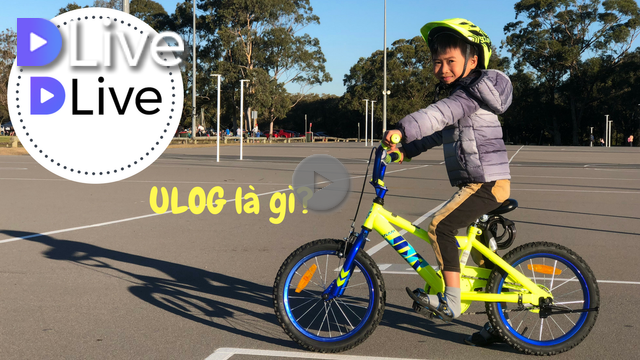 Hôm nay mình đưa thằng bé đi ra công viên chạy xe đạp và mình thì đi giầy patin rollerblade. Hiện tại đang là mùa đông nhưng buổi chiều trời nắng ấm đủ đề đi ra ngoài chơi chút. Trước khi đi ra cồng viên thì hai cha con ra siêu thị để mua bin cho cái chìa khoá xe của mẹ. Sau đó thì ra bên bờ hồ ăn món hotdog (bánh mì kẹp xúc xích, chứ không phải thịt cầy đâu 🤣).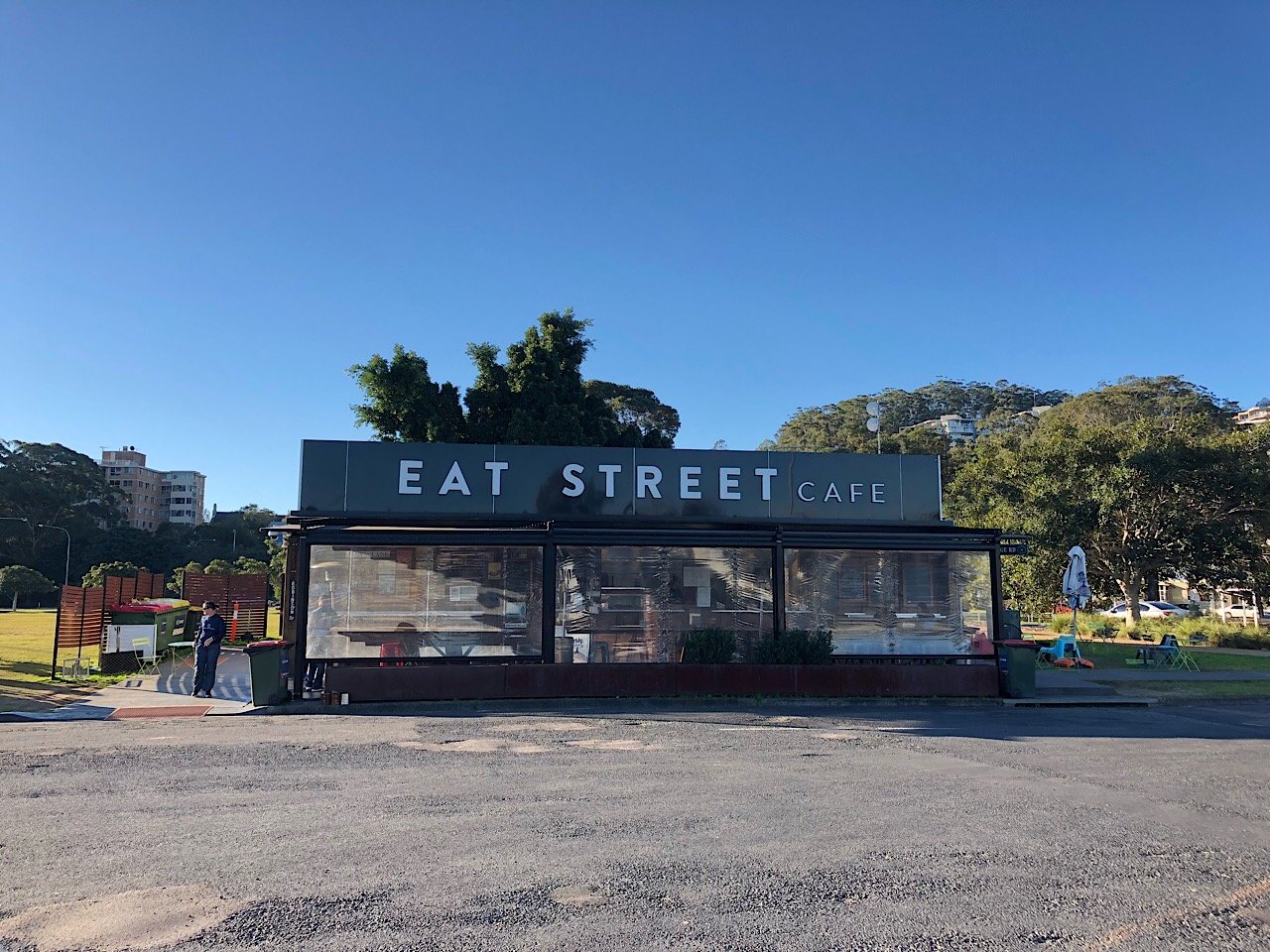 Ra đến công viên rồi, hôm nay trời đẹp quá. Đi chơi rất vui. Thằng chó chạy xe đạp vòng quanh sân bóng rổ, mình thì đi patin theo nó và quay phim đưa lên đây.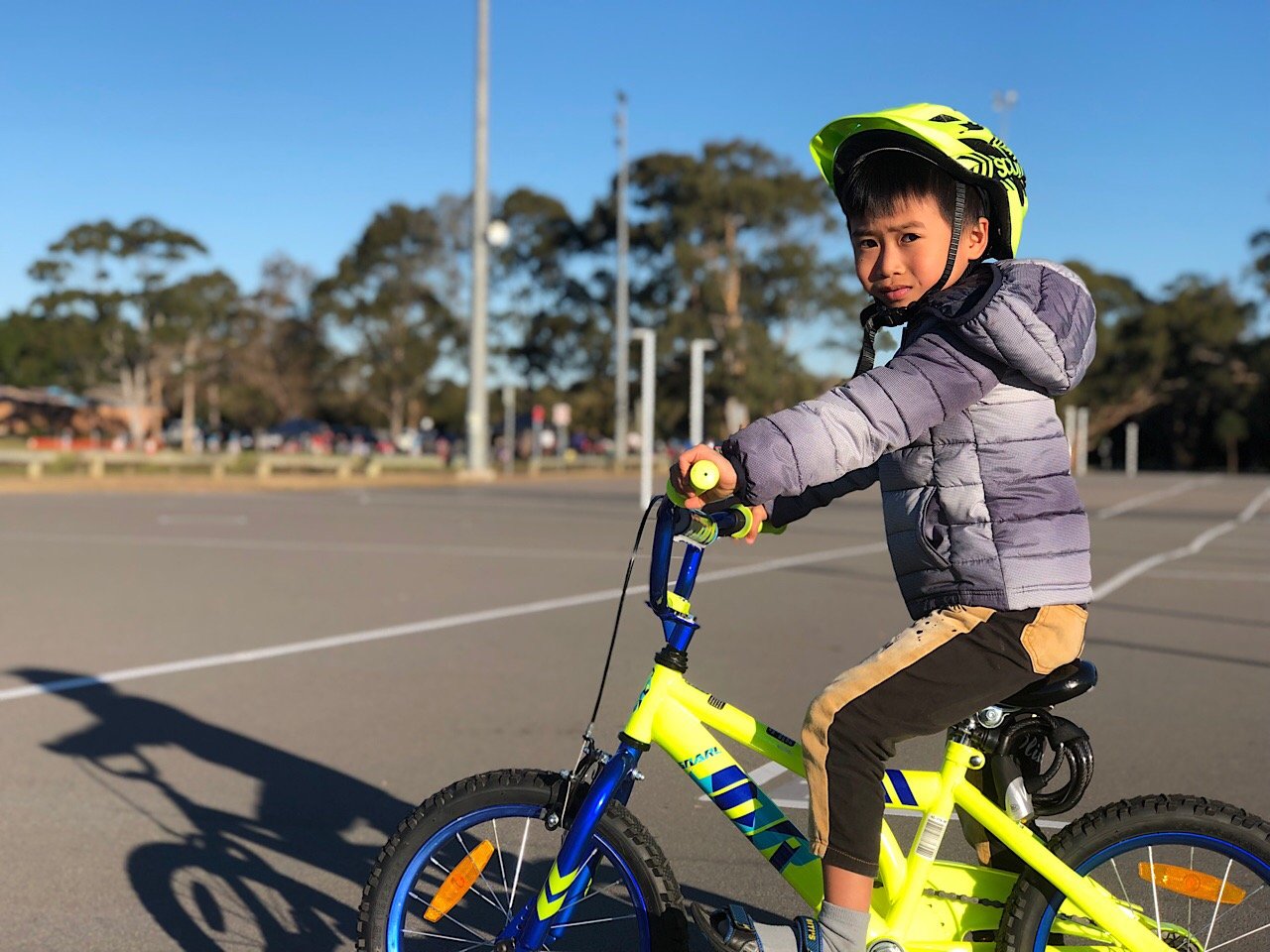 Hồi sinh viên bên Pháp, mình mỗi ngày là đi qua đi lại bằng giầy patin với một thằng bạn Pháp. Hai đứa hầu như là không bào giờ rời khỏi cái đôi giầy patin. Đi vào trường đại học, vào lớp, vào phòng thi cũng đeo giầy patin. Thời đó bên Pháp, thầy giáo cũng dễ dàng không có vẫn đề gì với chuyện này. Nói đến hai thằng đi giầy patin là trong trường không ai không biết 🤣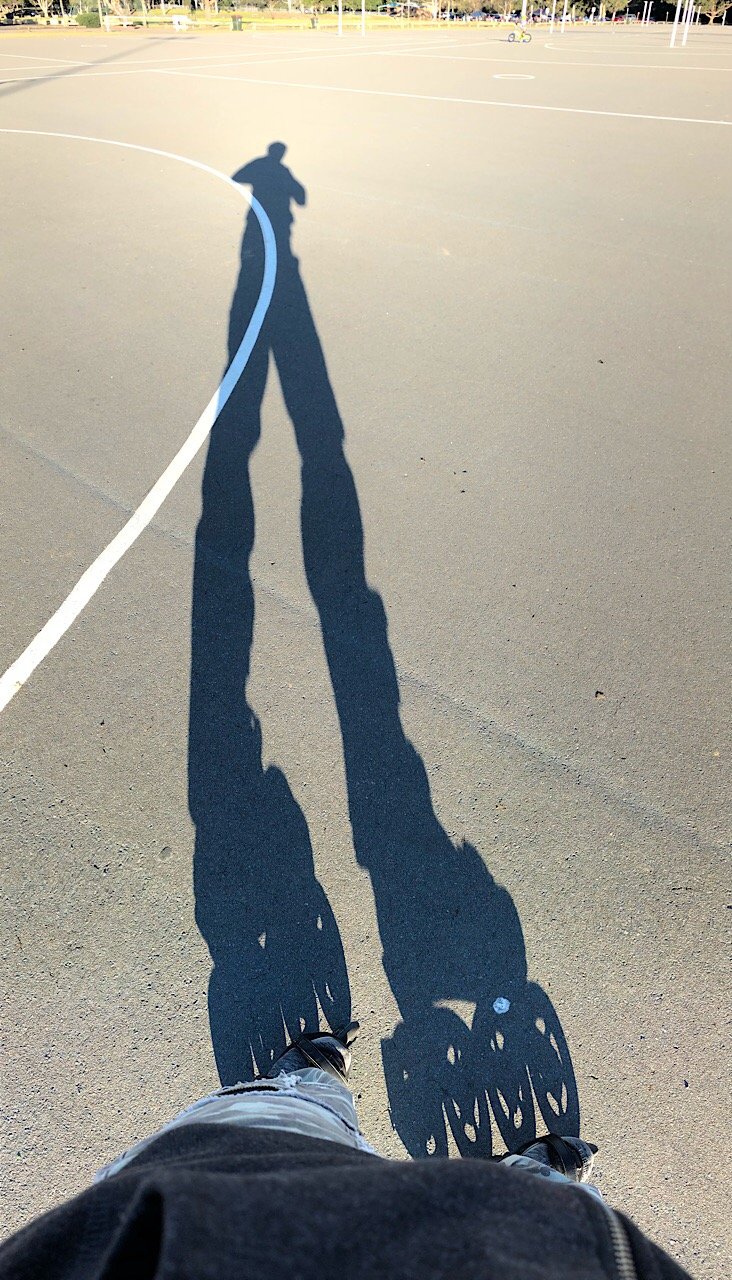 Hôm nay mình quay cái video này đề nói cho các bạn biết về ULOG, ULOG là gì và sao nên viết bài ULOG.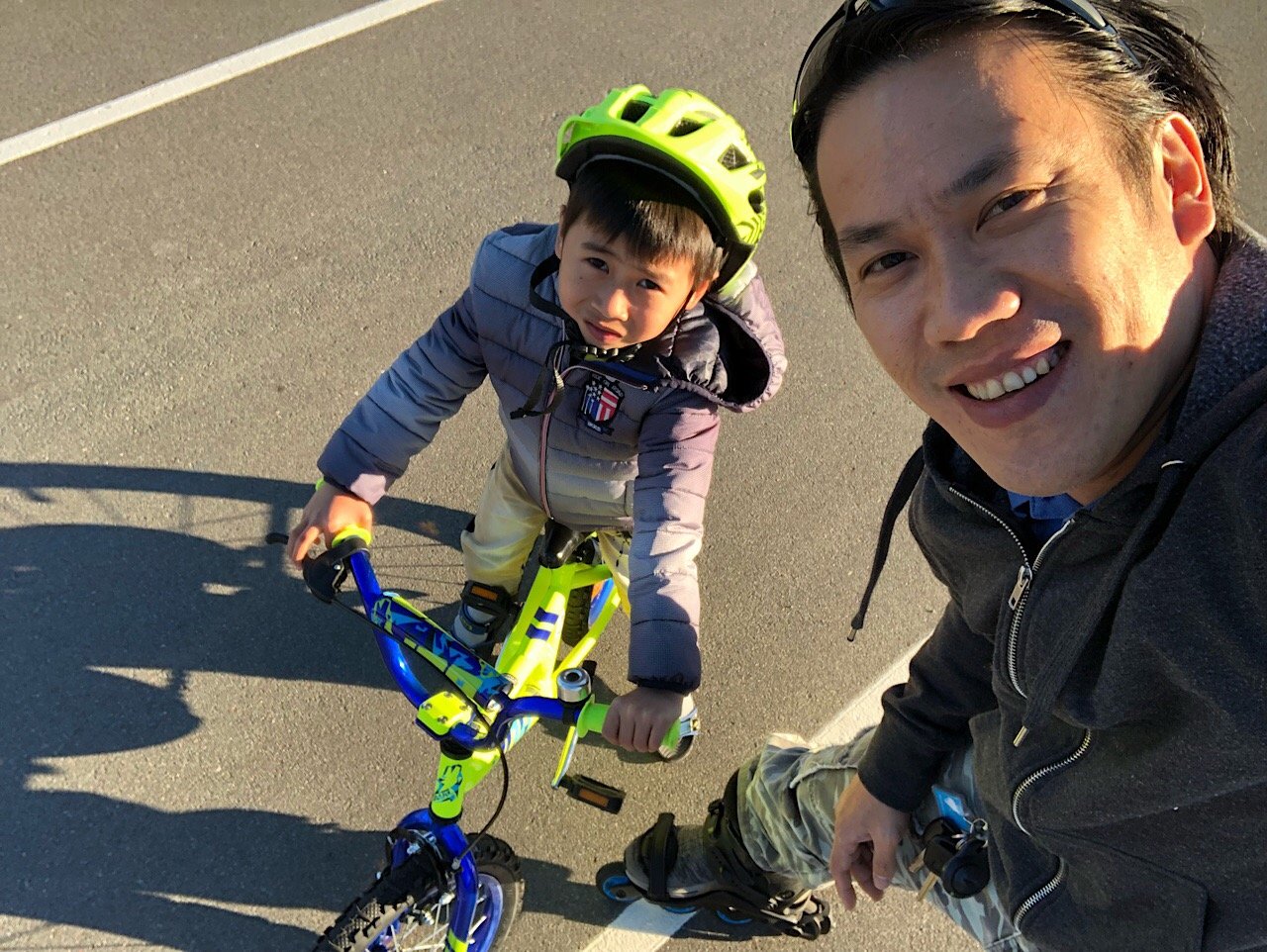 My video is at DLive
---
Related content
---
|   | Do more on Steem |
| --- | --- |
| | On Steem, Witnesses are playing the important role of providing a performant and safe network for all of us. You have the power to choose 30 trusty witnesses to package transactions and sign the blocks that will go in the Steem blockchain. Vote for me via SteemConnect to help me do more useful projects for the community. |
| | Join me on Homesteaders Online's Discord |
| | If you are Australian (even abroad), join #teamaustralia! |
---
Credits
The image at the top has been generated with the Canva app using my own photo.
---
Protect your money against Phishing Scam!
Cryptos accounts are the target of international scammers because they want your hard earned money!
Those people are very clever and in a moment of inattention, you've given them your login and password!
I've created a Chrome extension that can help you detecting scam links!
Install Steemed Phish Chrome desktop browser extension now!
Password and Private Keys security
You all know that your Steem password is the access to all your STEEM, SBD, posting, transferring, everything... right?
So, please, follow these simple steps and keep yourself safe:
Apart from the initial setup of your account, NEVER use your password ANYWHERE, if stolen, it will give full control to your Steem account.
Backup your password and keep it somewhere safe. Use a password manager like Lastpass, print it on paper and put it in a safe (no kidding). If you forget your password, no one can help you out.
To login for creating content and curating, use your Private Posting Key
To make transfers and account operations, use your Private Active Key
To encrypt and decrypt memos, use your Private Memo Key