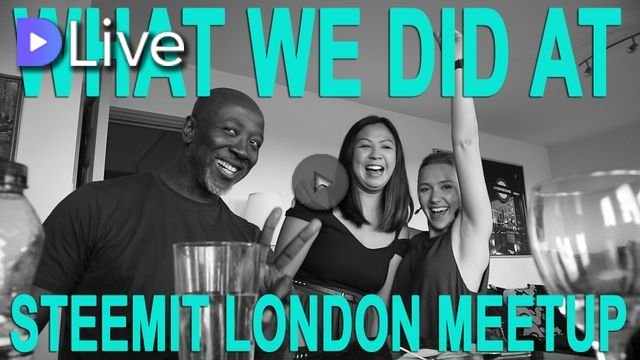 This is what happens when STEEMIANS are together...
Dear friends thanks so much to all of you... Just to be you, can't be better.
I think I have to stop with this... NOW I am getting emotional! D@*n ! Rayos!!
Let's go by "Time" video appearances:
@dr00min 00.00 min
@nanzo-scoop 00.37 min
@allasyummyfood 01.14 min
@redrica 01.55 min
@ingaaa 02.00 min
@veritanuda 02.24 min
@ivargereiko 02.47 min
@amandapickering 03.30 min
@gustavpickering 03.38 min
@rod.crisafulli 04.25 min
SPECIAL GUESTS:
Flori
Fifi
Anica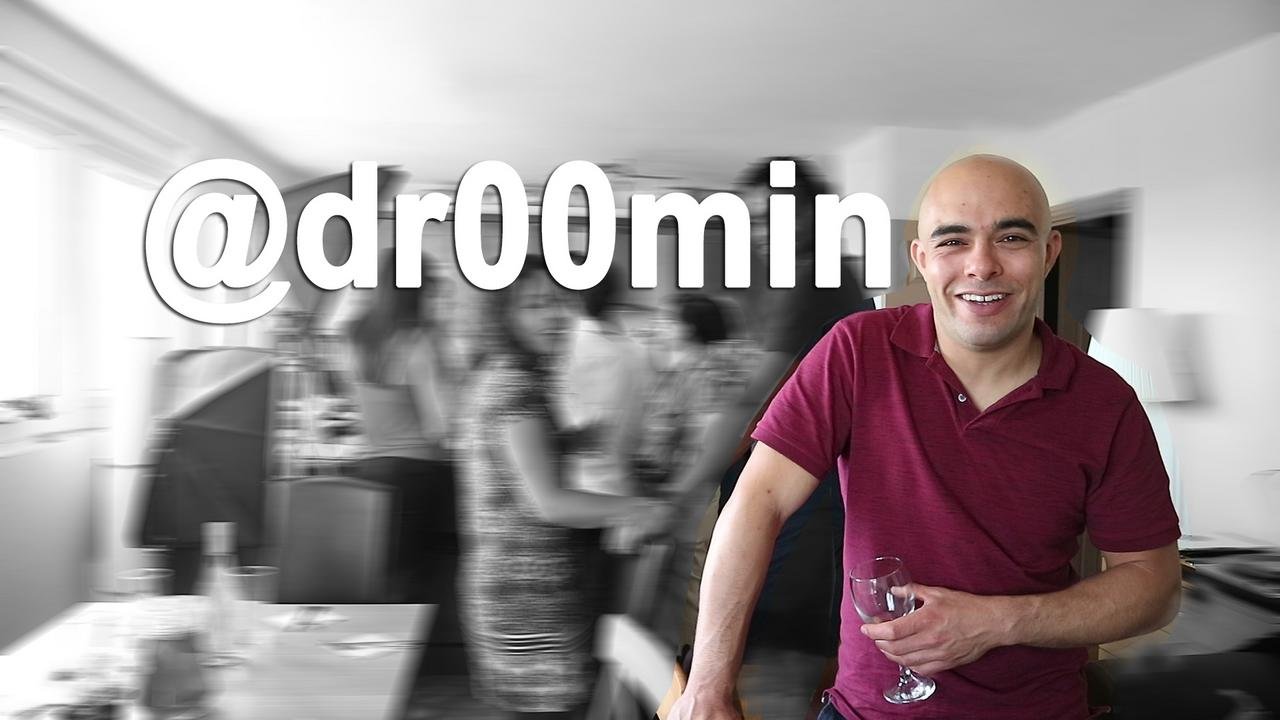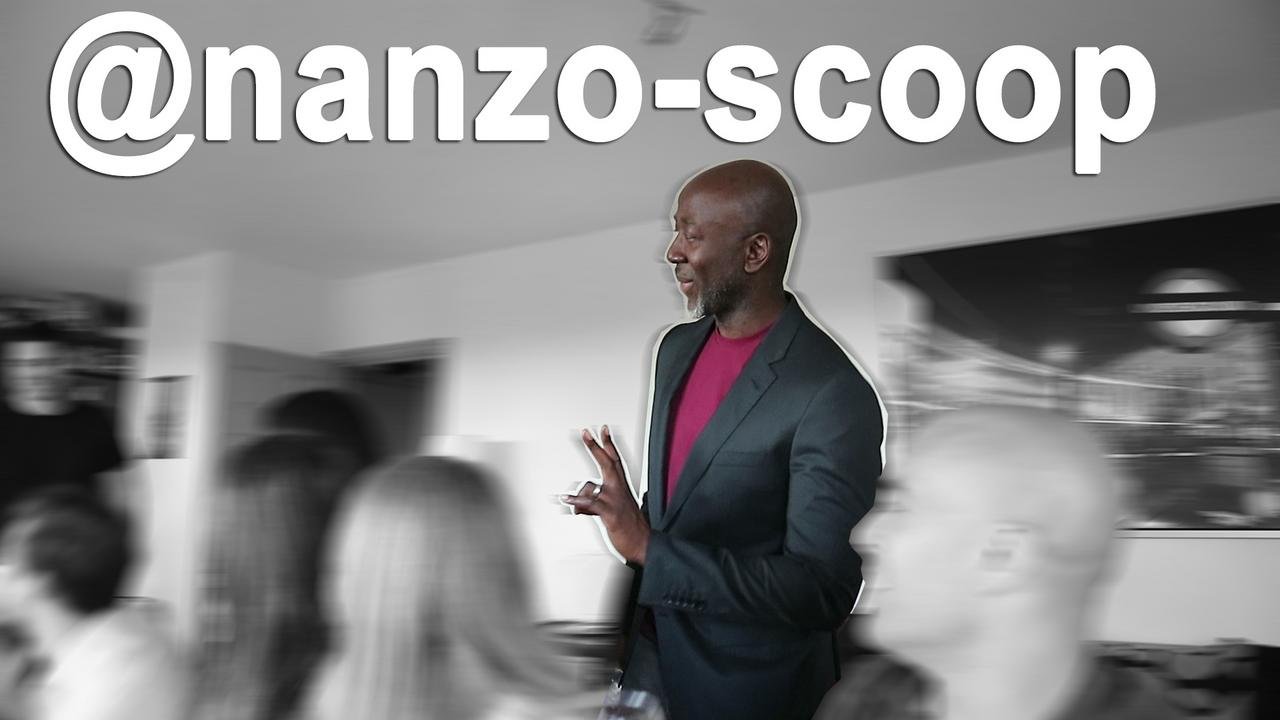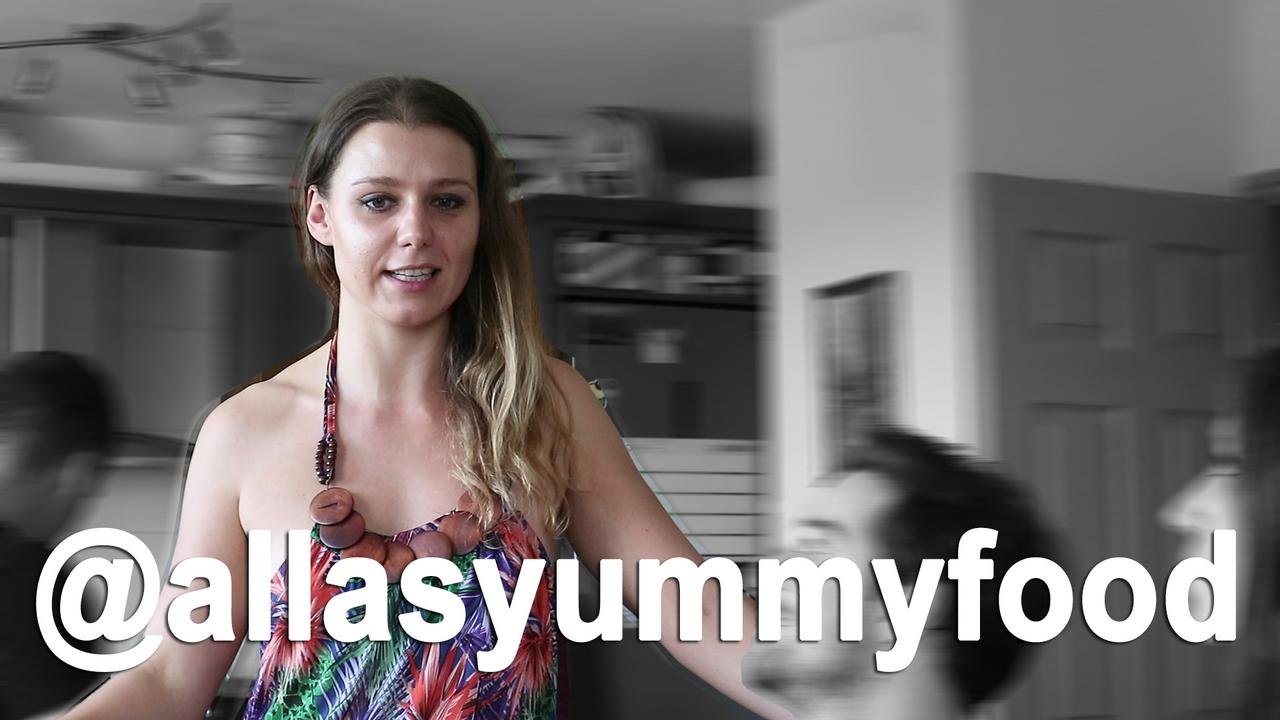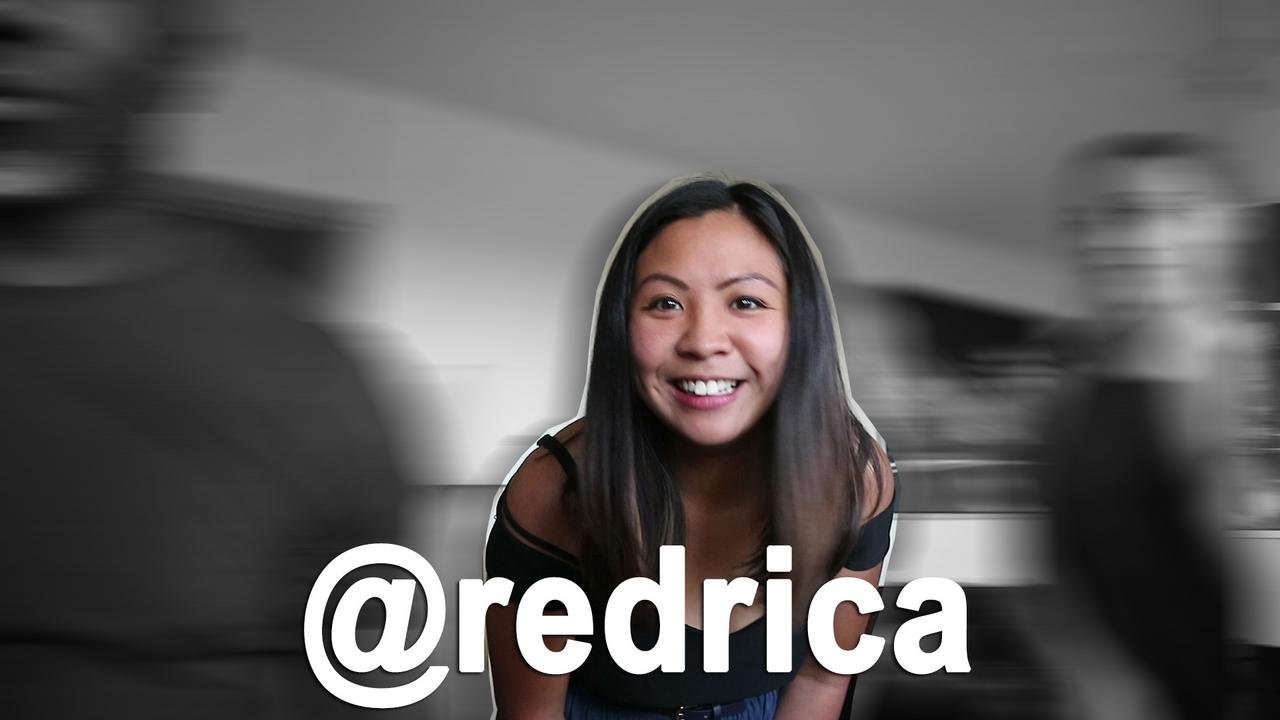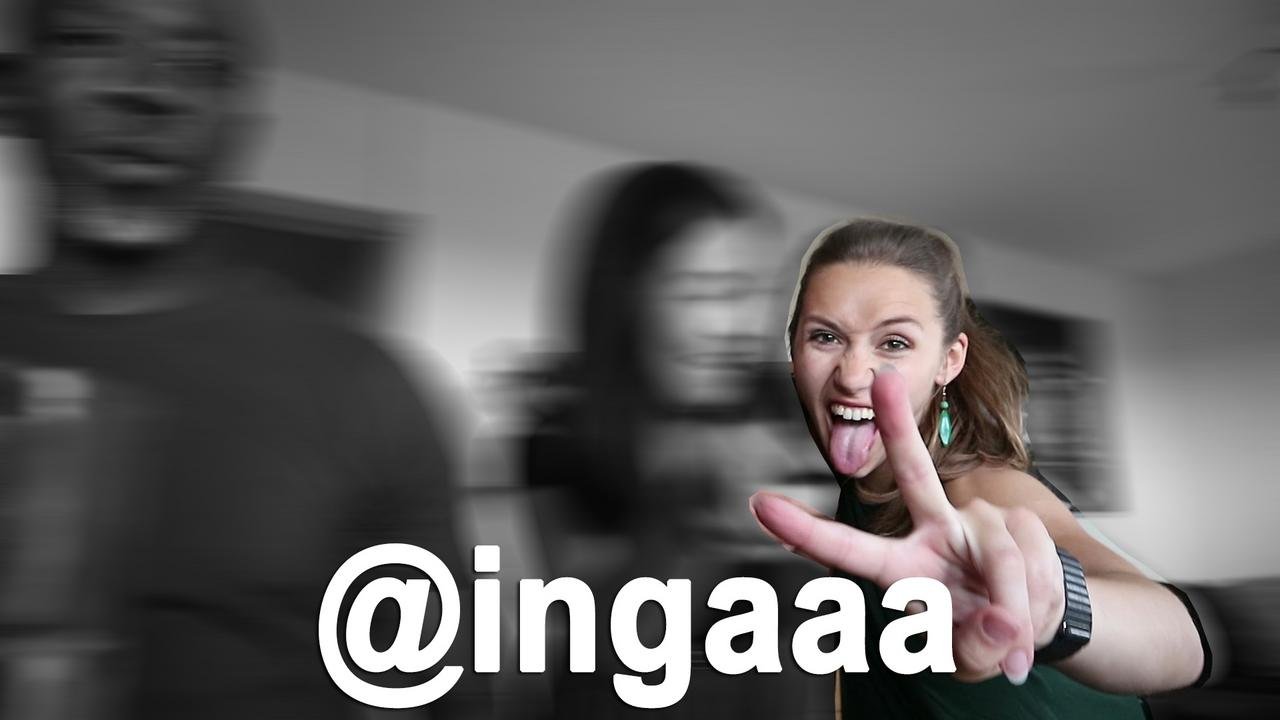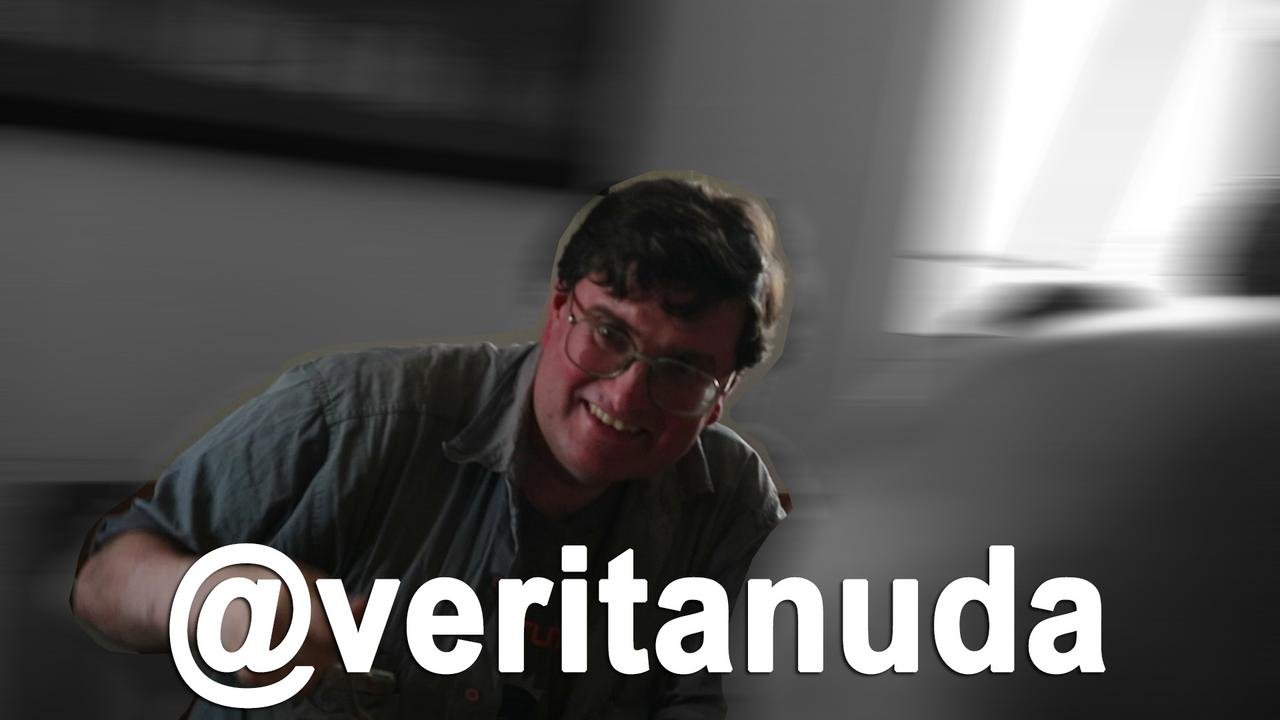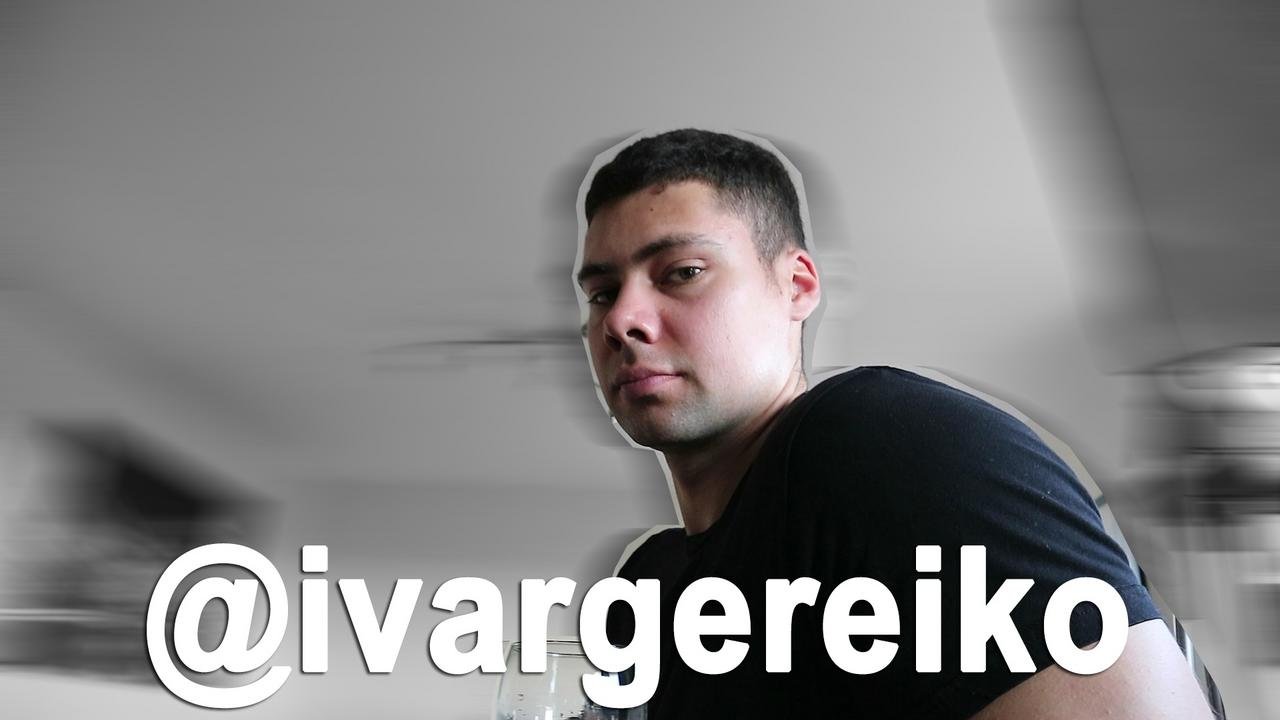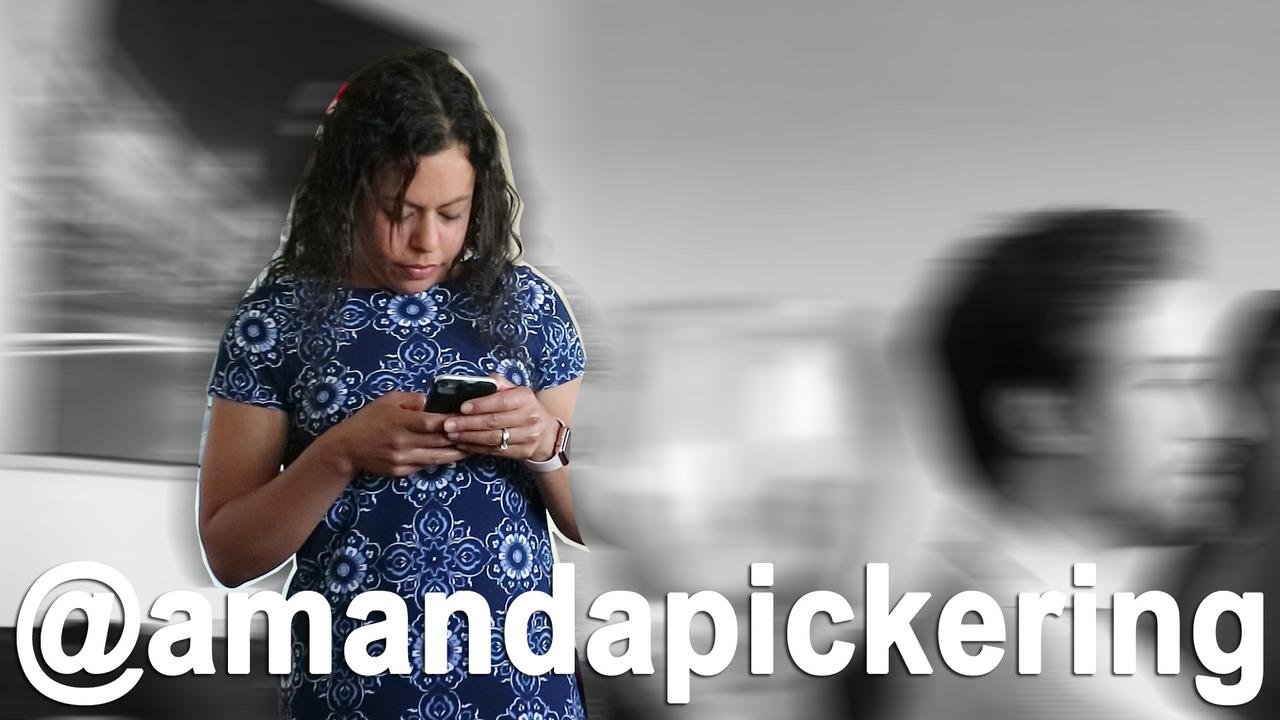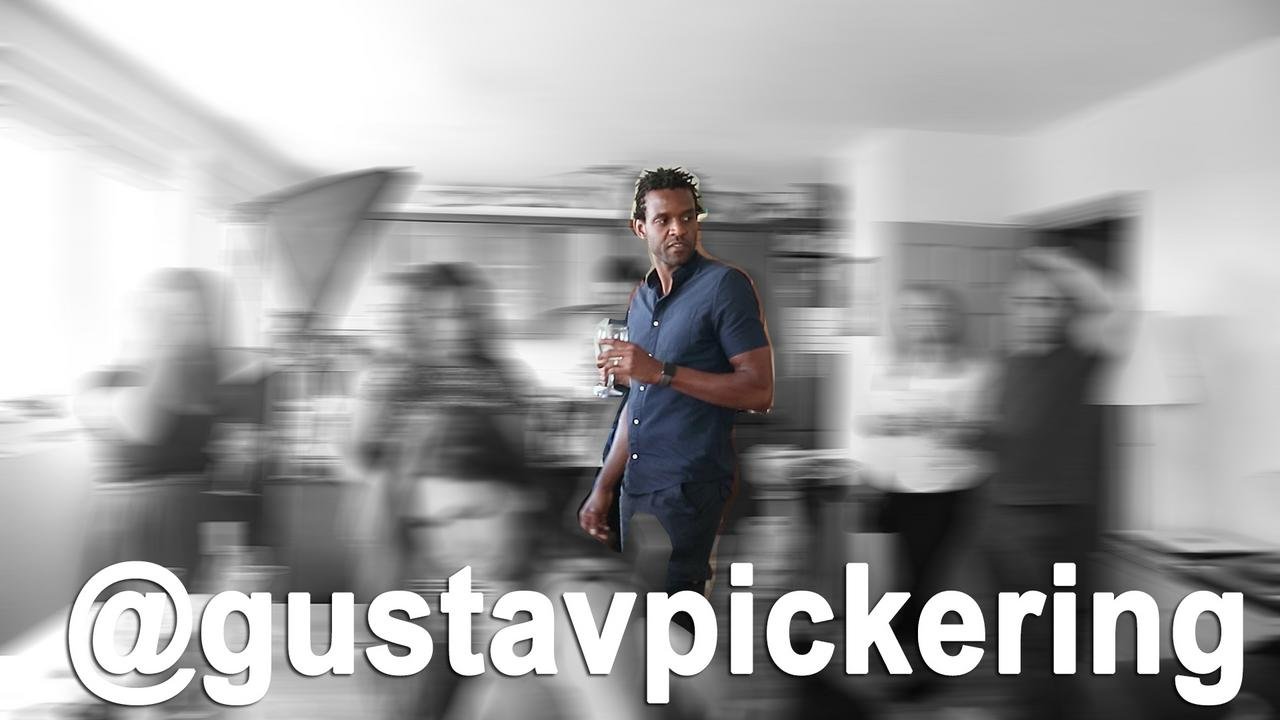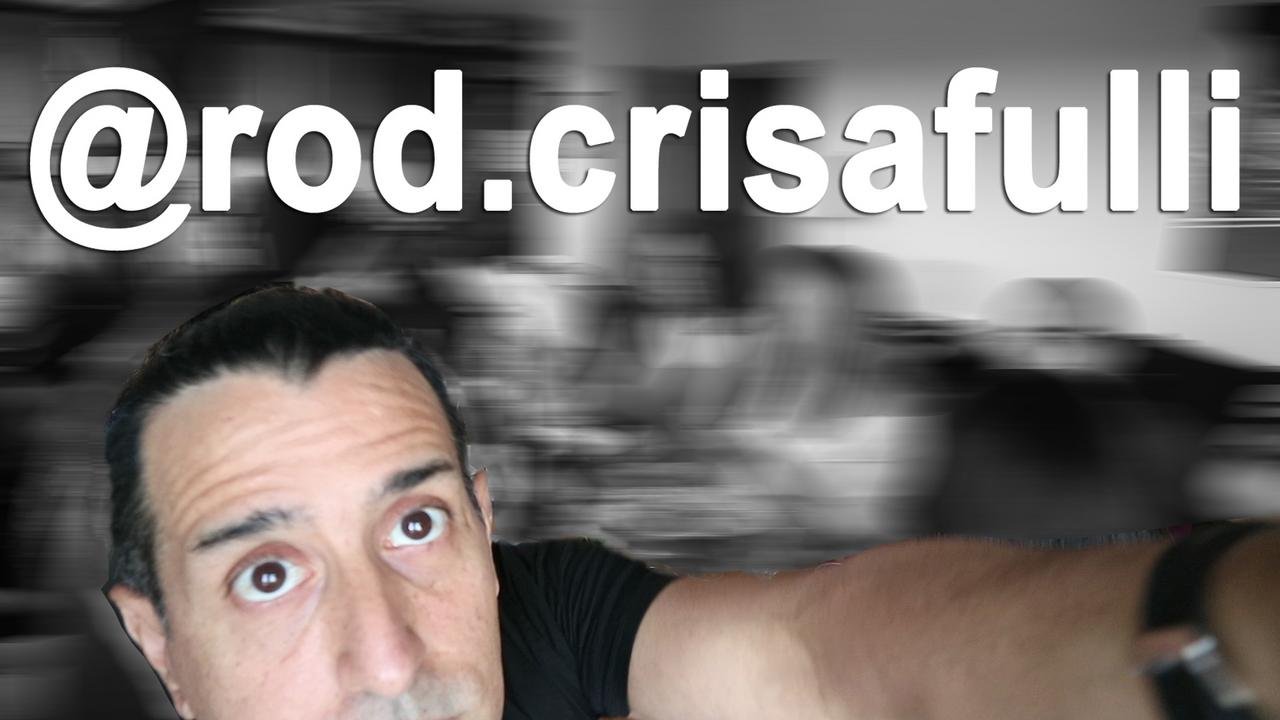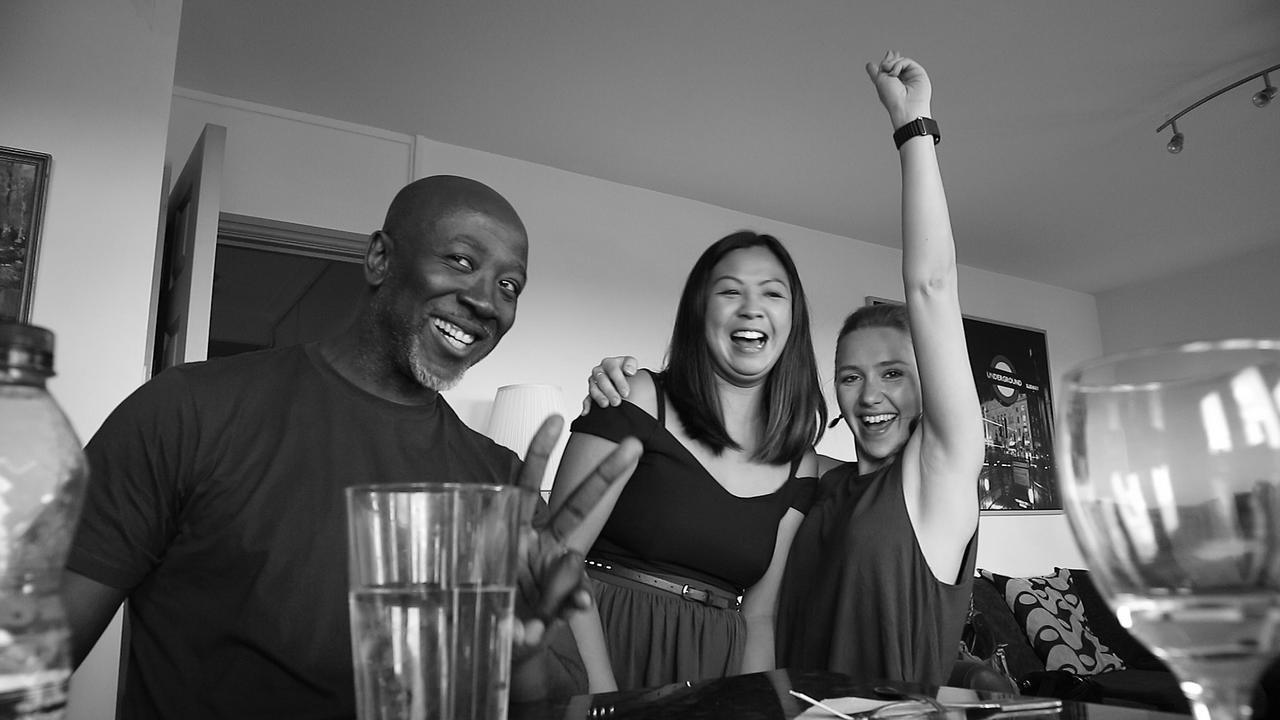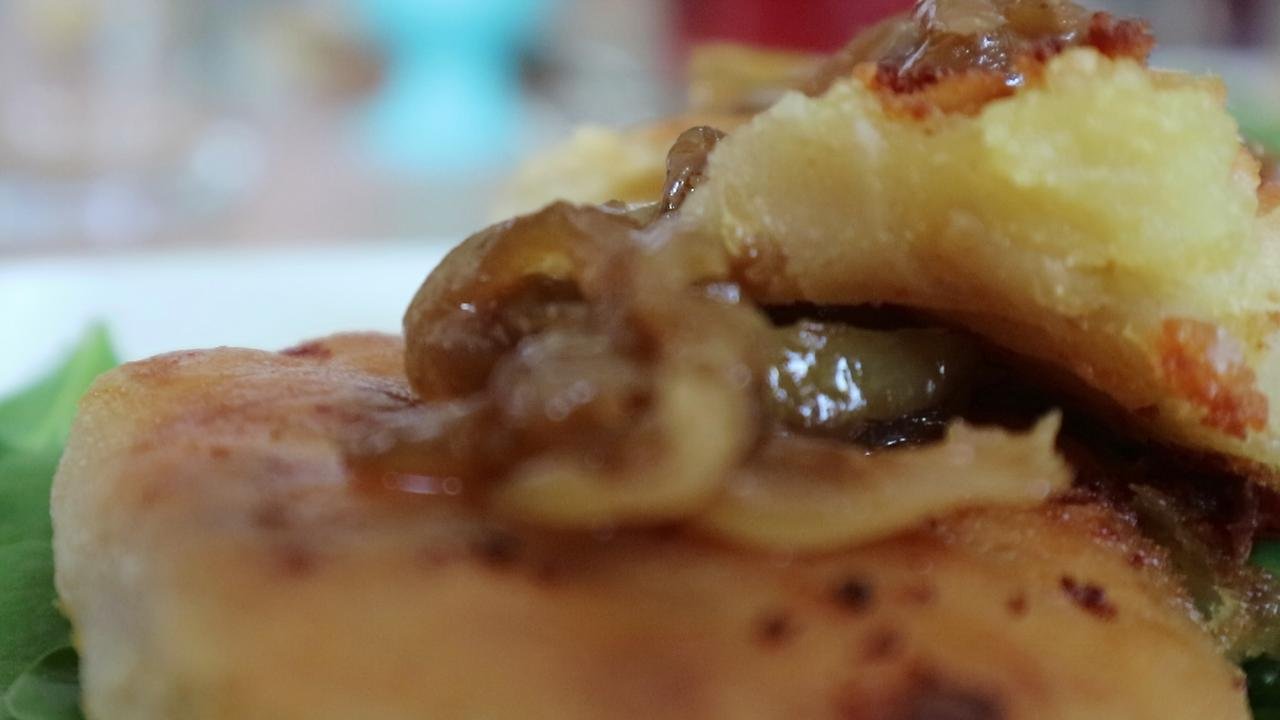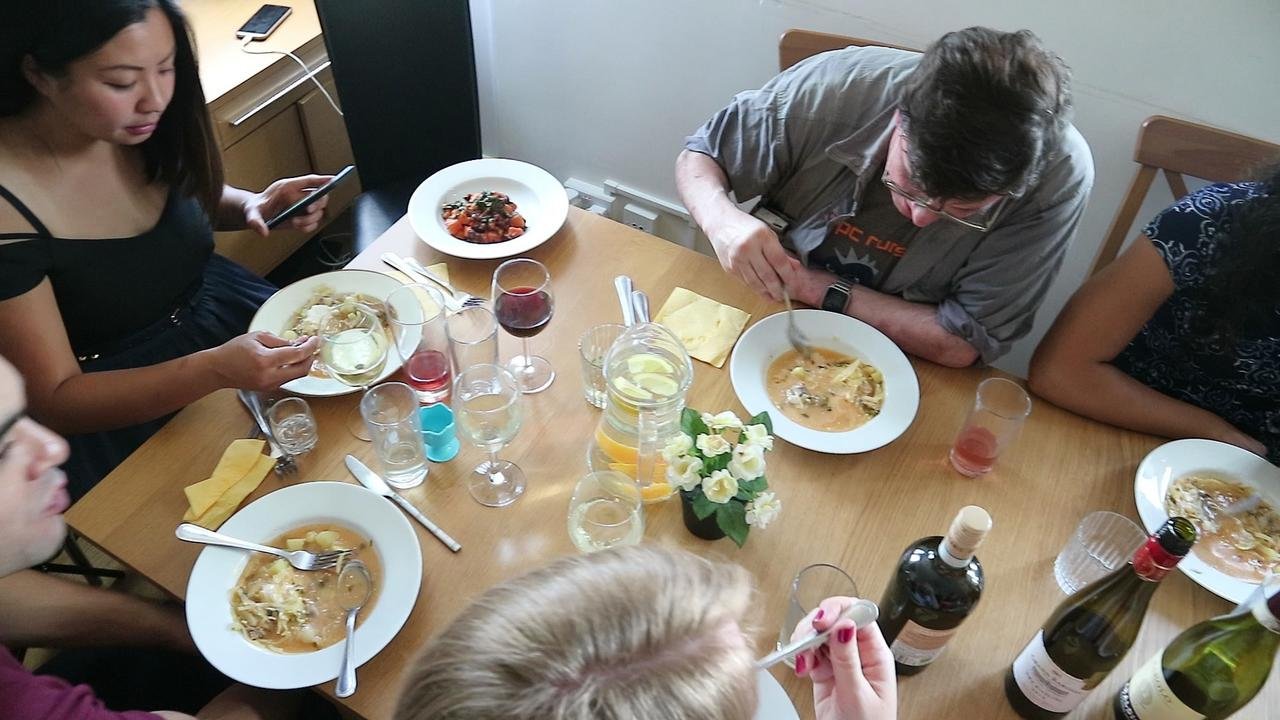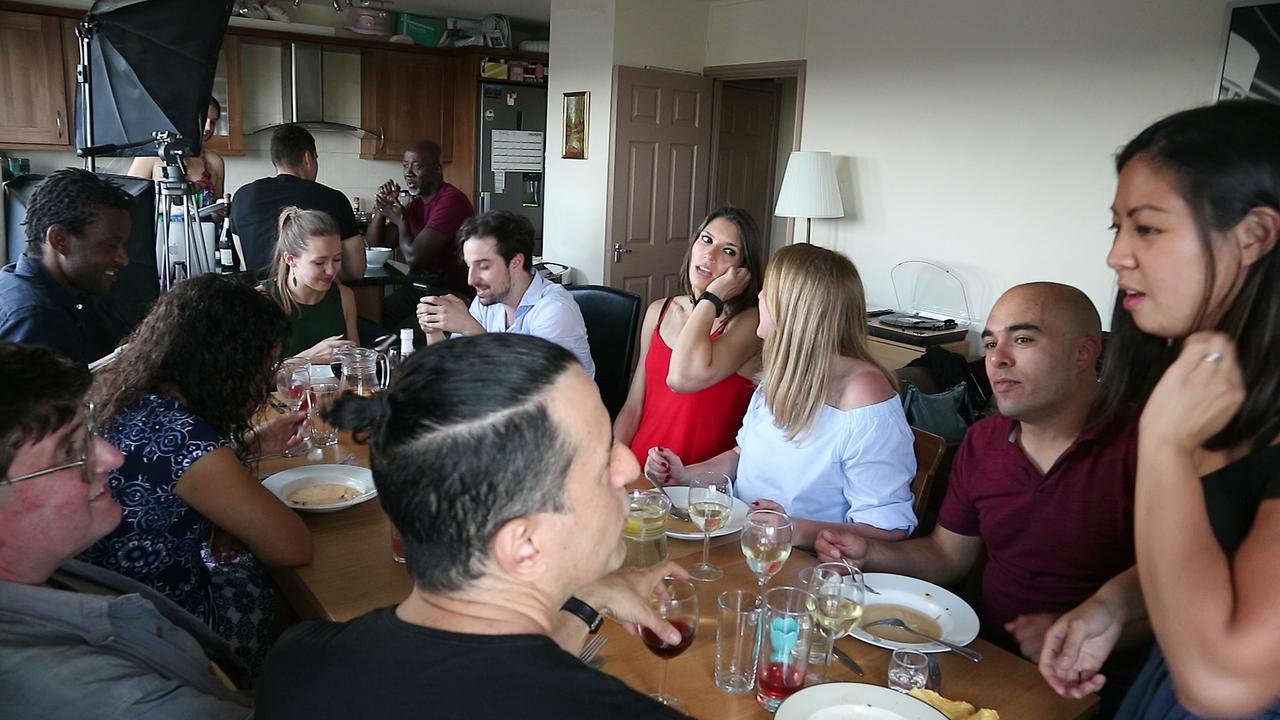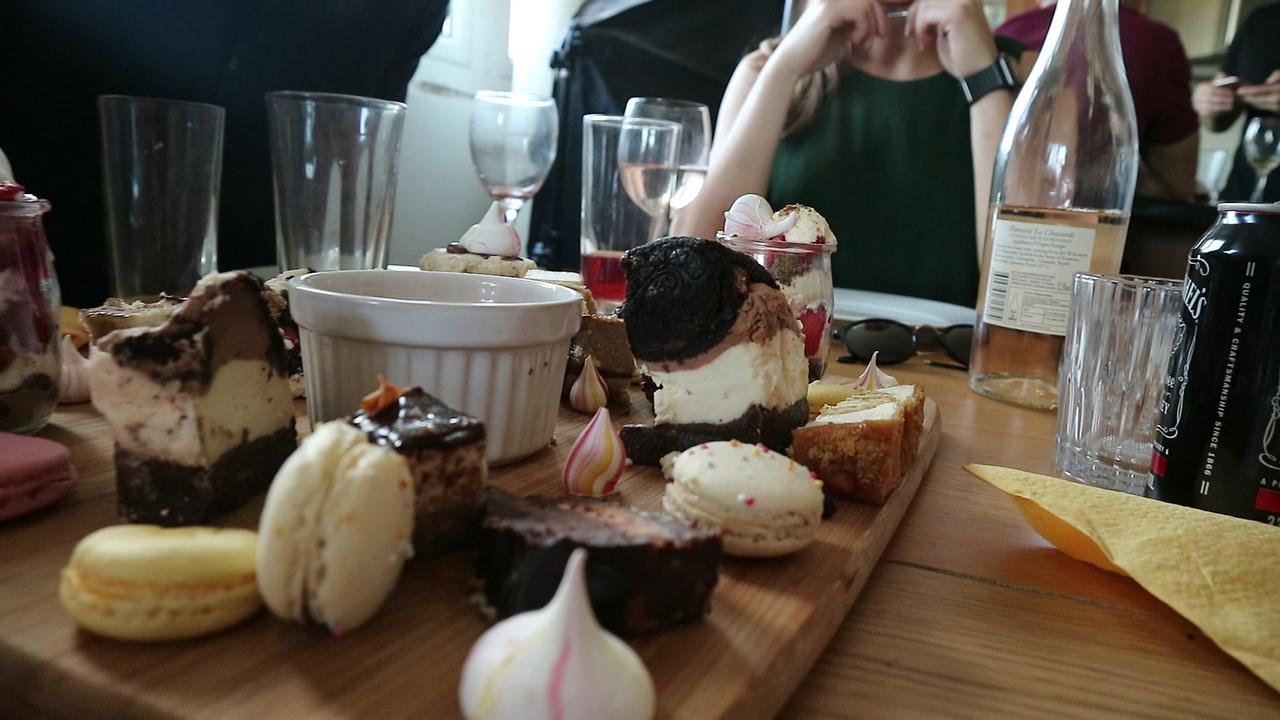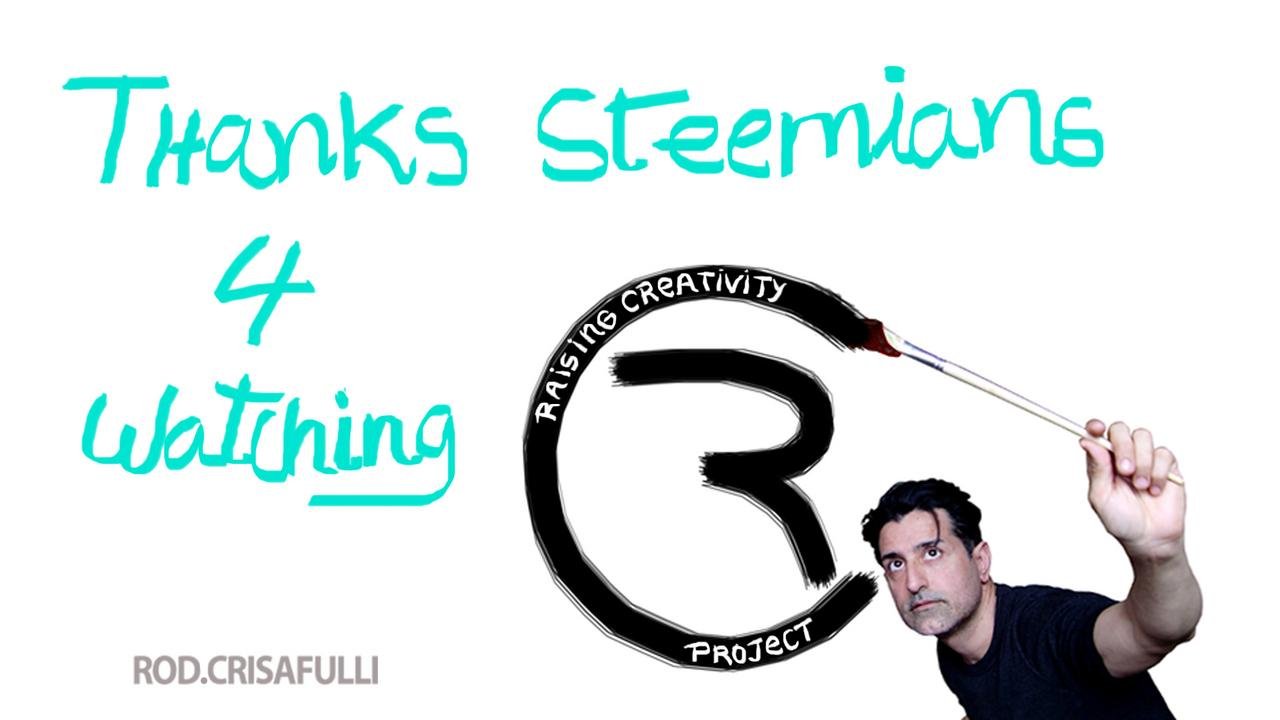 ON THE ROAD TO OUR GREATEST VERSION!!
See you on the next BLOG/VIDEO OR....MEETUP!
and....PURA VIDA.
SOCIAL MEDIA:
https://steemit.com/@rod.crisafulli
https://www.instagram.com/rodolfo_crisafulli
https://www.facebook.com/rodolfo.crisafulli

If you like this content SUBSCRIBE to my channel and follow me @rod.crisafulli
and if is a good deal for you give also a HUGE THUMBS UP!
RAISING CREATIVITY PROJECT Is about : Filming, Art, Pre and Post Production tips , Video editing process, Interviews and Video series creation by Rodolfo Crisafulli
My video is at DLive