This afternoon I'll be giving some live instructions on how to best work with Voicemeeter on DLive, it's a great tool for streamers and well worth adding to your pc to help push your stream to a higher level!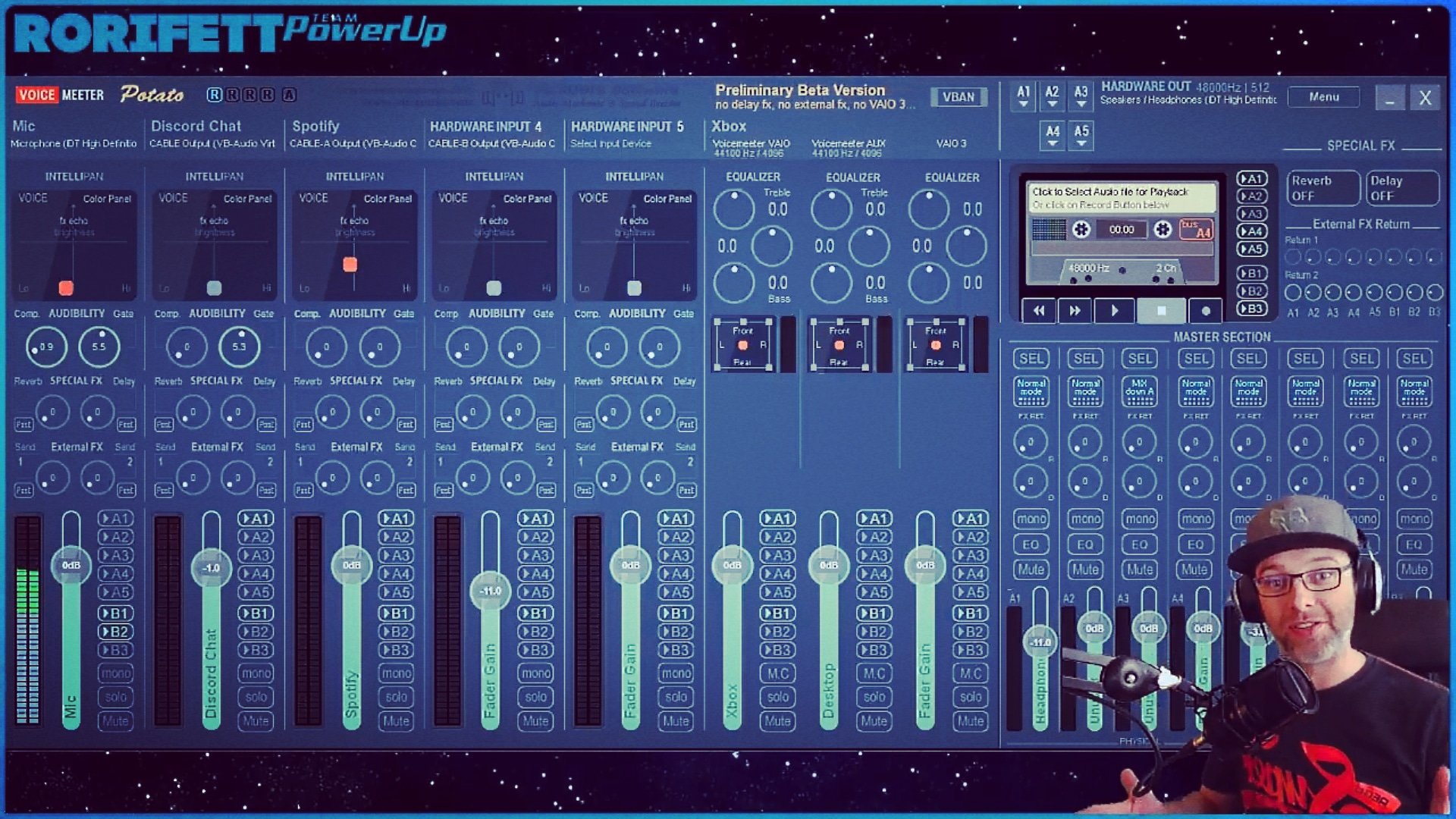 I love this tool, who would have thought a virtual mixing desk on your PC would be so much fun 😂 ok I'm a geek but come geek with me!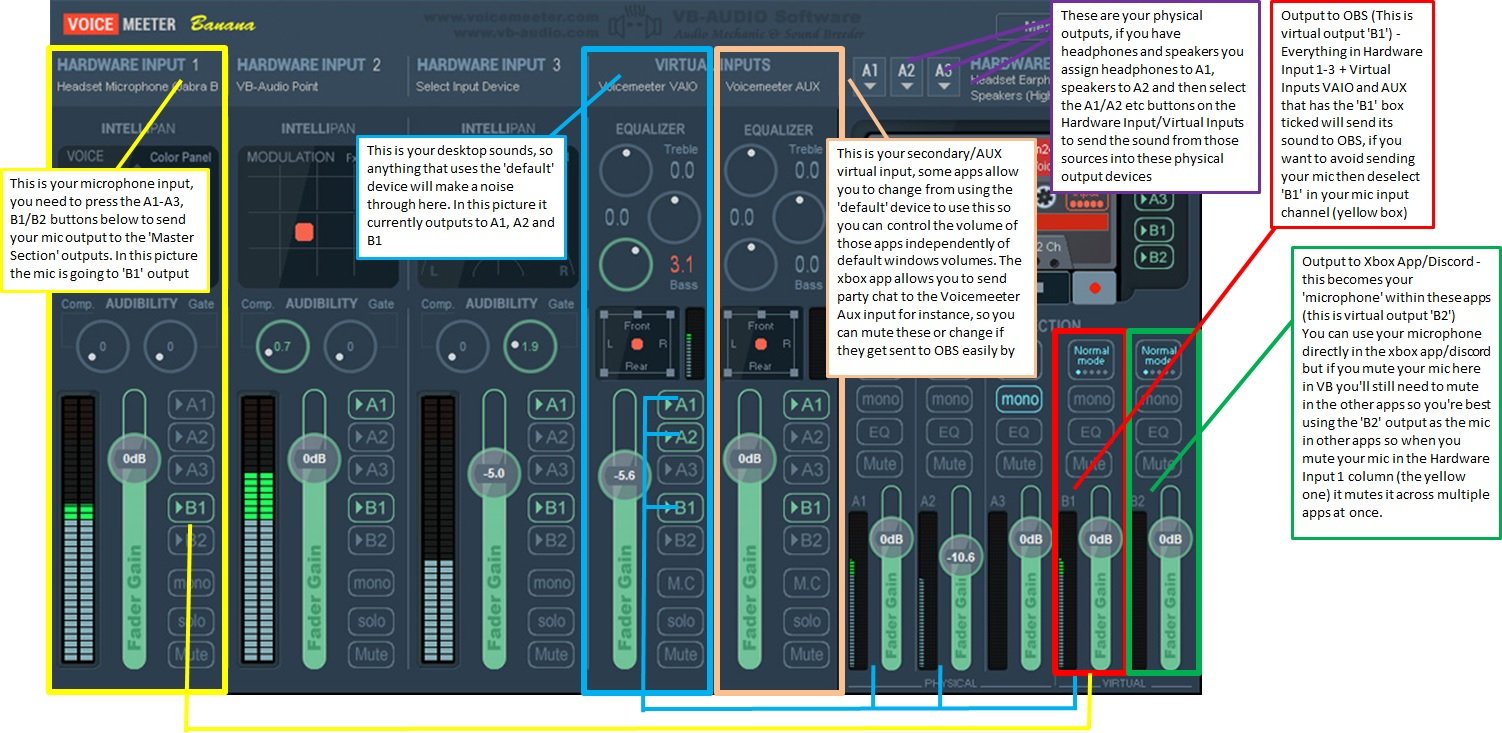 All this and more, live this afternoon!