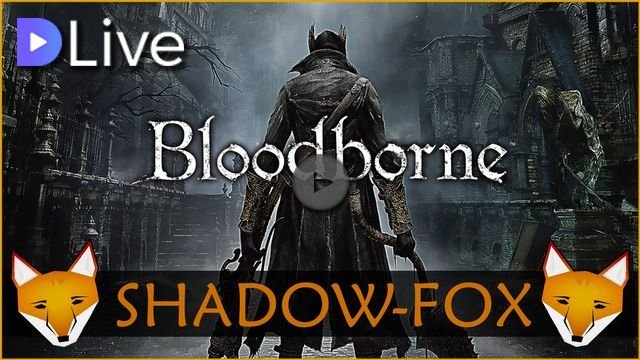 Bloodborne time bois!!!
Not streaming on Dlive yet? you should consider it. I joined @Dlive a few months ago and found the platform extremely welcoming and rewarding. Getting paid for your content is one factor but the reason I keep streaming at Dlive is because of the awesome people I have met here and the friendships that have formed from being active on this amazing platform.
The staff here work extremely hard to ensure Dlive is as good as it can be and the platform has grown so much in such a short time, I personally can't wait to see what comes next with the rapid growth that's already happening.
My live stream is at DLive