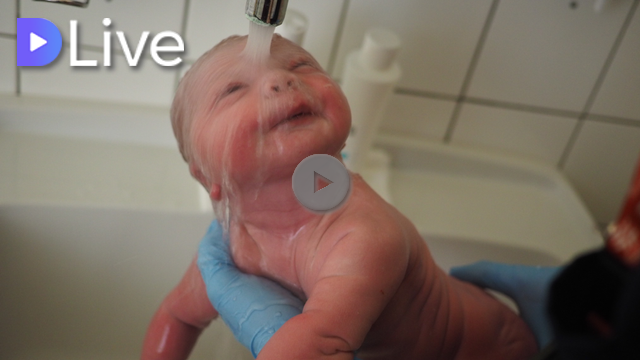 With all the birthday excitement, I forgot to upload what I was meant to show today. Daddy made this video as a reminder for Mummy but to be honest, I think the scars won't be forgotten any time soon.
It has been a rough ride for the last two years and it was only a few hours after my birth that I was taken away from Mummy and rushed to intensive care because my blood sugars dropped dangerously low. Daddy wan't at the hospital and Mummy called him in a panic and he got there faster than I think the police would have liked.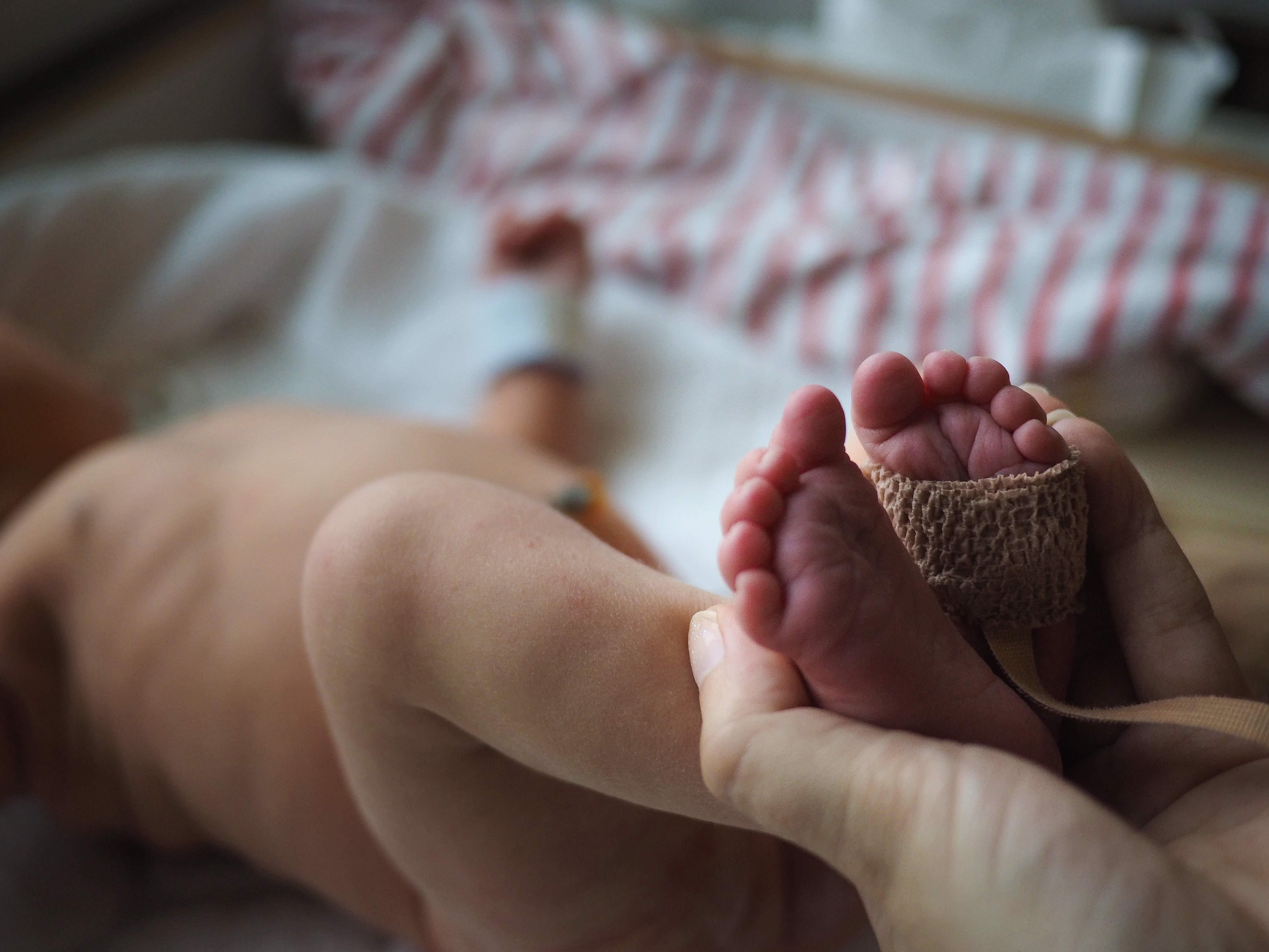 I spent the first 12 days of my life in the ward which meant this video wasn't quite as planned. Babies grow a lot in 12 days, even ones fed with syringes. There were some good moments there though, I had my first bath and my first feeding as well sa the not so great, first needles and blood tests every two hours. The nurses took good care of me though.
They knew me as Lyyli since I didn't have an official name but one of the nice nurses there was actually the first to hear me real name. When I was in hospital a couple of months ago after the seizures, we ran into her in the cafeteria and she even remembered it.
I am glad Daddy made this little tour of nine months as a reminder of how life changes so quickly. Mummy likes to tell a story that she had a feeling she was pregnant and bought a little bear suit for me. After she did the test, she gave the bear suit to Daddy and he didn't get what was going on. What she conveniently leaves out though is that it was 430 in the morning, she had just woken him up and he hadn't had any coffee yet.
My due date was on their wedding anniversary but, I decided to arrive 4 hours earlier so they had at least one day to themselves. So far, they haven't been able to get that day but, perhaps when I am in college. If I decide to go that is.
<3
Smallsteps
My video is at DLive