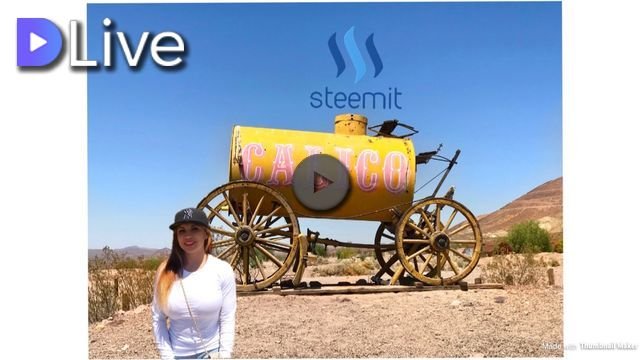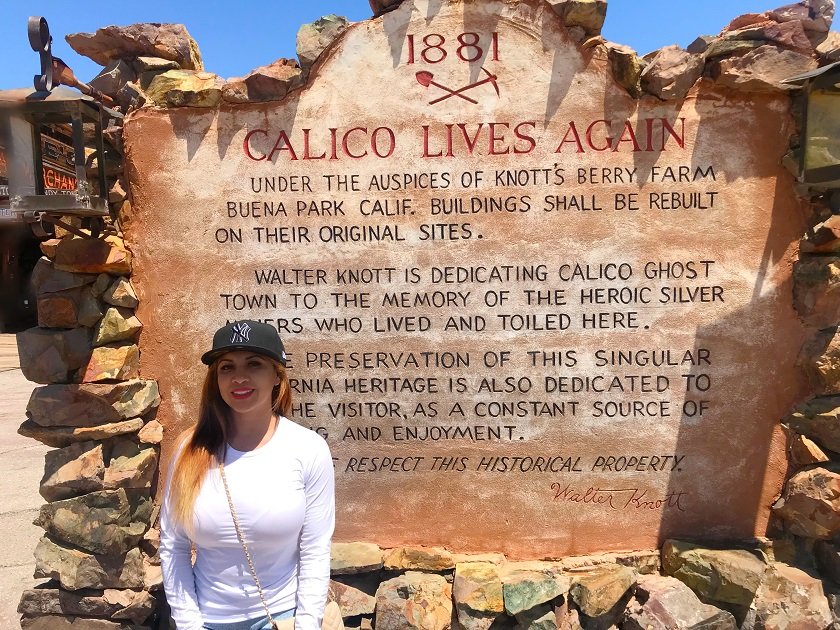 Hi Steemians!
Today I'd like to take you all back to 1881.Three miles off a desolate stretch of Interstate-15, you will find the historic and restored ghost town of Calico, California.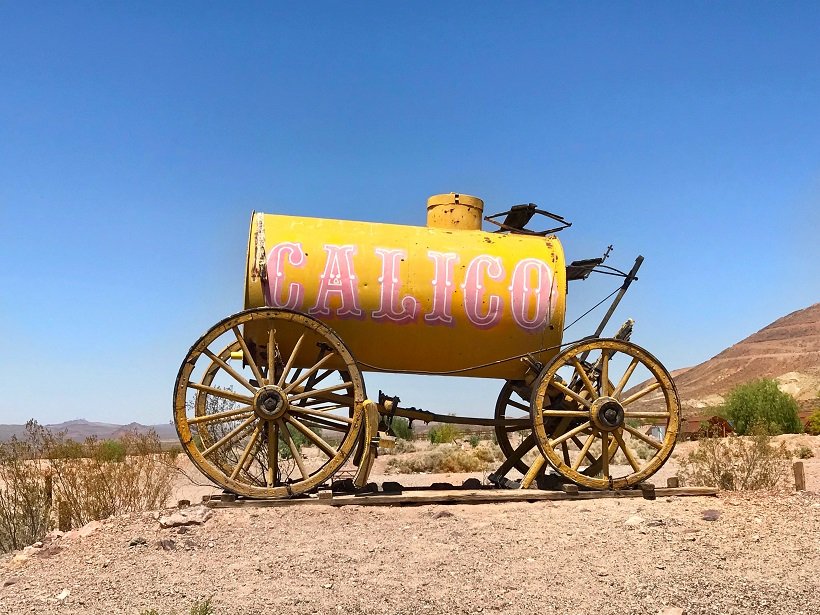 In 1881 Calico had the population of 1,200 with over 500 mines. It was during this time that Calico would have the boomtown status and generating $86 million in silver.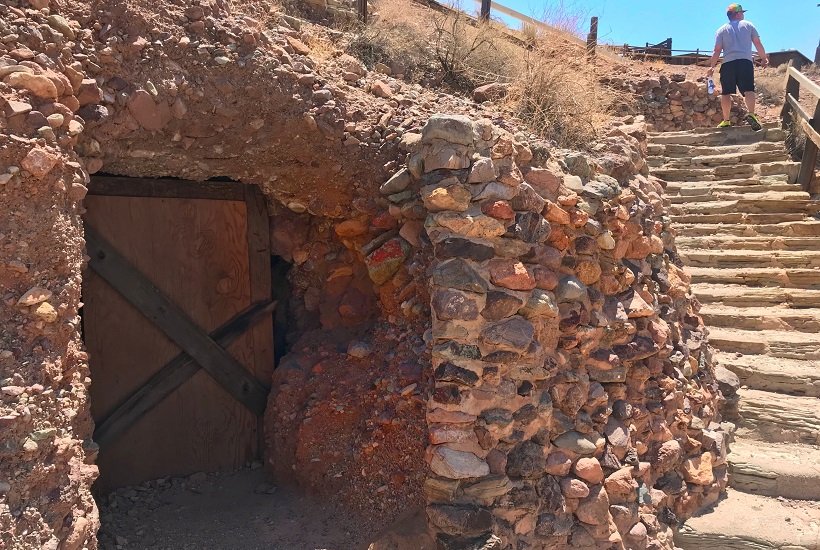 Barney, Larry, Bullfrog and Mule were the names often used for cars inside mines.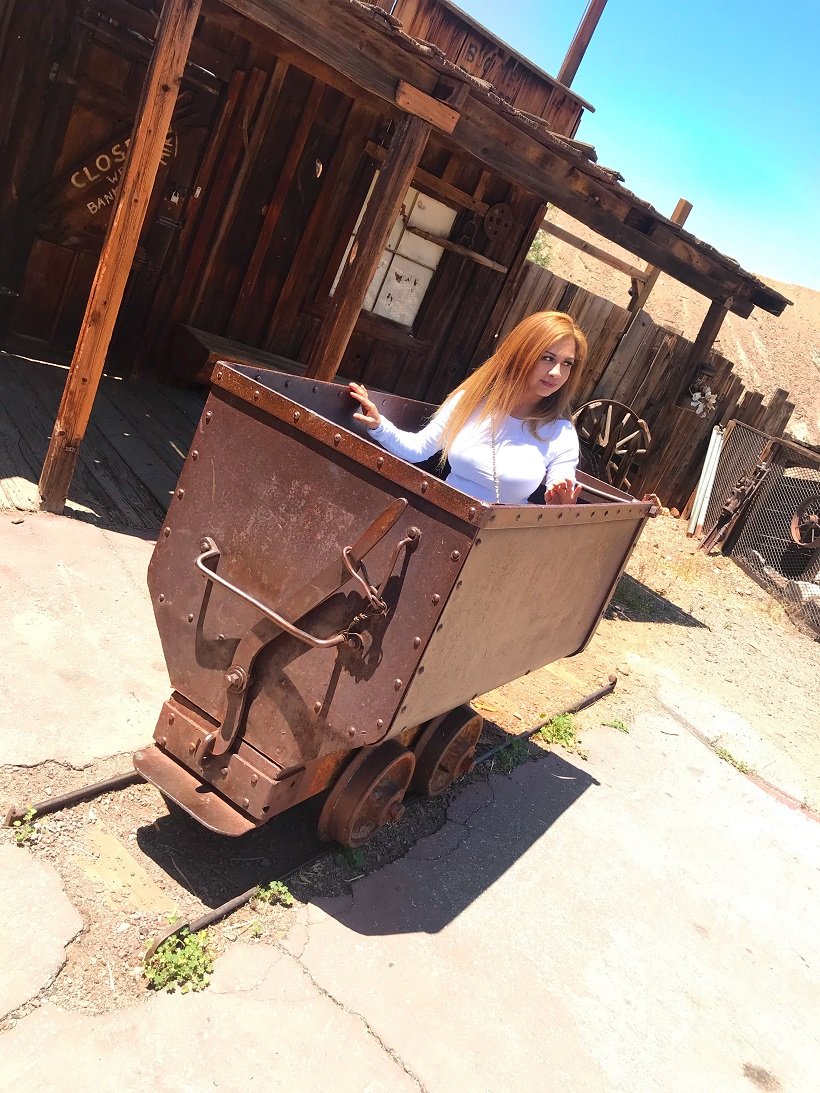 This small town had 22 saloons, China Town and a red light district. Similar to other towns of the west, when the price of silver dropped the mines began to close.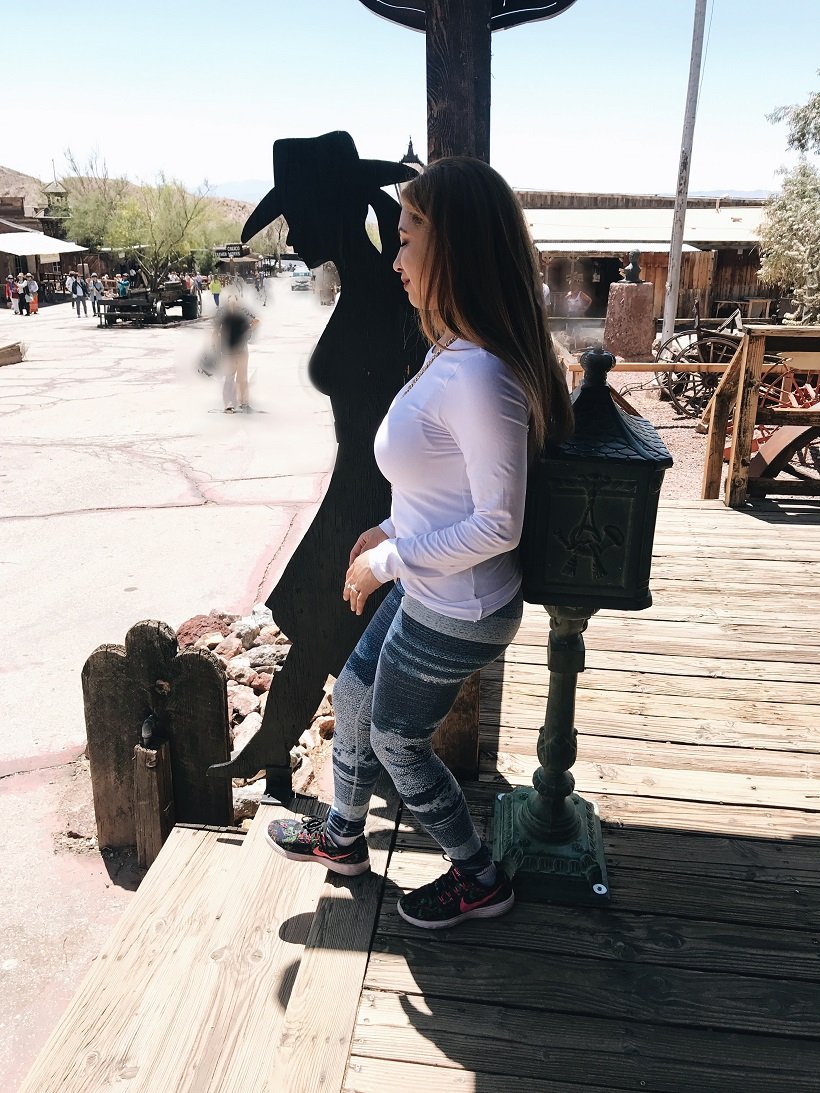 Calico's post office closed in 1898. The town once populated by silver discoveries was now a ghost town.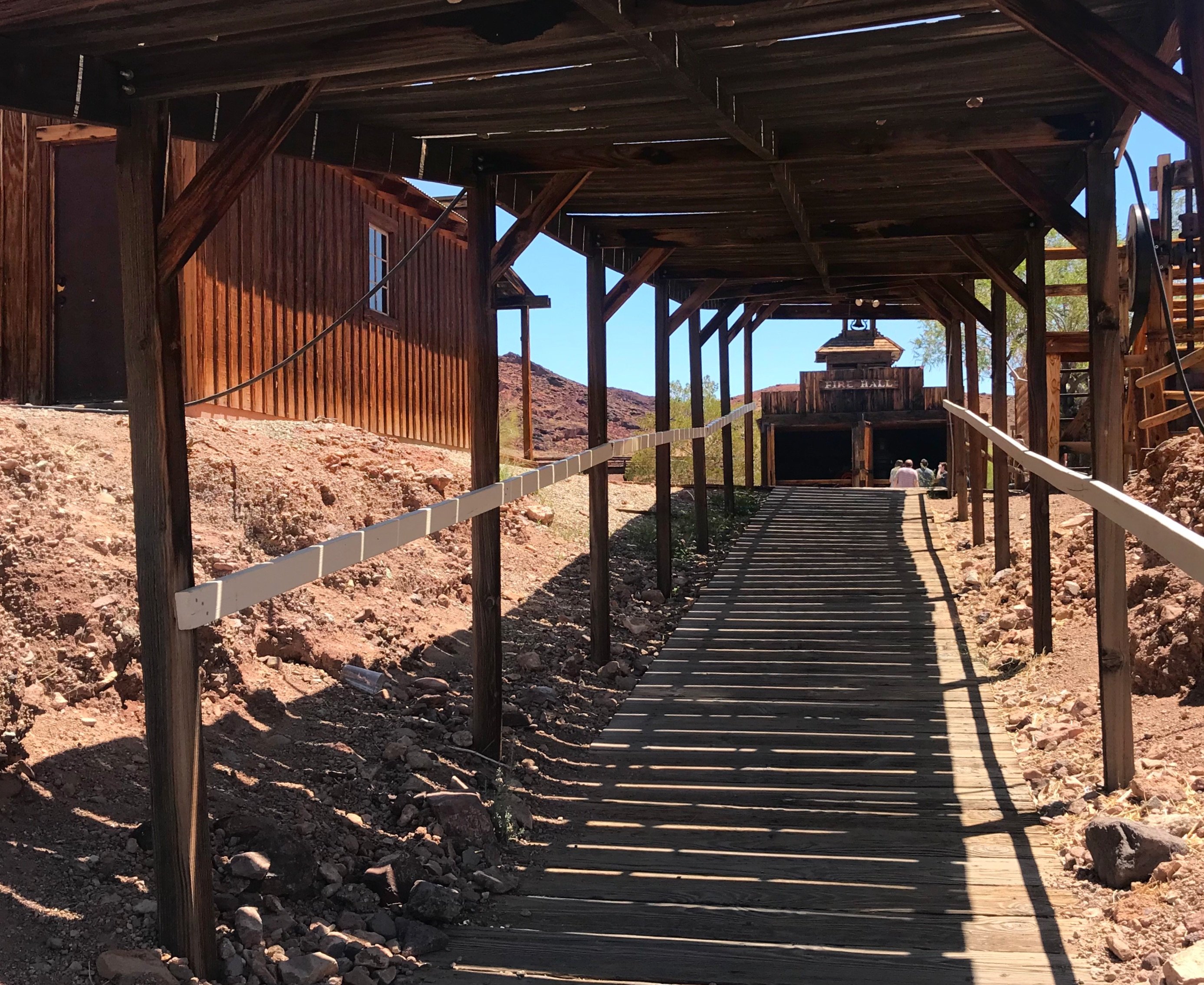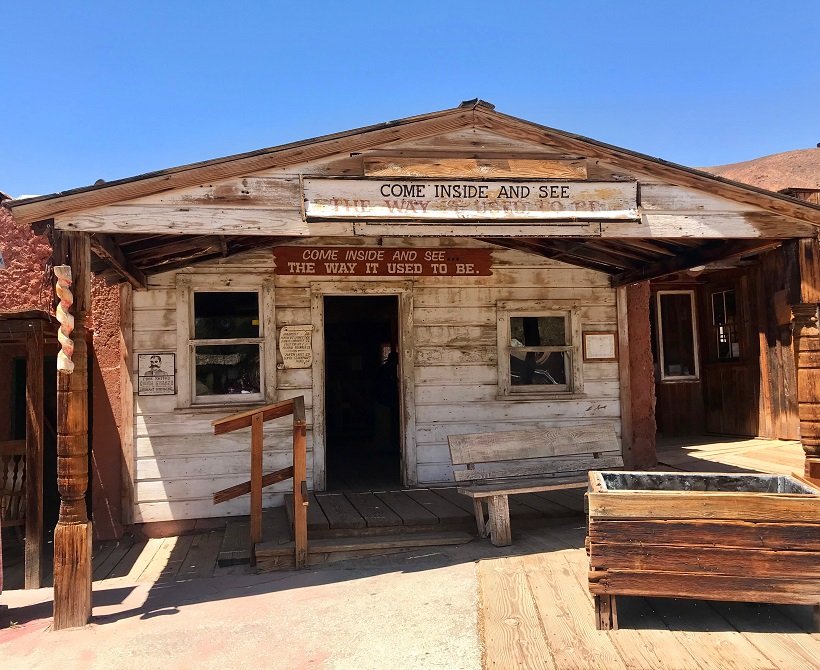 Today Calico is a restored town and thanks to the founder of Knott's Berry Farm is also the best in maintaining is originality.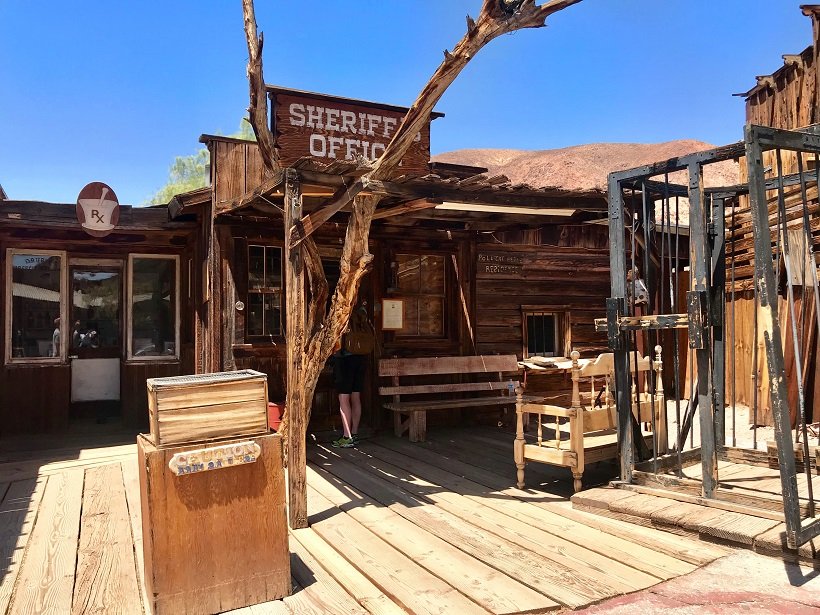 There are little shops as you walk thru the town.
...need to send a message...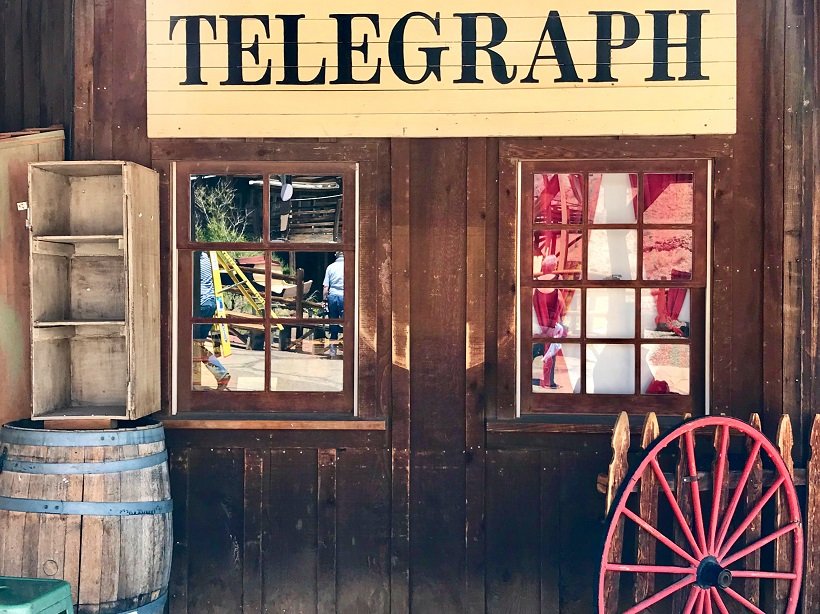 Back in those days a bulletin board was the way for a community to communicate.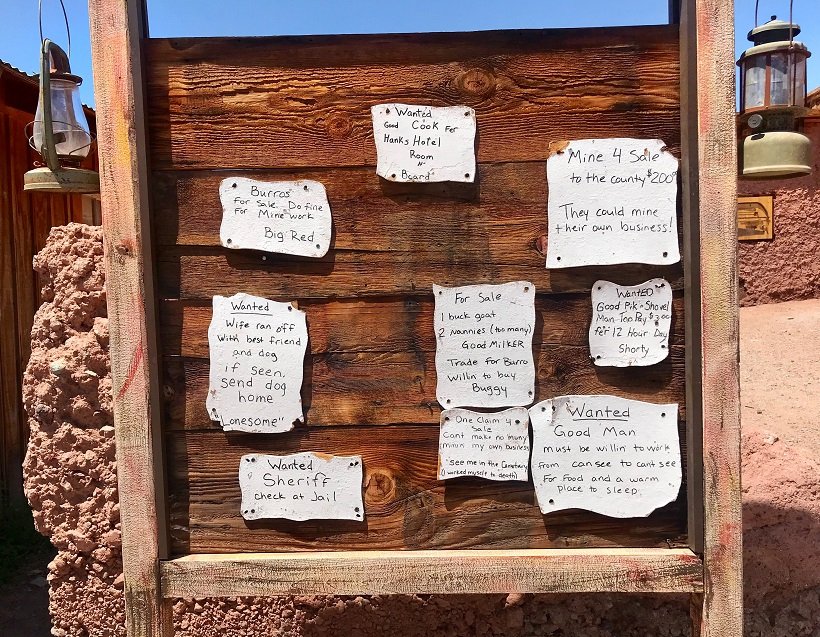 This is what a professional add looked like!!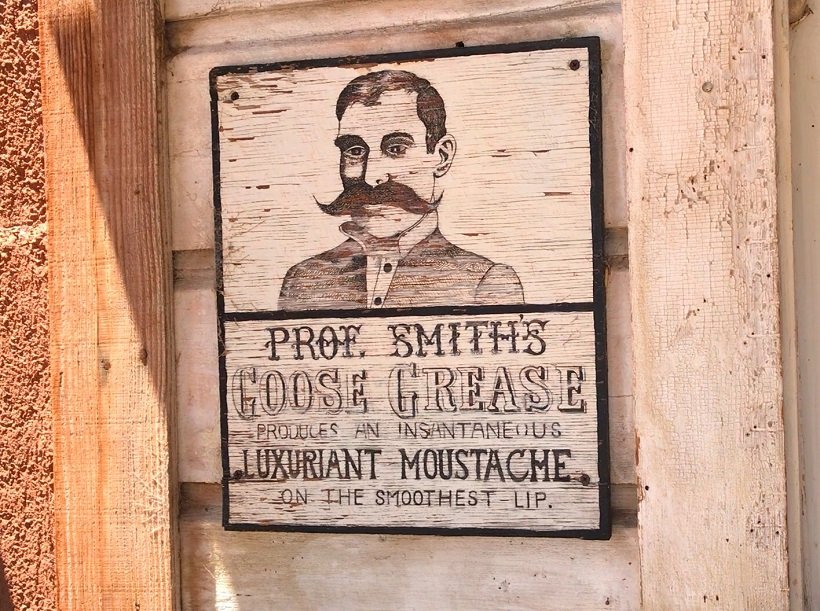 As you walk thru this town, you can see how simple life was back then.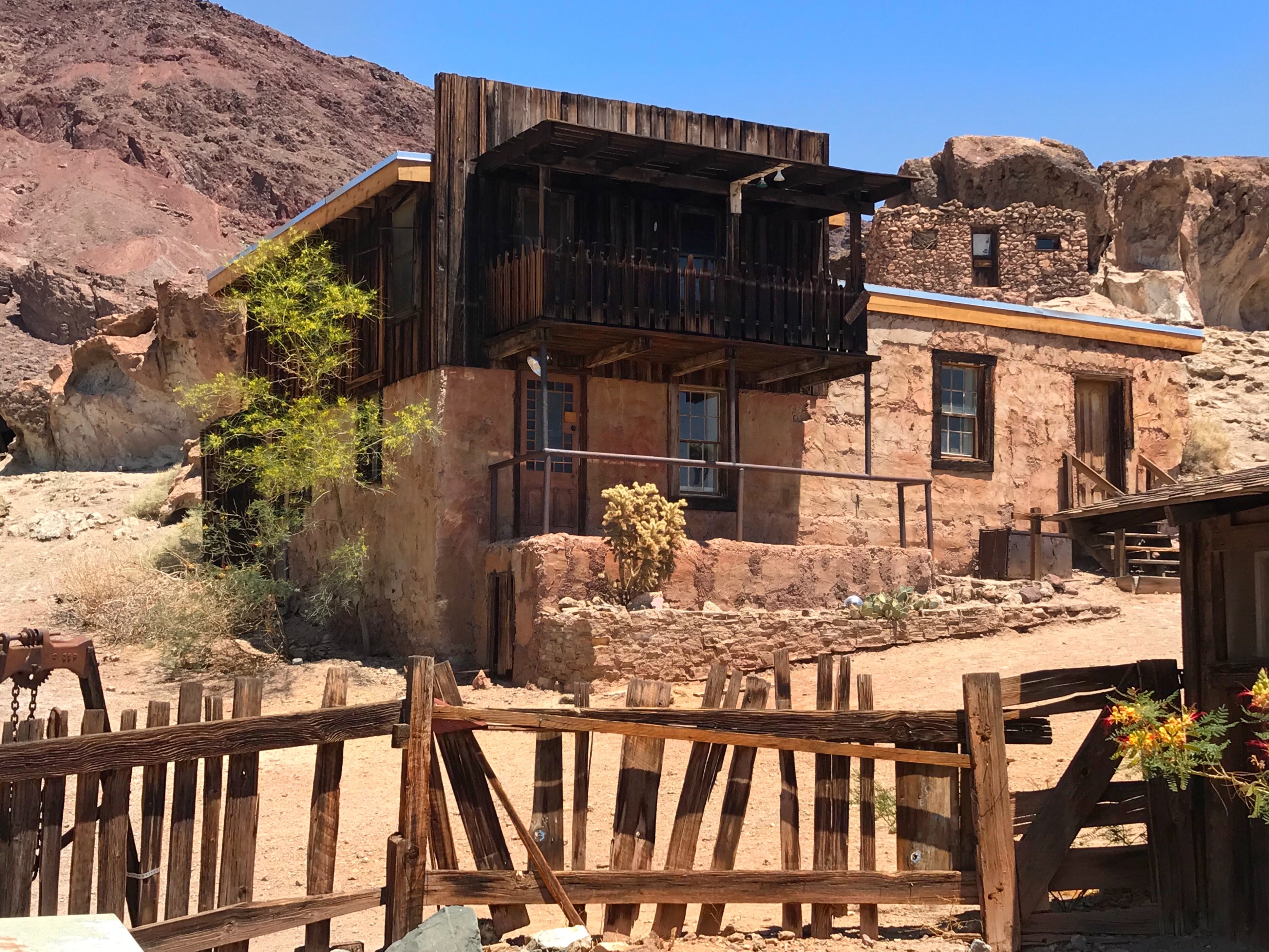 To my surprise this town had a well established fire department.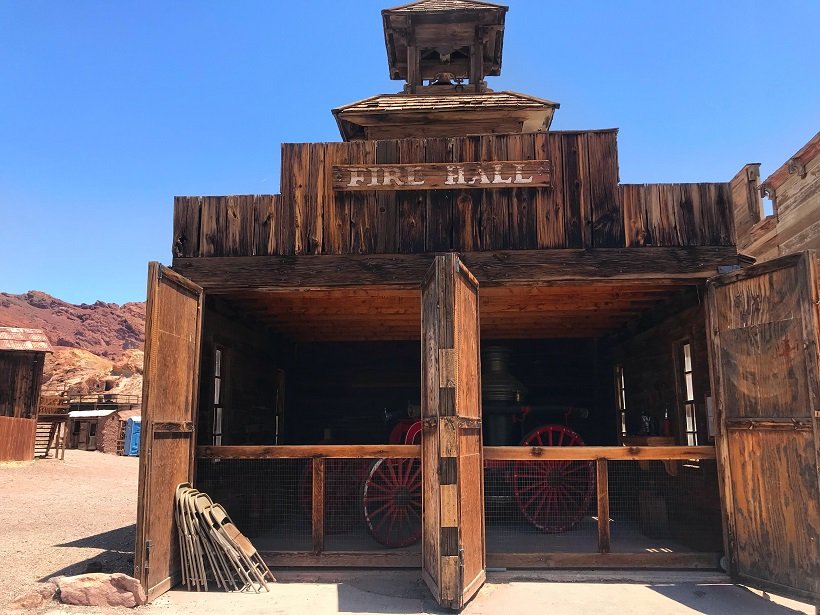 Calico also had a school in 1885.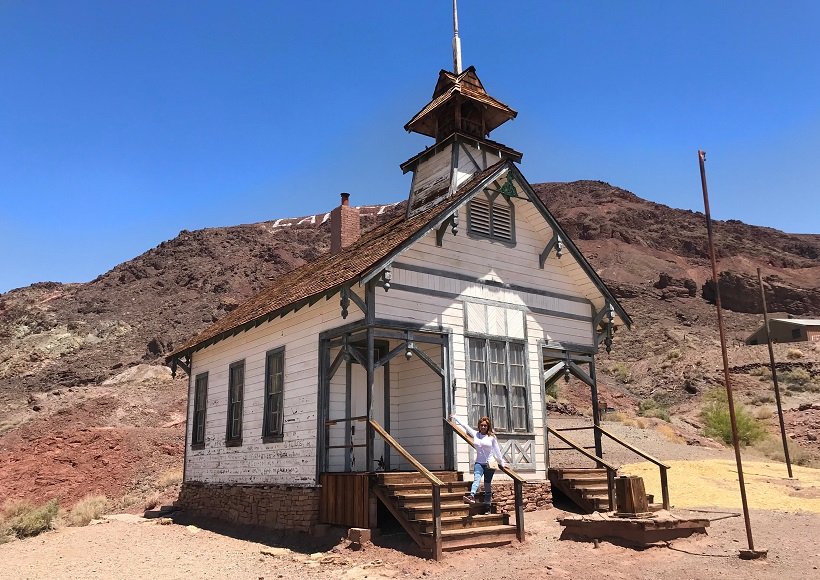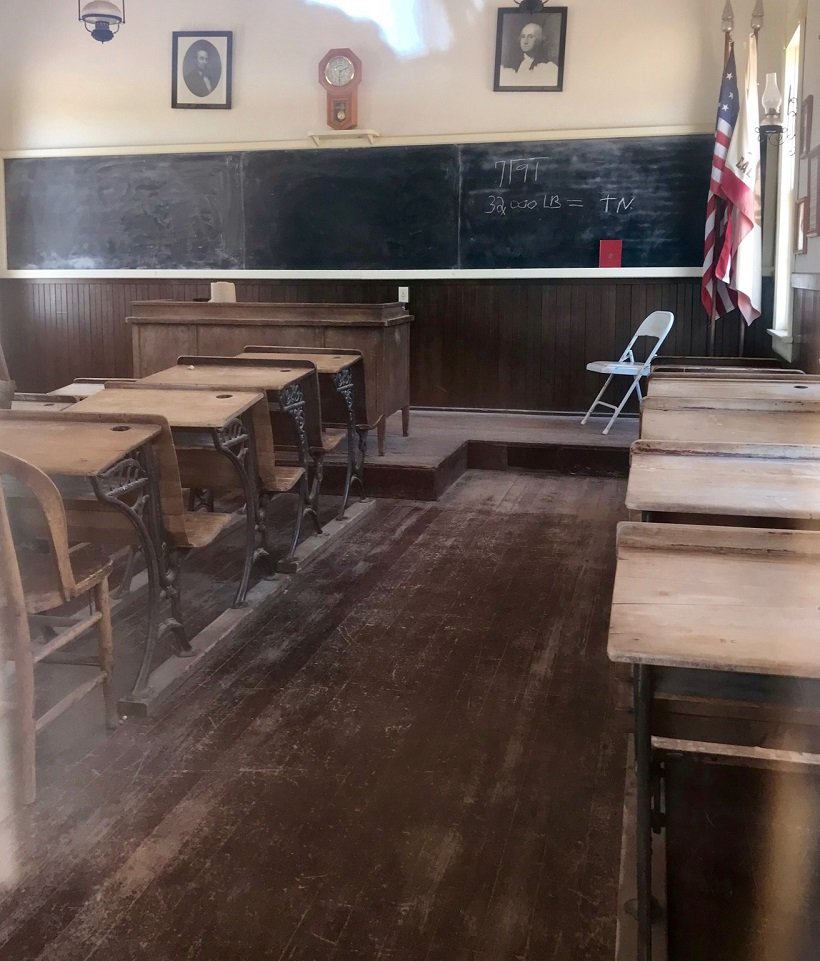 Besides been a miner another important trait during this time was blacksmith-in.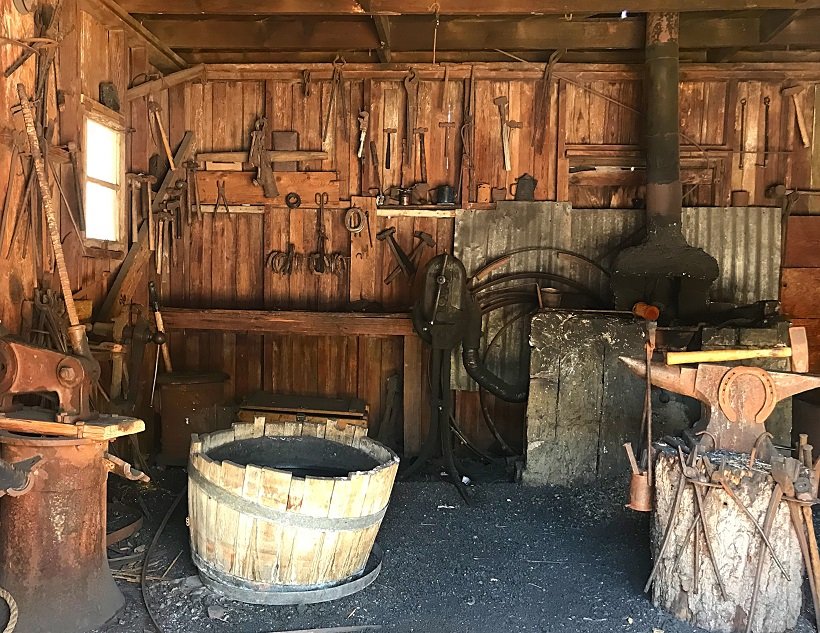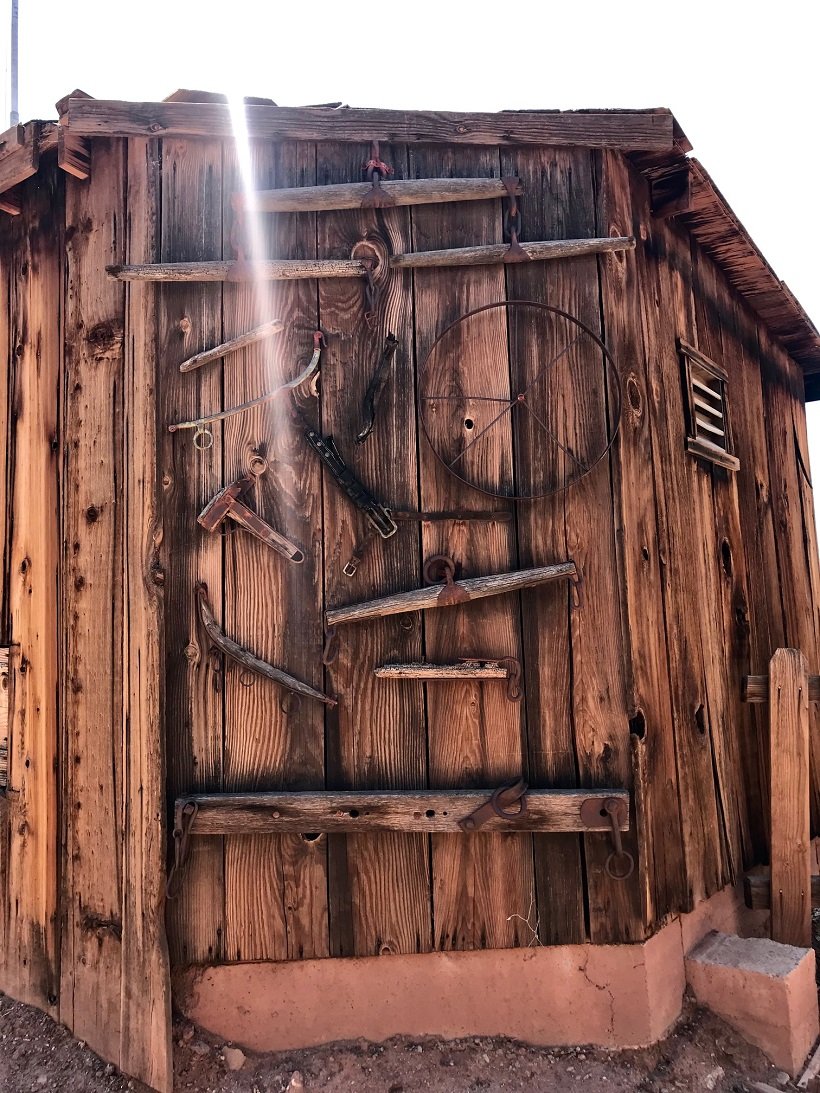 Here's some photos of Calico residents.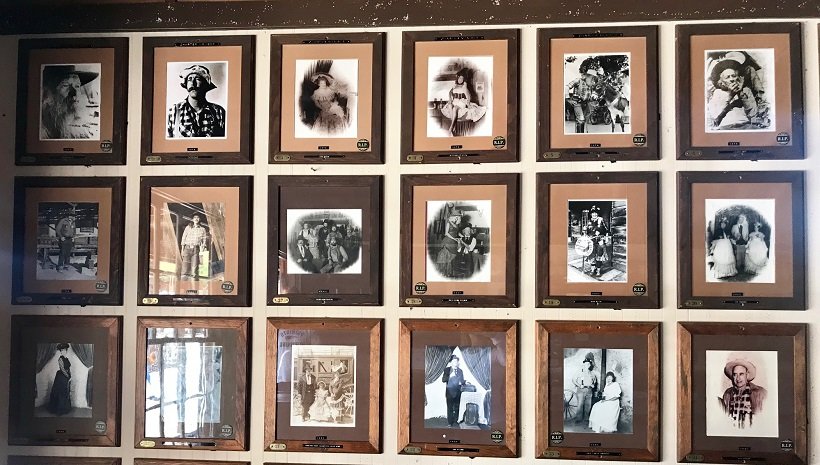 You can definitely say that Calico is in the middle of nowhere. Is amazing how walking thru this time makes you feel like you're back in time. This place also makes a good history lesson.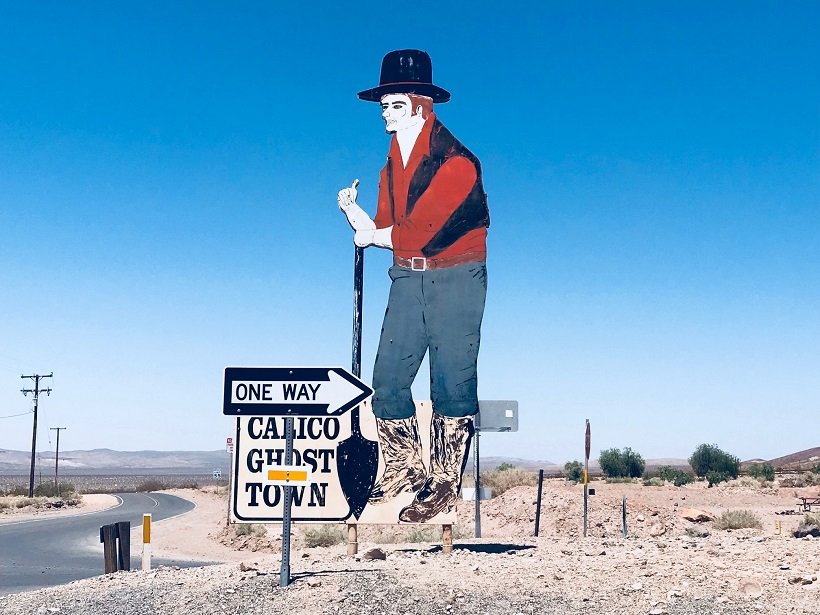 I hope you guys enjoyed this! Don't forget to upVote and follow for more adventures.
Let all you do be done in love ❣️@splendorhub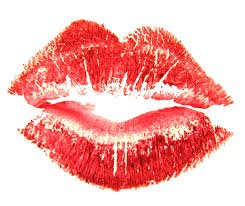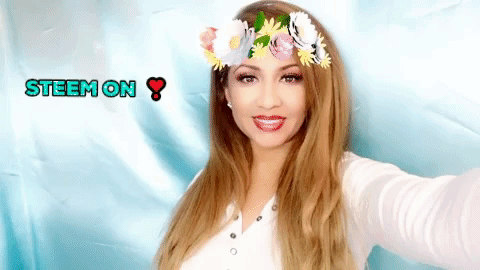 My video is at DLive