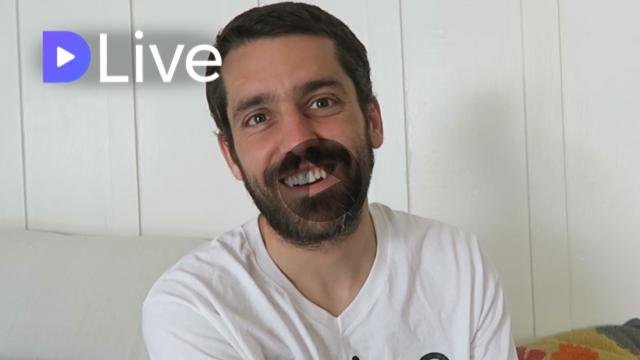 Steem has been such a blessing for me and I know I'm far from being an exception. Steem has helped me make so many new friends. Steem has done so much for me that it's hard to express how grateful I am for it and it's also hard to try to give back as much as it gave me.
In this video, I tried to express as much gratefulness as I could and it totally feels to me like it's not enough and it seems like there's no way it will ever be enough.
I've tried to express gratefulness and give back in each of my posts and comments. I've been thinking, breathing and sharing Steem pretty much every day ever since I've learned about it.
In July last year, I've left a job I had been working at for more than 10 years, thanks in big part to Steem. (link)
Blockchain has given birth to a new era for humanity an era most people aren't fully aware yet.
Thank you Steemians and Steem on!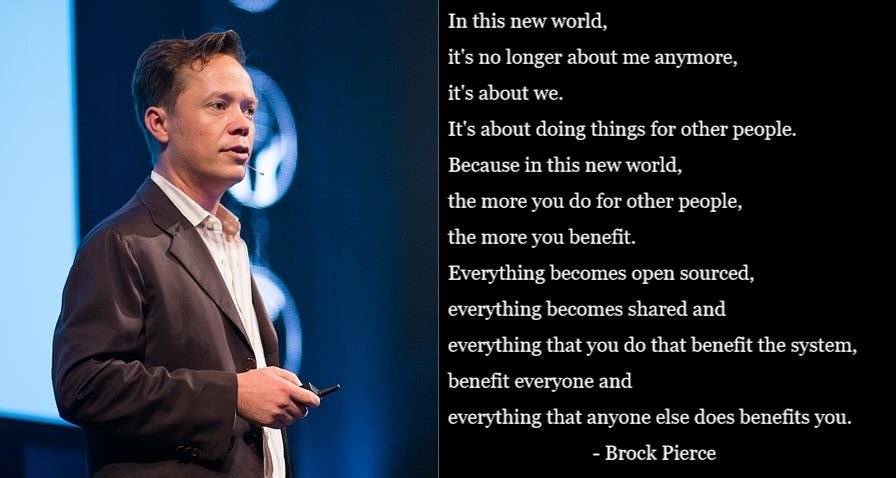 Steem Anniversaries can be found on the 6th line at the left side of the screen. https://steemd.com/@teamsteem
Also today, I've run a 10k race and finished 9th overall without any training over the last month which blew out my expectations and helped make this day even more special.
(No training besides trying to keep up with @karensuestudios fast pace's life!)
Special thank you to @karensuestudios for editing this video and her awesome friendship!
Useful Steem Tool!
Some Of My Previous Post
My video is at DLive