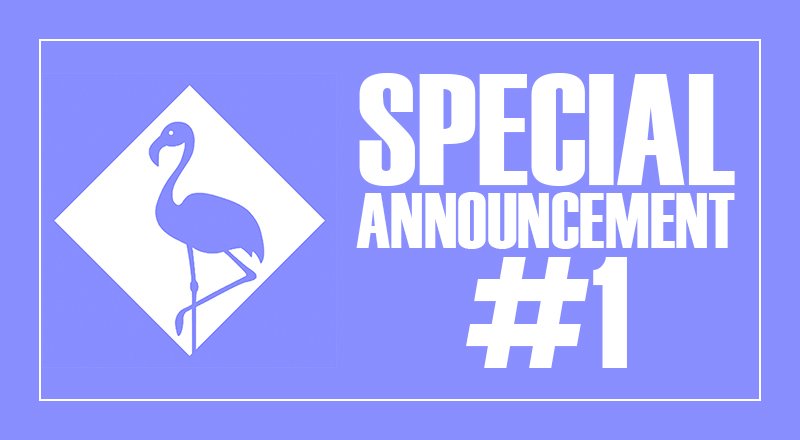 [TR]
Merhaba!
Steemit yolculuğumuza başladığımızda bir oluşum, bir grup kurma hayalimiz vardı ve bu yolda aynı hayallere sahip ve aynı frekansta insanlarla tanıştıktan sonra daha önceden oluşturmuş olduğumuz, TFGC grubunu aktif etme kararı aldık.Bu bizim şuanda ufakta olsa bir başarımızdır.
Grubumuz aktif kişilerle dolu ve TFGC etiketi kullanmış olan bu zamana kadar karşılıksız yardımları olan insanlara kendi bütçemiz dahilinde ufakta olsa bir hediye göndermek istedik.Biz küçük adımlarla büyük işler başardığımıza inanıyoruz bu zamana kadar! Güzel dostluklar güzel kardeşlikler ve güzel abilikler/ablalıklar yaşadık.
Karşılıksız yanımızda olan kendi SP güçlerinden DELEGE verenler, STEEM/SBD gönderenler, trailimize katılanlar oldu. Bizleri karşılıksız destekledikleri için hepsine teker teker teşekkürü hergün borç bilirim. Tabi ki kimse burada durmak yada bizimle yürümek zorunda değil. Her zaman diyorum, bu oluşum birilerine karşı oluşmuş bir duruş değil. Tek bir ses altından evrensel olarak bir yükseliş.
Tek yapmanız gereken yayınlarınızda TFGC etiketi kullanmak
Takımımız curation oylarını manuel olarak atmaktadır, bu da demek oluyor ki yayınlarınızı izleyerek oyluyoruz.Bu yüzden sizin yayınınızı kaçırabiliriz.Güzel içeriğe sahip olan yayınlarınızı etkileşim kanalımızda yer alan dlive-streams odasına atın er ya da geç oylanacaksınız.
[ENG]
Hey dlivers,
Everybody does have a dream which has been creating a community/group on Steemit.People that share the same opinion about dlive have created TFGC. We are taking firm steps forward and can be called this post as a progress.
We keep growing and getting more steem power thanks to TFGC members. We think we should dip into our pocket to gift them as far as we can.TFGC is not just a gaming community. We are like a family.
Here's what you have to do;
Use TFGC tag on your broadcast to be granted an award
Beside this event. everyday our team does all the curation manually.That means we actually watch the streams and read the posts that we upvote.So it is also possible that we just missed your post. Keep putting out great content and engaging in Discord Channel, you will most likely get an upvote sooner or later!
[IDN]
Hei mohon,
Setiap orang memiliki mimpi yang telah menciptakan komunitas / grup di Steemit. Orang-orang yang berbagi pendapat yang sama tentang hidup telah menciptakan TFGC. Kami mengambil langkah tegas dan dapat disebut pos ini sebagai suatu kemajuan.
Kami terus tumbuh dan mendapatkan kekuatan steem lebih banyak berkat anggota TFGC. Kami pikir kami harus mencelupkan ke kantong kami untuk memberi mereka hadiah sejauh yang kami bisa. TFGC bukan hanya komunitas permainan. Kami seperti keluarga.
Inilah yang harus Anda lakukan;
Gunakan tag TFGC di siaran Anda untuk diberikan penghargaan
Selain acara ini. setiap hari tim kami melakukan semua kurasi secara manual. Itu berarti kami benar-benar menonton streaming dan membaca posting yang kami upvote. Jadi mungkin juga kami hanya melewatkan posting Anda. Terus tampilkan konten hebat dan terlibat dalam Discord Channel, Anda kemungkinan besar akan mendapatkan upvote cepat atau lambat!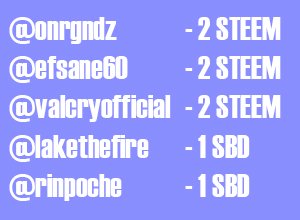 1.@onrgndz
2.@efsane60
3.@valcryofficial
4.@lakethefire
5.@rinpoche

1.Winner @onrgndz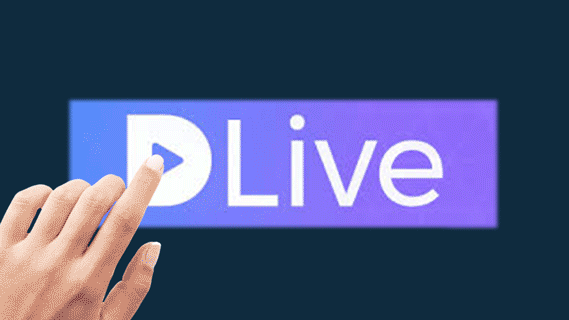 2.Winner @efsane60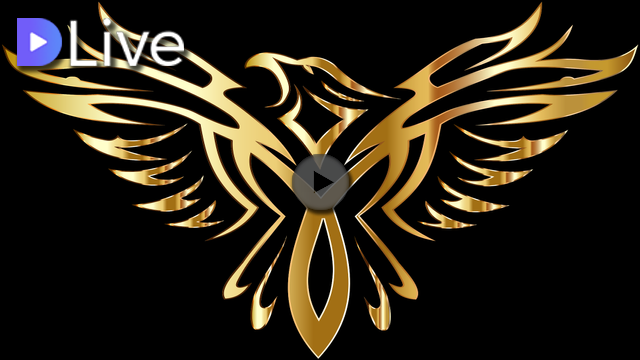 3.Winner @valcryofficial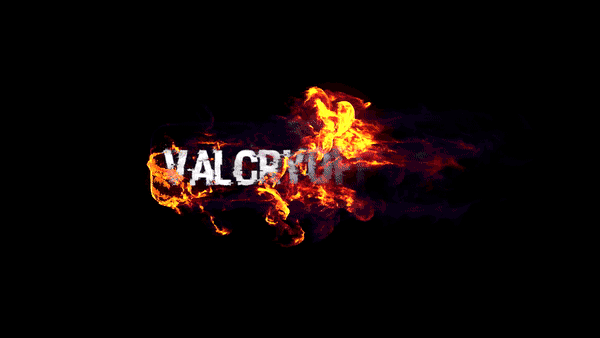 4.Winner @lakethefire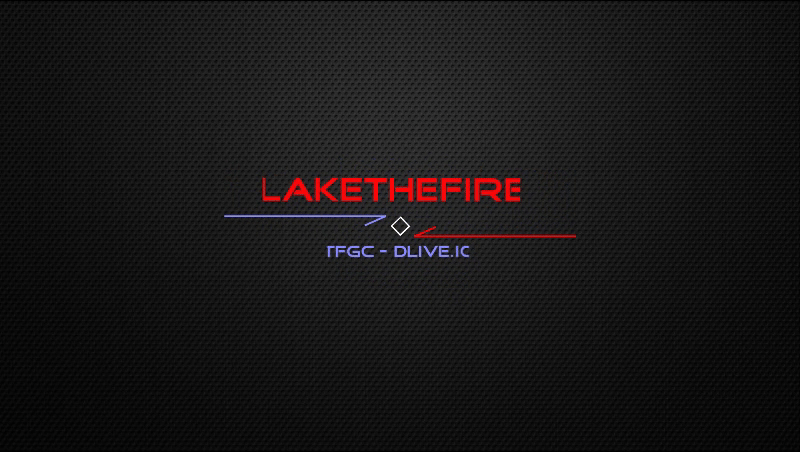 5.Winner @rinpoche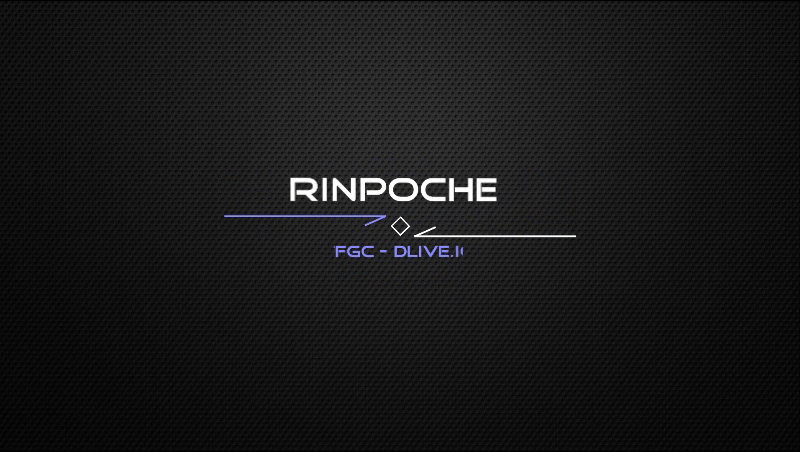 Thank you for being a member of @tfgc !
Want a 1,000SP+ account to upvote and resteem your post?
Either send 1 STEEM for a 45 day membership or delegate 50,000 VESTS for a lifetime membership!
Join our curation trail on SteemAuto to help support the community!
Be sure to use #tfgc on your streams.
 We are not affiliated with @dlive. 
Join TFGC Discord Channel
Join TFGC Facebook