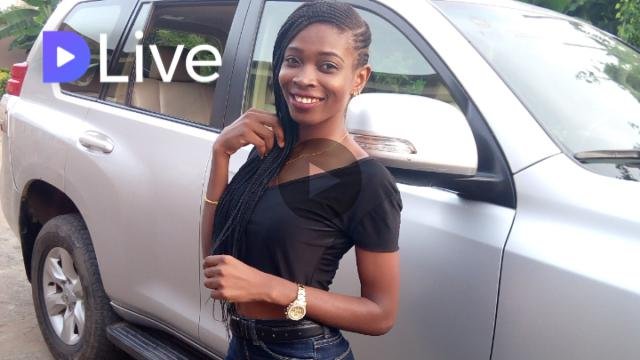 Hello Wafricans
It's the one and only @nmalove, here to announce the first @wafrica Music Contest!
We all know that @wafrica is all about showing Africa to the world, so let's show them what we've got..
Requirements of the contest
Sing any type of song, love, hip hop etc. in your native language. (Original song is optional)
Post your content on your blog using #wafricamusic and #wafrica tags as your first and second tag
Post the link of your entry in the comment section of this post
Upvote and Resteem this post.
Deadlines
This contest starts from May 24th 2018 and ends by June 2nd, 2018.
Prizes
There will be 3 winners
1st - 15 SBD
2nd - 10 SBD
3rd- 5 SBD
Keep the entries coming guys, you can use a musical instrument, sing with people, just be creative.
Goodluck
From @nmalove, check out my blog and know what I'm upto..
Much love from @wafrica.curators:
@surfyogi, @gloglo, @gee1, @prettyjules, @nmalove, @jeaniepearl, @chiama, @lordjames, @kofpato, @steemgh, @mcsamm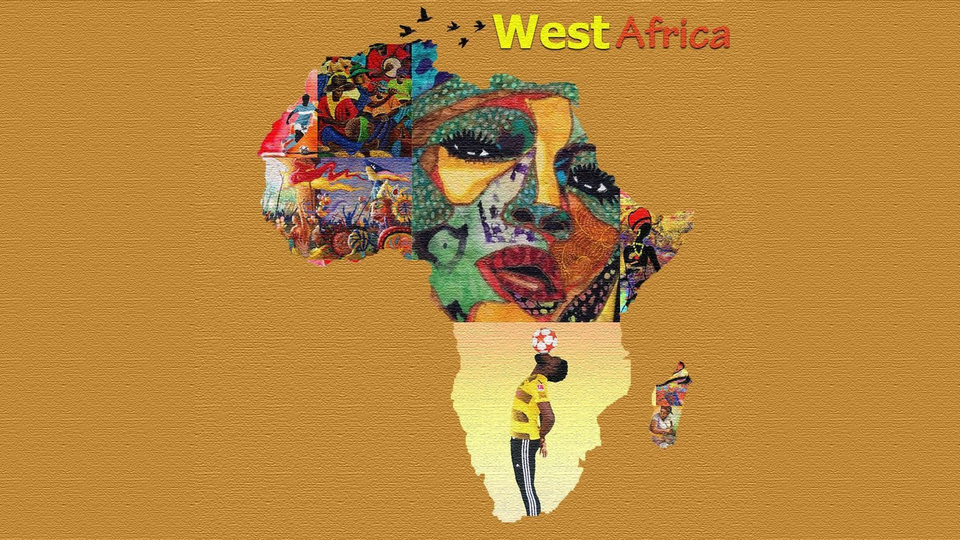 My video is at DLive