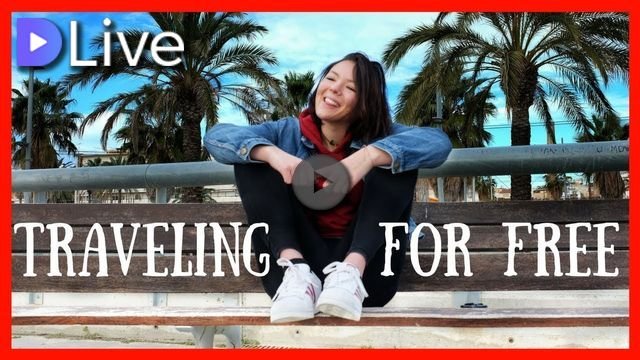 Travelling the world for free has always been a dream of yours?
In this Video, we explain our Tips to Travel cheap and with next to no money.
We have the saying no money no problem when it comes to travelling and getting the most out of your experience
Check out our ideas and ways we have used to travel the world with no money.
My video is at DLive