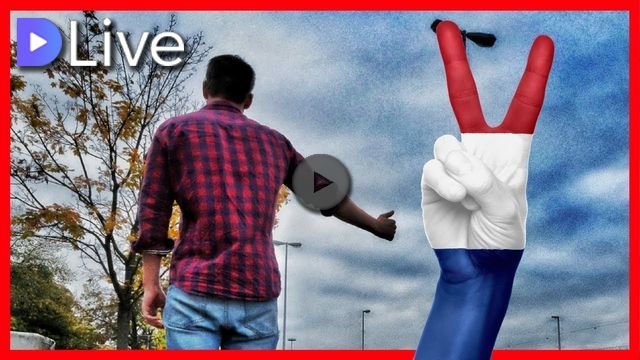 I love the Netherlands and I love Hitchhiking. So why not do both.
So we went on a hitchhiking trip through The Netherlands and couchsurfed on the way. it was so much fun!
Hitchhiking (also known as thumbing, hitching, or autostop) is a means of transportation that is gained by asking people, usually strangers, for a ride in their automobile or other vehicles. A ride is usually, but not always, free.
My video is at DLive