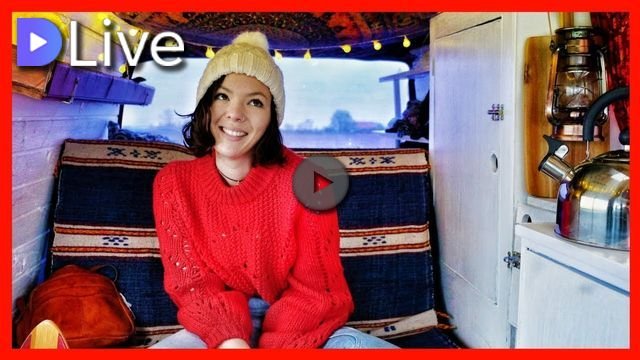 Do you think Vanlife in Winter is possible? No?
Let us show you how you can survive the Winter while living the Van Life.
Winters are cold and vans are not meant to be lived in.
But we show you how we get through the winter in our Van!
Even in Winter, we are somehow surviving the Winter as Van Lifer
Van Life in Winter, How to Survive!
My video is at DLive