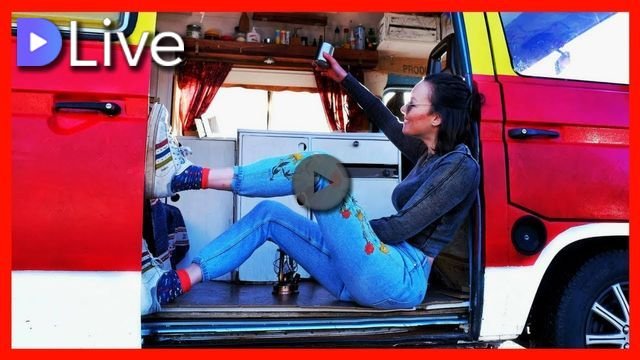 Today we are moving back into our Van. This is our first Van Life Vlog back because WE GOT HERBERT BACK!
Moving in and getting back to Van life!
We are picking up our van from the mechanic. A few weeks ago we broke down and now, we can finally have the van back. FINALLY!
My video is at DLive