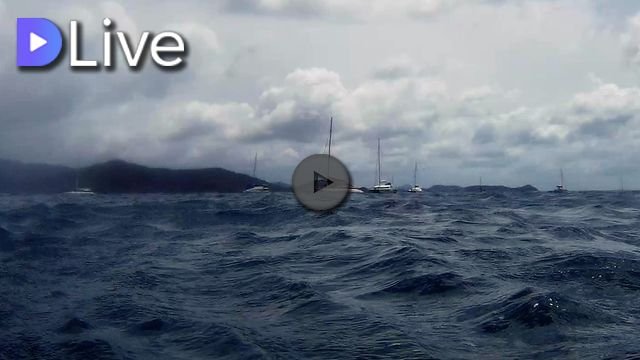 This is another way to resettle corals. Nails are hammered into the rocks and corals are attached with cable ties, which hopefully will grow there.
However, if one shows up and sees about 50 ships anchoring in the immediate vicinity and tipping their tourist cargo to the beach or into the water 10 meters away, one has his doubts.
In any case it was fun, although it was very tough because of the fertilization. After almost 4 hours under water I just wanted to go to bed.
My video is at DLive