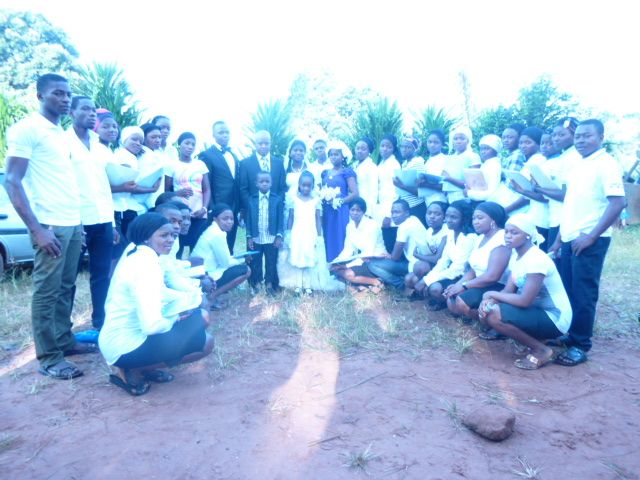 Information communication technology is the application of telecommunication and computer to store, retrieve, transmit and manipulate data.
Consumer choice refers to the decisions that consumers make with regards to products and services. Consumer choice is determined by their environment, the information available about a product or service and motivation which can either be intrinsic or extrinsic motivation.
Consumer choices have changed significantly due to both their use of digital technologies and how companies have adopted and use digital technologies. Companies use social media, the Internet and Customer Relationship Management in order to attract, retain and build relationships with their customers. Consumer environments have changed with the growing use of technology in their home, work and school lives. Increased technology use has also greatly improved consumer access to information. This has resulted in increased consumer power.
Brady (2011) stated that 'When deciding to purchase, consumers think, feel, reason and select between different alternatives. How consumers think, feel, reason and select are influenced by a number of factors, including: their environment, the information they have and their motivation'.
ICT have impacted on consumers and consumer choices in the following ways:
• Advertisements
These are one of the most common ways people start to buy; they help to sensitize a consumer about a product or service. Advertisement can be seen on phone, television, laptop and billboards. Advertisement influences consumer choices depending on how well a consumer likes an advert; it determines whether the consumer will get the product or not.
• Consumer Information
The information available to consumers has greatly increased due to ICT. Consumers gather information on brands and products by both combining online and offline resources.'Consumers purchasing decisions are influenced by information they have available to them. When making buying decisions they consider brands that they are aware of, talk to friends and family and consider product experiences they have had' (Court et al., 2009).
• Digital Technology
Digital technology is no longer just about spreading static information, it is about communicating. Consumers now have 24/7 access to companies and their services. Digital technology has allowed for greater, faster and more accurate and transparent access to information for customers. It has also resulted in greater opportunities for companies to connect with and build relationships with their customers, to access new markets, and to transform their internal processes and communication, both internally and with partners and vendors.
• Convenience
Consumers can now purchase goods from the internet without necessarily going to the market. There are several online shops these days e.g. Jumia, Konga and others. Consumers can have access to these online shops at any time of the day from any part of the country. They save consumers the stress of going to the market by delivering the goods right at their doorsteps.
Consumers can equally go about without cash because payment for goods and services can be made using the internet (e-banking) and POS. This saves the consumer the stress of carrying cash around and equally from being robbed.
• Social Media
Social media platforms like Facebook, Instagram and Twitter allow producers to effectively interact and engage with a wider audience. Other than keeping up with trends, consumers typically follow producers on social media channels to look at product information or to check out new products, some will look for ideas and inspiration for gifts, others will seek for feedback from peers (most consumers, even the most rational ones, will somehow be influenced by emotions or recommendations of peers) and the community and take advantage of promotions to make an informed buying decision.
Consumers in general have a crowd mentality, as people opt to move together in large groups, so it is easier to convince consumers to make a buying decision if their peers have already done so. This is why social media is such an influential medium when it comes to marketing because the social network is structured by a large global community.
• Food Safety
Consumers can have access to safety and quality standards of goods and services from the internet and thus can be protected from hazardous goods and services.
• Consumer Education
Consumers can acquire the knowledge, attitude and skill required to make informed choices about products and services form the internet. They can also have access to basic consumer rights and responsibilities.
• Feedback
Consumers can send feedback messages to producers, informing them of any fault found in their product and can equally give suggestions on how to improve the product.
Consumers can leave comments about how good a particular product is and can also take part in surveys carried out by manufactures.
REFERENCES
Brady, M. (2011). From class session 'Understanding Consumer Behaviour, Closer to Boston or Berlin' at the Irish Management Institute.
Court, D., Elzinga, D., Mulder, S., & Vetvik, O. (2009). the consumer decision journey. Mckinsey Quarterly, 3, 96-107.