Sorry it's a later post but I've been busy.
Our huskita puppy loved the snow she demands to go out in it. She howls at us until we let her out, and then we have a very hard time getting her back in.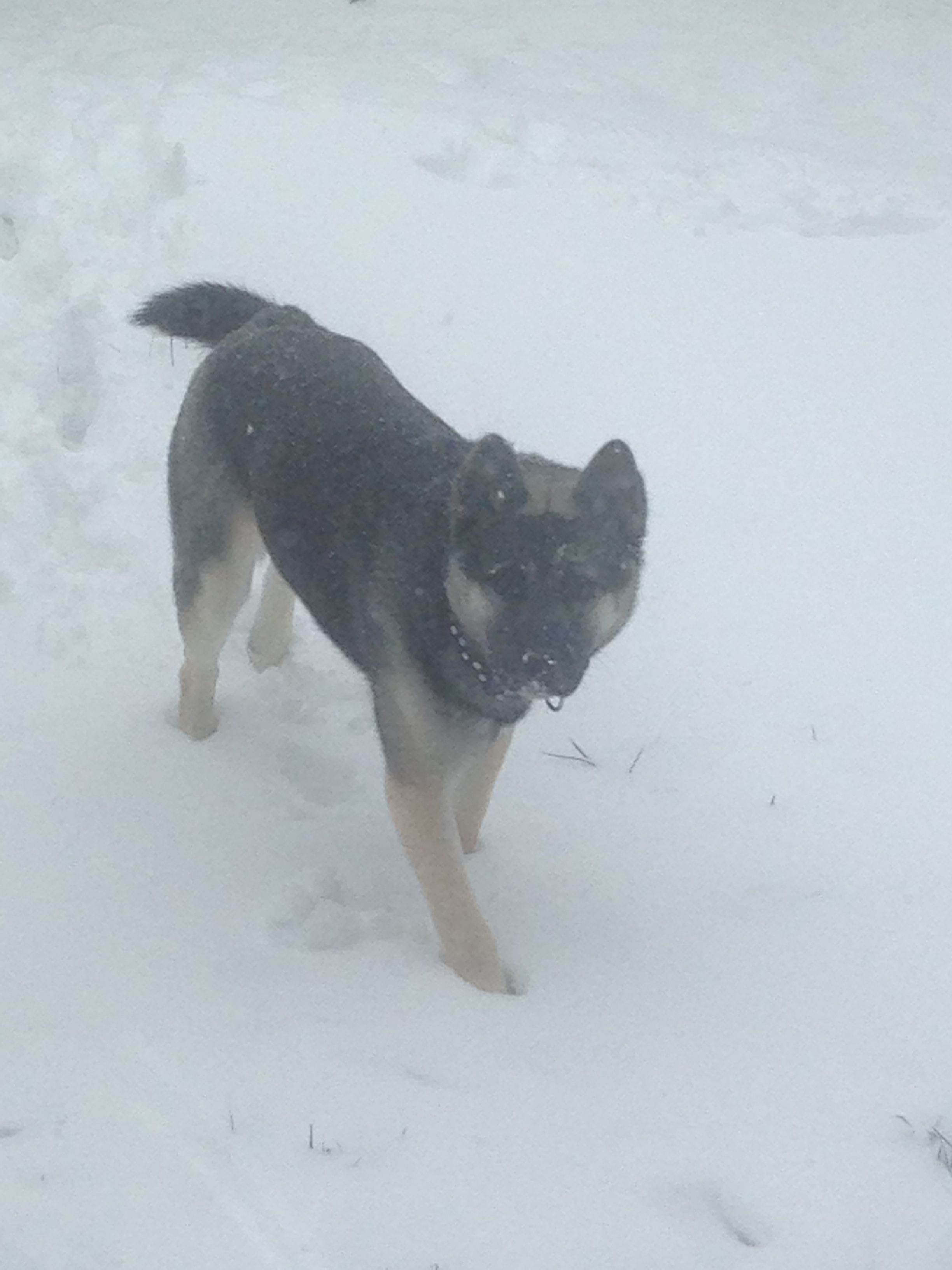 She's a hole digger at the best of times but snow is her favourite.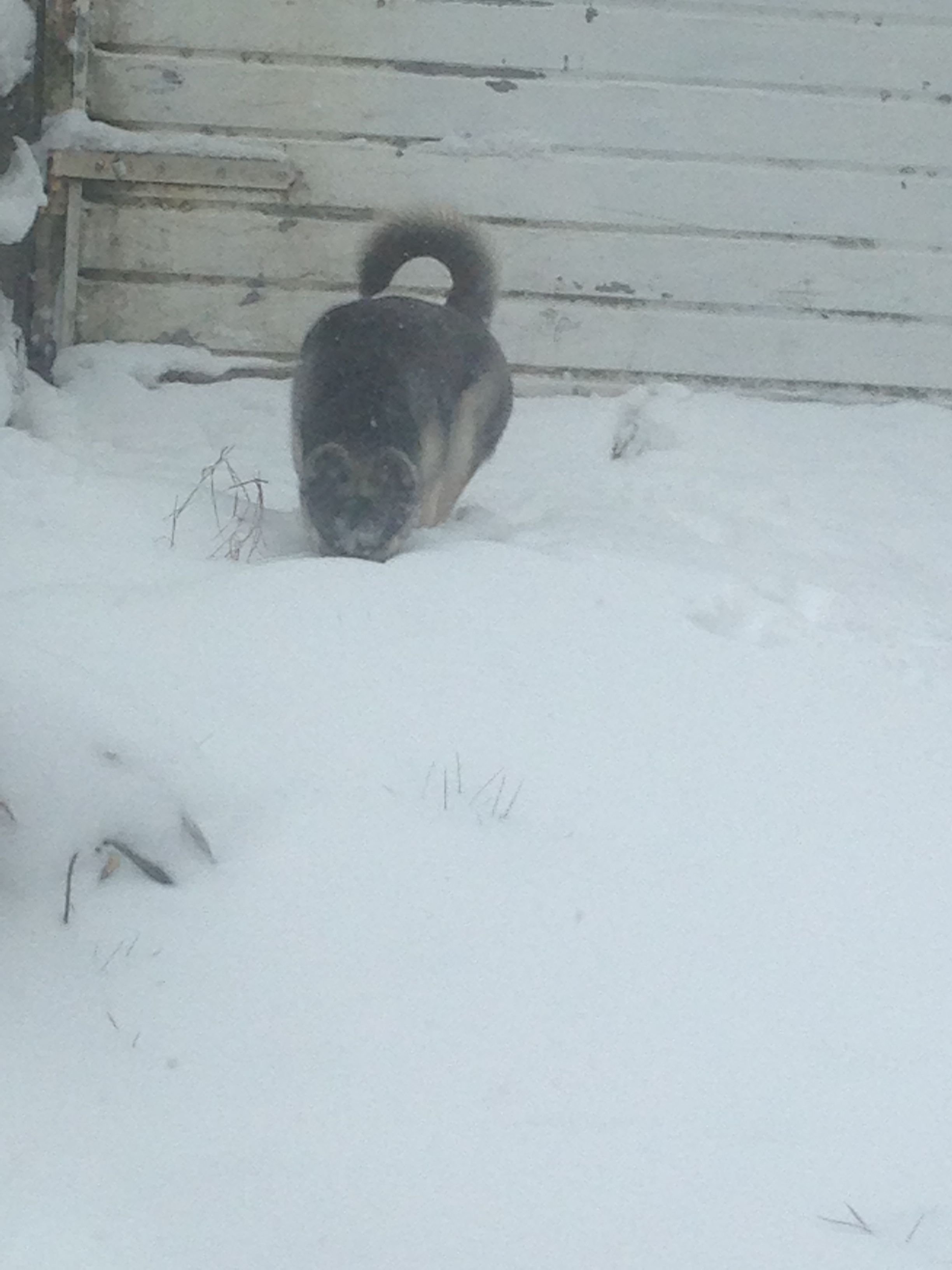 We had a bit of a blizzard over a few days in the East Midlands.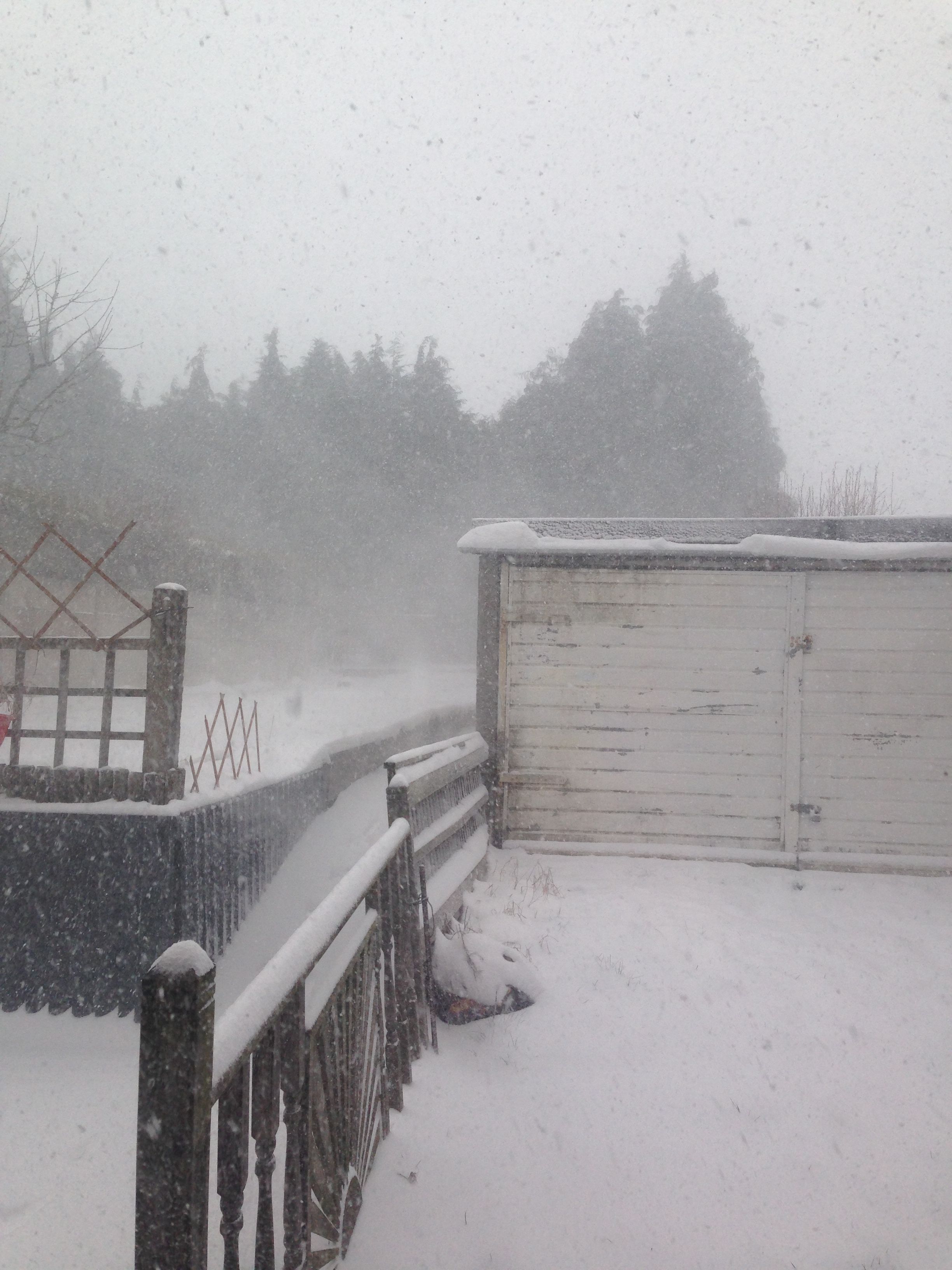 So I stayed in. I didn't fancy driving in this weather (plus there's people out there).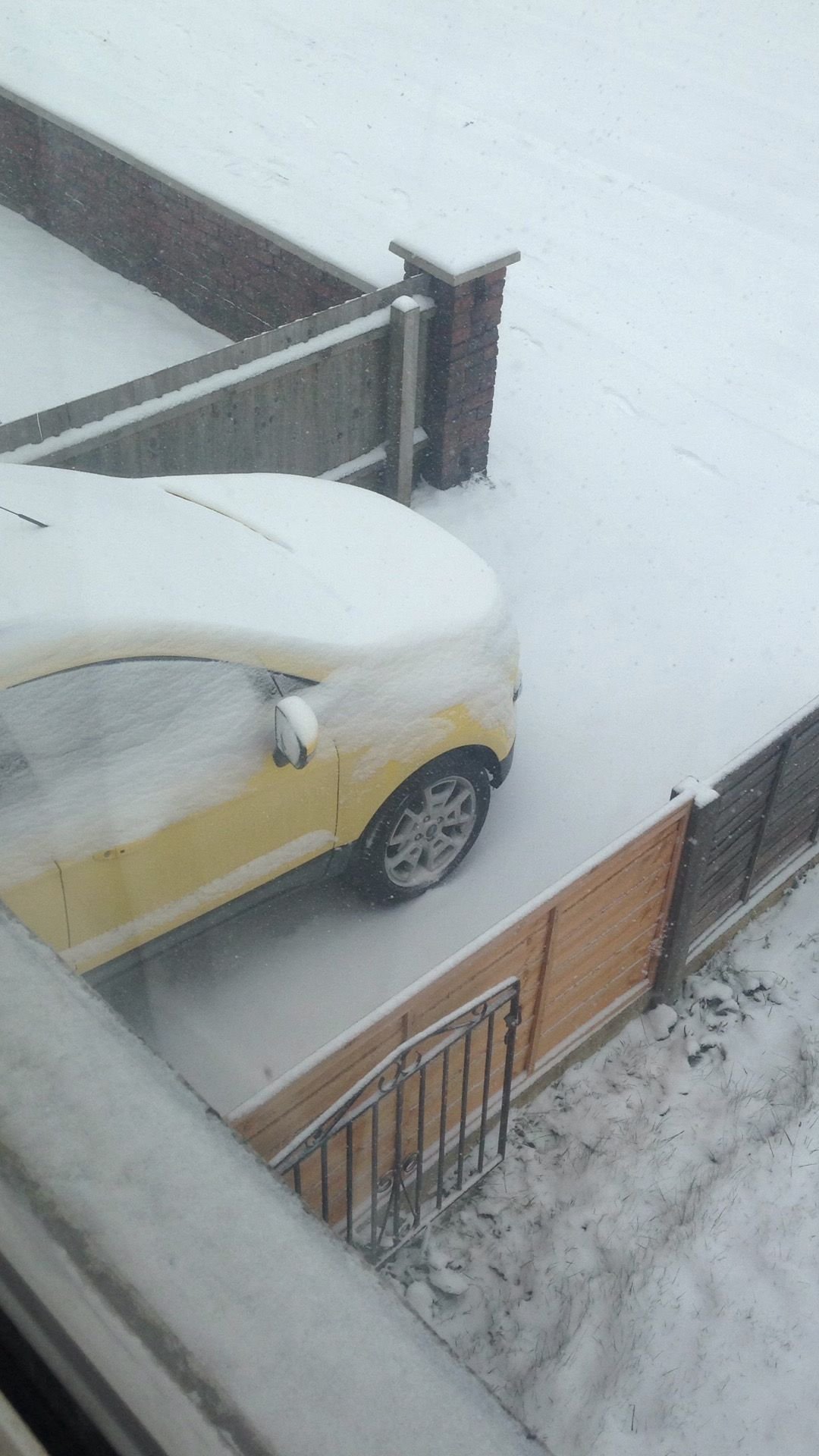 I made bread which I'm really proud of.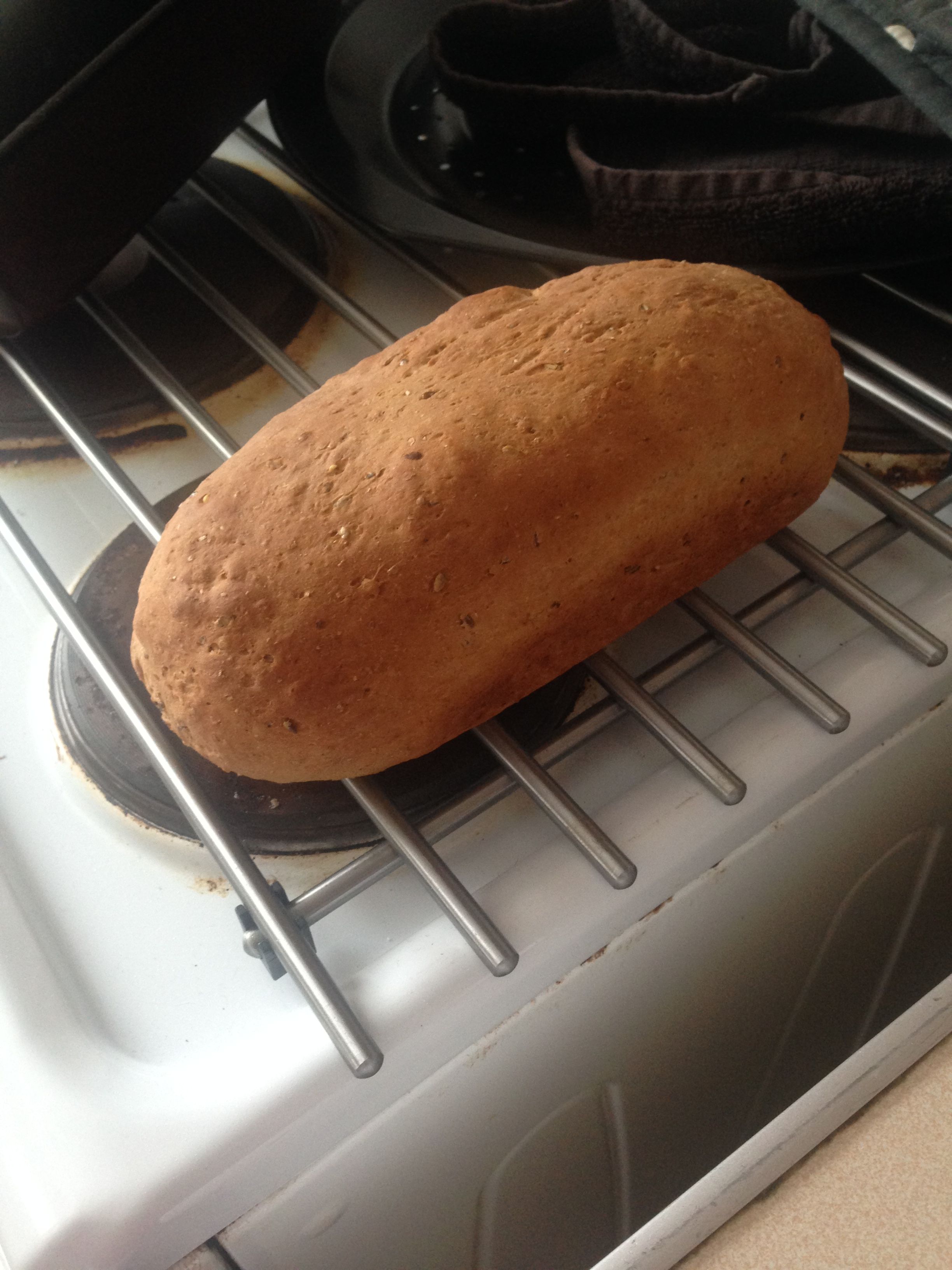 And sat crocheting all week, which I really got deep into and almost finished a baby blanket for a friend who's expecting.
I'll post more on the crochet blanket tomorrow.
The snow is slowly going so I might have to go out soon but I'll avoid it for as long as I can 😊