The question came up in our house... how much do you love the dog.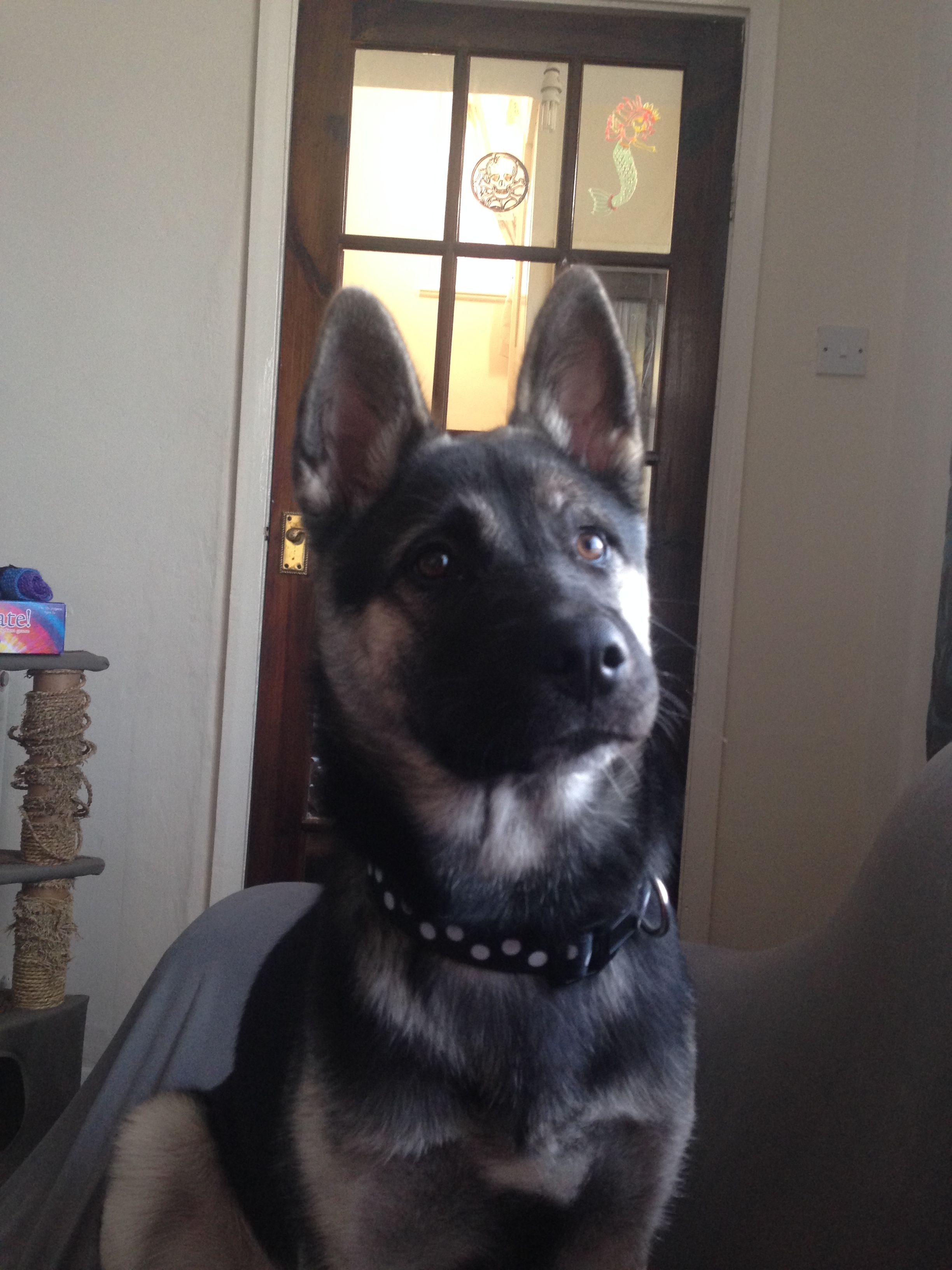 She's a wonderful playful puppy of 6 months old and loves her toys to death, more often than not literally.
We bought her Christmas presents and to my husband's dismay I insisted we wrap them up for her.
One of her Christmas presents was a chewy Chewbacca.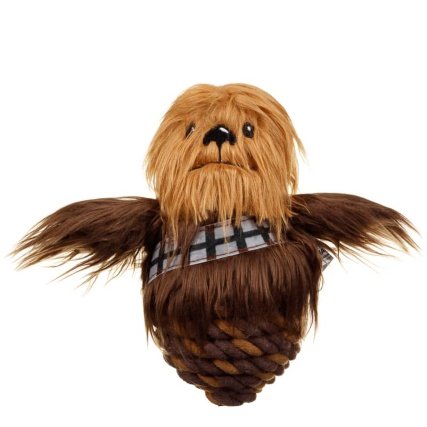 taken from bmstores website
I've called chewy chewie she loves this toy and often throws it at me while I'm busy crafting on the sofa. Sometimes she misses and throws it behind the sofa instead.
I see on New Year's Eve, when we're having a quiet night in because we're rock and roll, that her new toy chewy chewie is having its stuffing removed by our loving dog.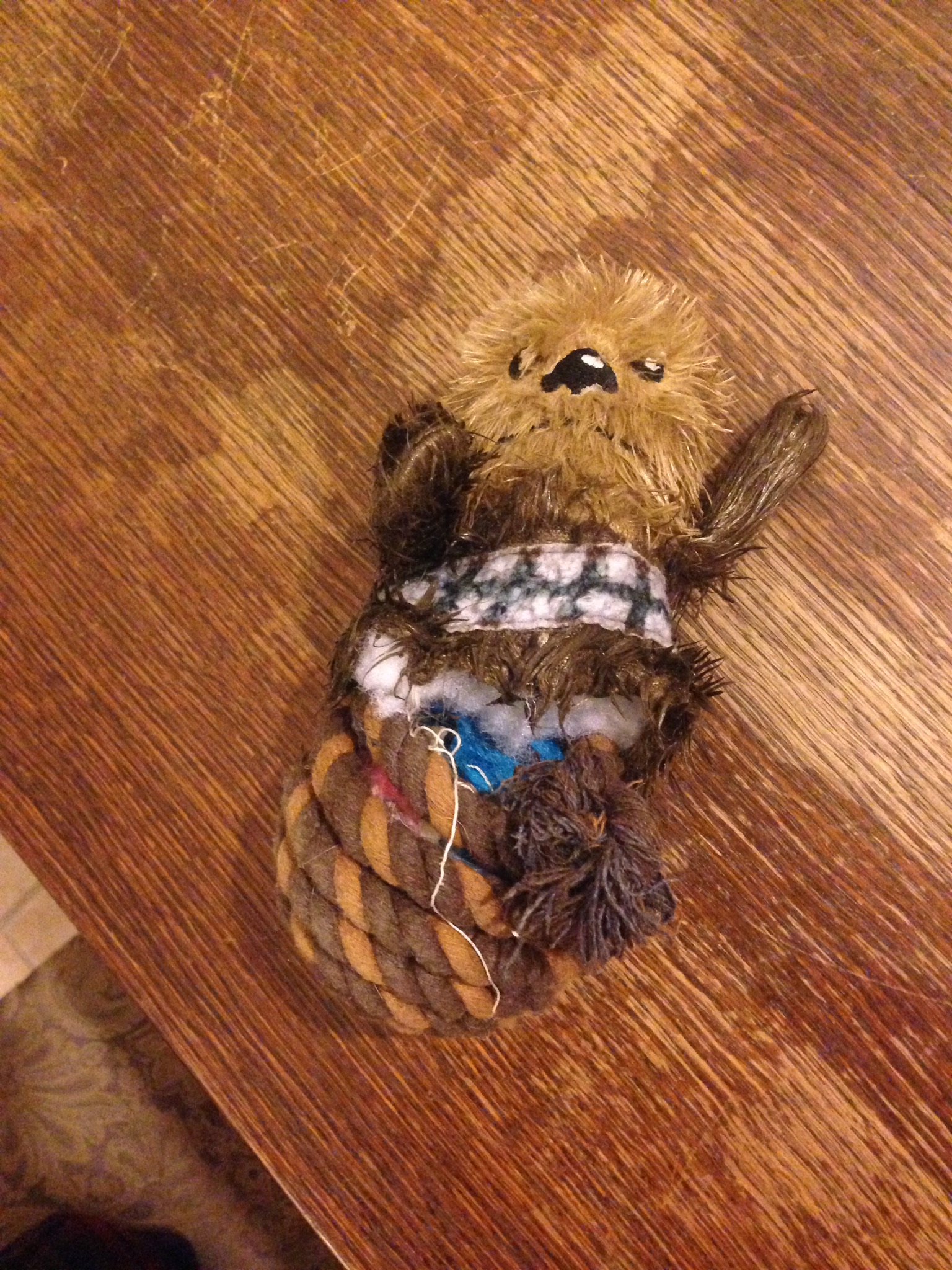 I have to rescue this poor toy only days old and begin to sew its stuffing back in to give back to the dog, it's wet, dripping wet when I grab it out of the mouth of Spook and she's sat very patiently waiting for me to give her toy back. so I have no time to wait for it to dry, as she'd find where I would stash it and continue to love it to death.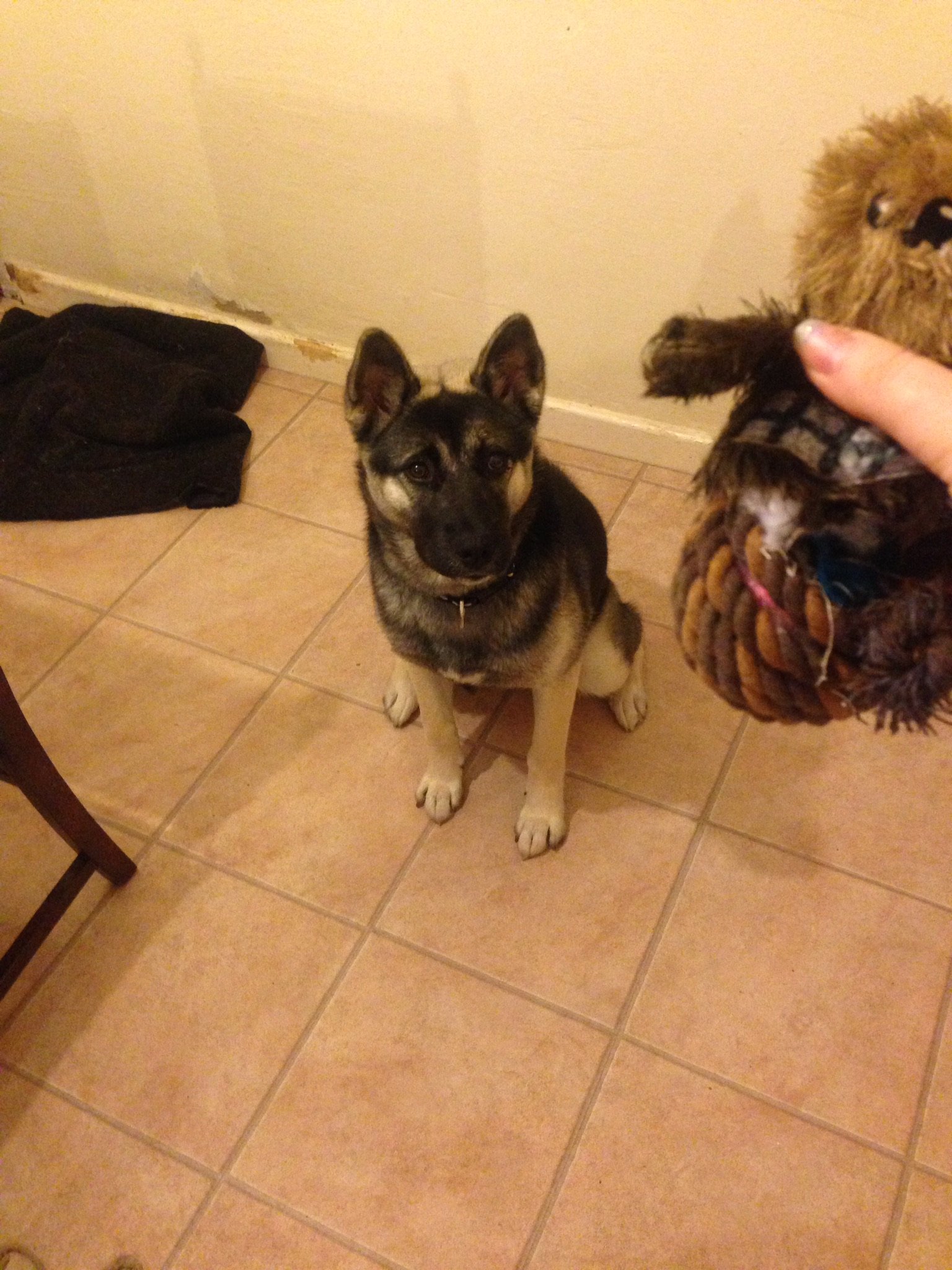 So chewy chewie I'm sorry but you'll have to last a little longer in the mouth of your loving owner.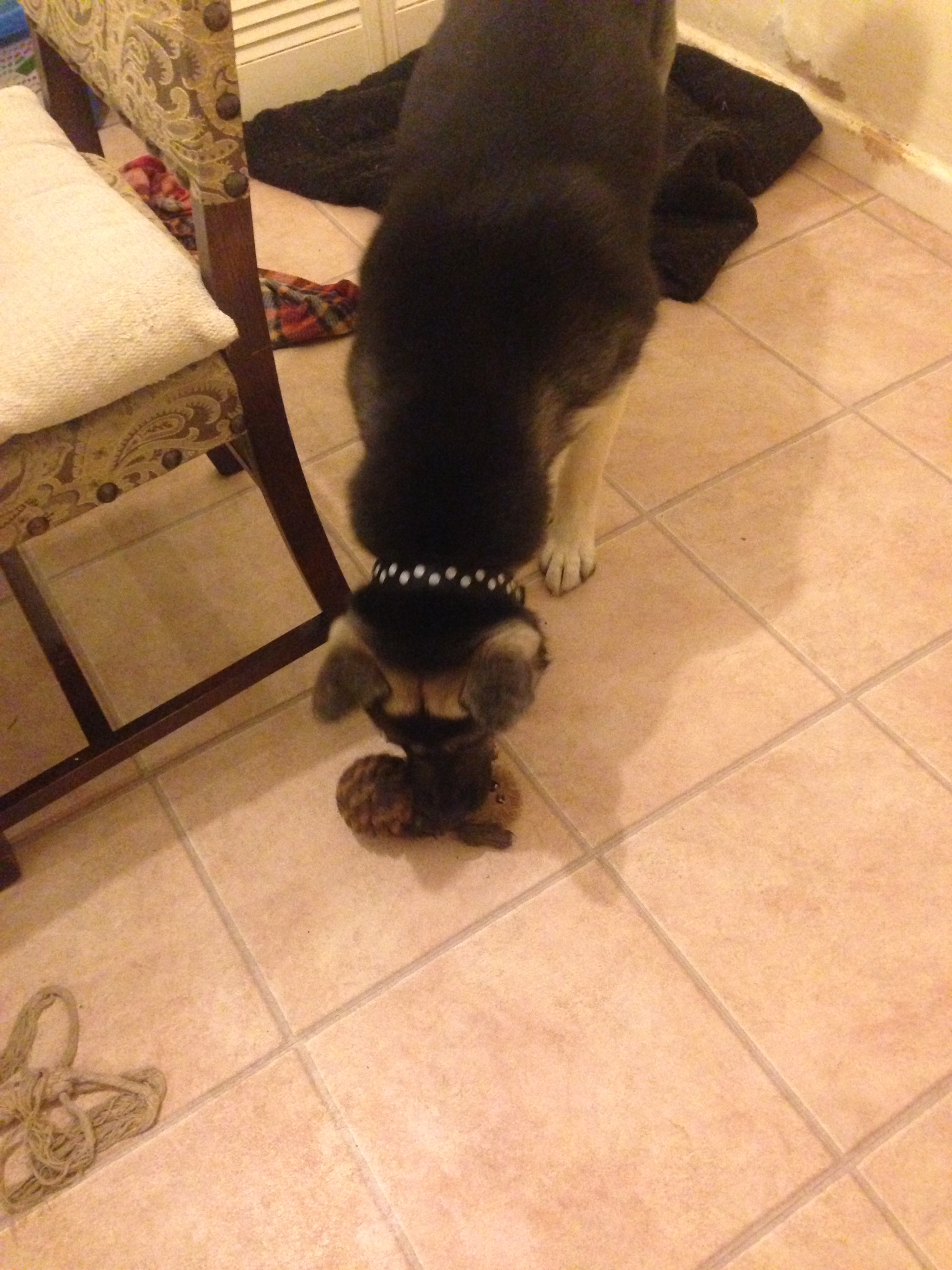 So i have the answer to the question, I love our dog a lot and enough to sew a dripping wet chew toy back together in lightning speed so I don't upset her any longer.
Photos uncredited are my own.