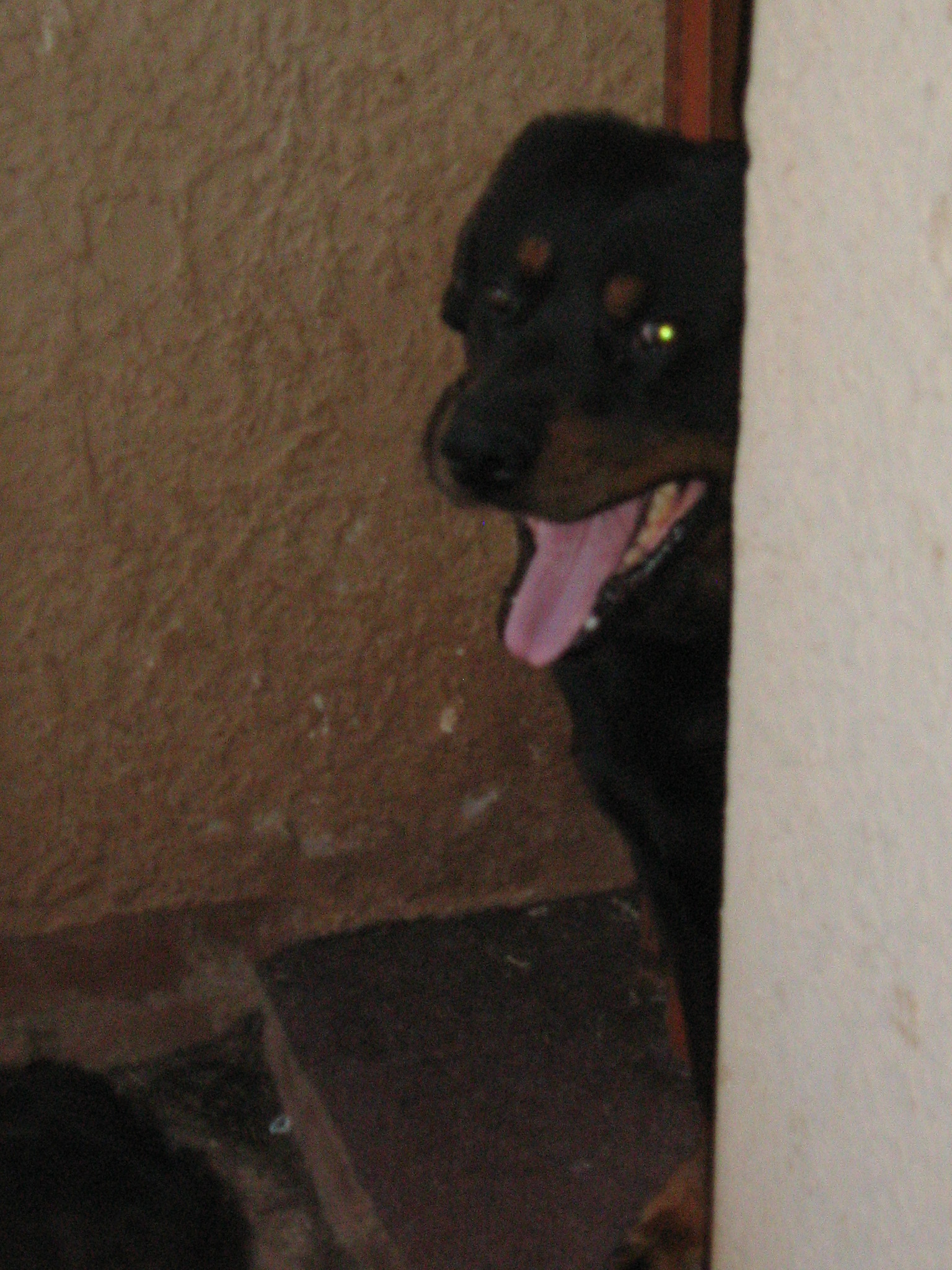 In case you have not read parts 1 & 2 you can gain access here:-
https://steemit.com/dogs/@awgbibb/tolkien-and-bree
https://steemit.com/dogs/@awgbibb/chronicles-of-alan-tolkien-and-bree-2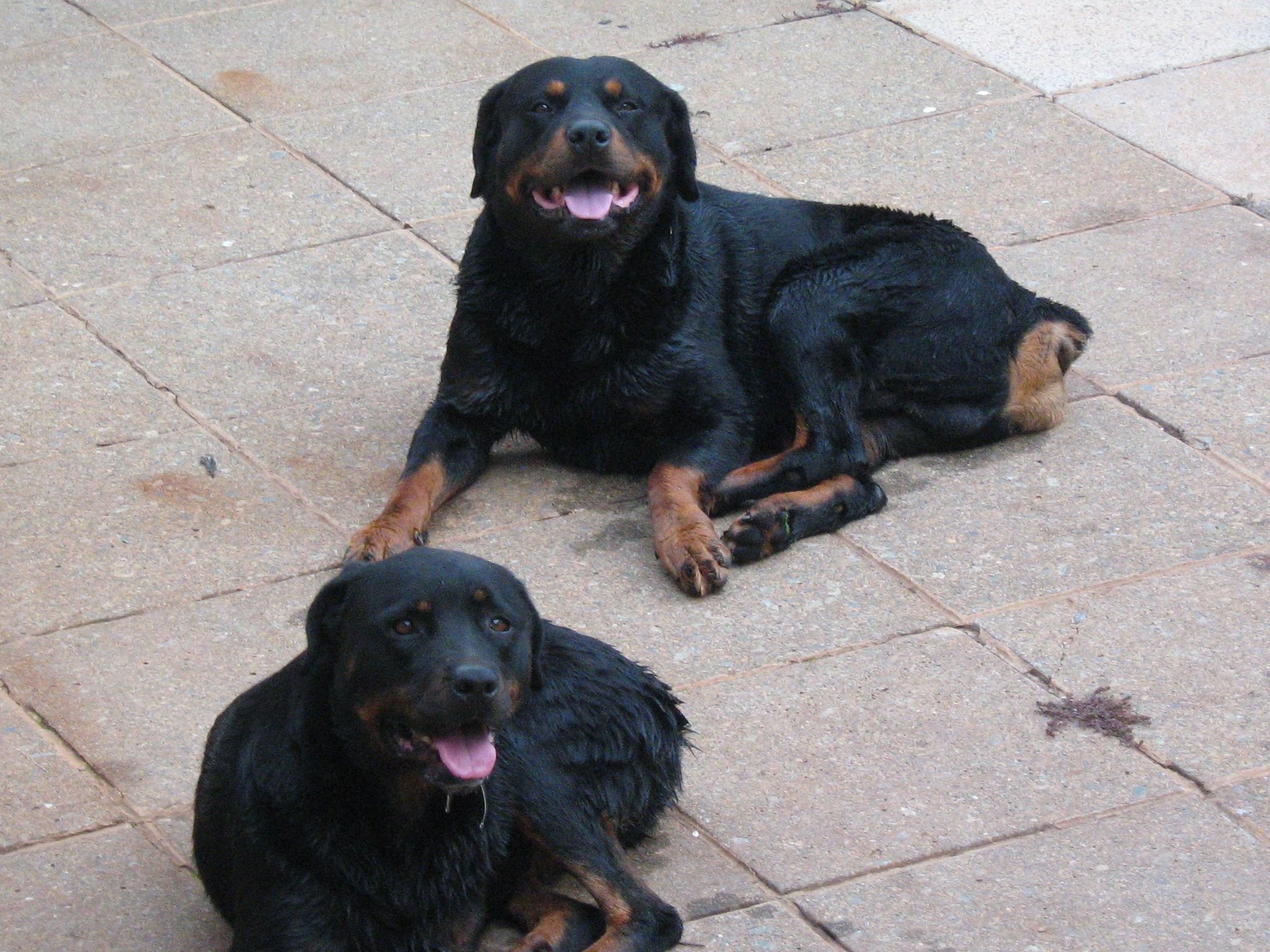 As you can see , these two had recently been for a swim!
Whenever I came home from Work I would park in the Back, Go through a Kitchen Courtyard door ( usually open ) and enter the house from the Back.
Bree would be OK with the little Dogs, Otis and Zen Jade, remember , Tolkien, not so Much.
I made sure not to ever make a fuss of them in front of Tolkien.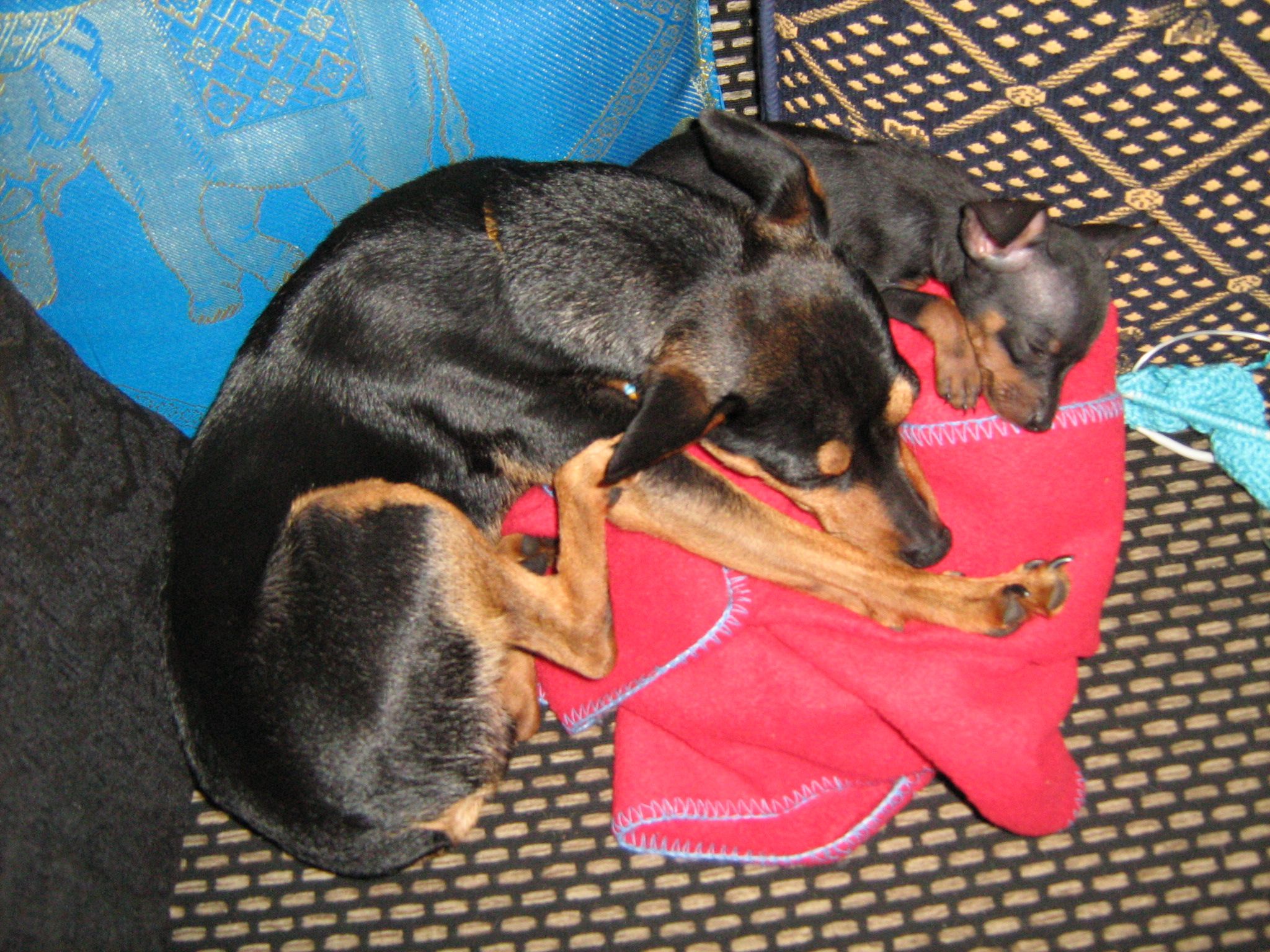 When Zen was 10 months Old , Chris went away with Her Best Friend Corrie, to a Guest Farm in Magaliesburg, and took Zen with her. Otis was left behind as he would get Car Sick.
Chris begged me to keep him locked in the Bathroom to prevent anything happening to him.
I prepared the Kitchen Courtyard for him, Heavy concrete beam against the Base of each exit door, Put a Basket with a Blanket under Roof, Food and Water, when I got home from Work , inside he came watched TV with me , and then we went to sleep .
( he normally slept against the Back of My knees , very quietly.)
This worked great on Monday and Tuesday,.
Wednesday , when I got home , someone was waiting at the front gate for me( to do with work) chatted briefly , I went inside , opened the Kitchen Door and called Otis, strangely , he did not come . Switched on the Courtyard lights , saw his food had not been touched,
I had a dreadful foreboding and noticed that the concrete beam at the base of the door to the back yard had been moved forward.
I opened the Back Door and found his little Body lying close to where I normally park my Car. When I got close to him to pick him up , Tolkien got quite Aggro, but I was having none of it.
I still get a sick feeling all these years later when I think on this, the only little miniature that Chris had adopted as part of her family, that never tried to run away, always happy to be with Chris and happy to be with me if she was not there.
I wrapped him in one of my T-Shirts ( he used to sleep in them when he was a Baby ) and buried him in the front yard, he never even made 2 years old!
Did I phone Chris?, No, why ruin her break?
Chris was coming home Sunday , so I popped out of a Church Meeting and let the hammer fall.
She was dreadfully upset , and when Zen got home he kept going through the house and front yard looking for his little friend and seemed quite bewildered.
Locked in the Bathroom all day seemed( too late) to be a really good option?
I loved that little Gentle Soul and am tearing up writing this.