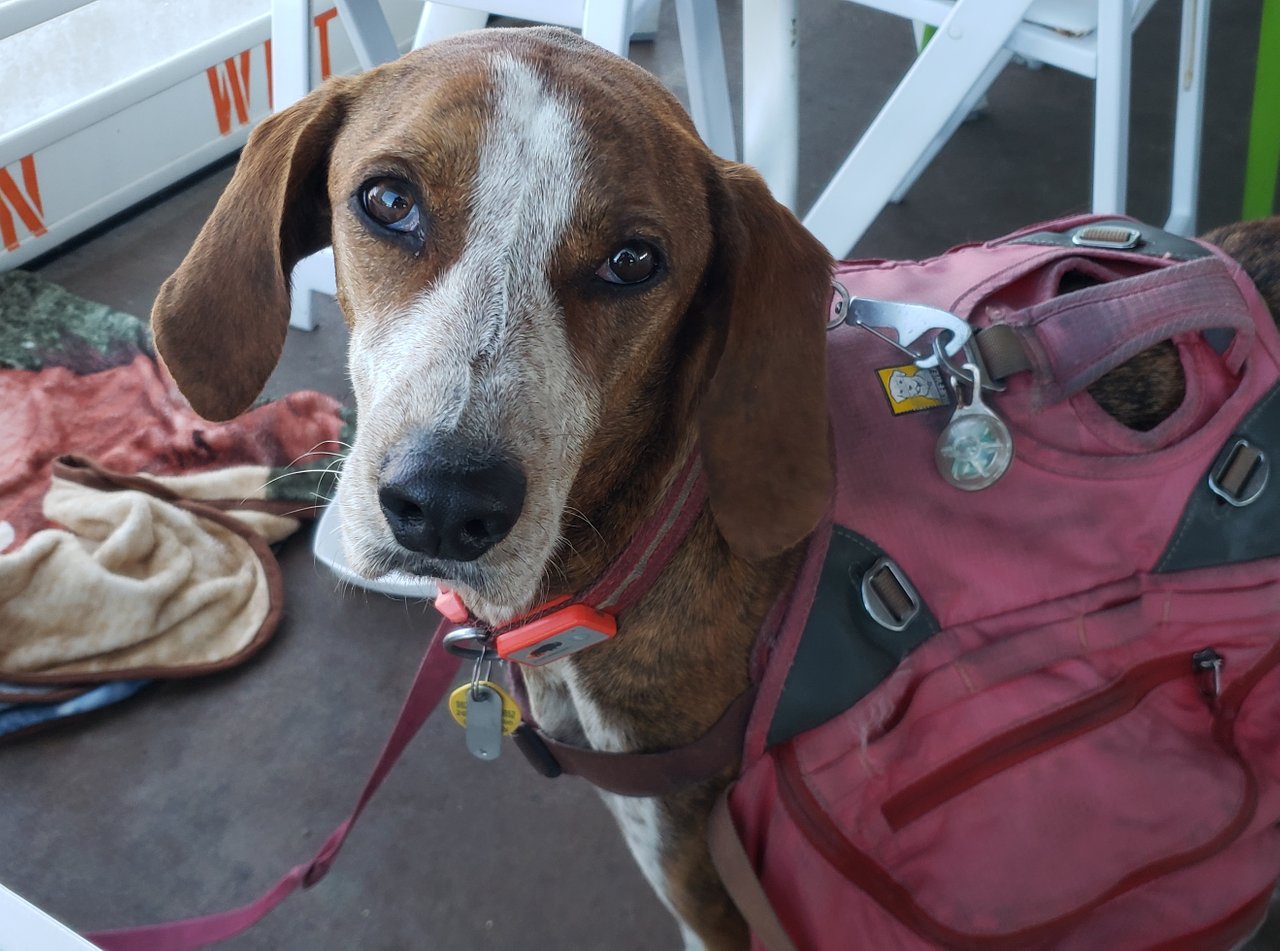 We are trying to get a little bit of rest here on Padre Island in Texas, before our journey takes us both to the southern part of New Mexico.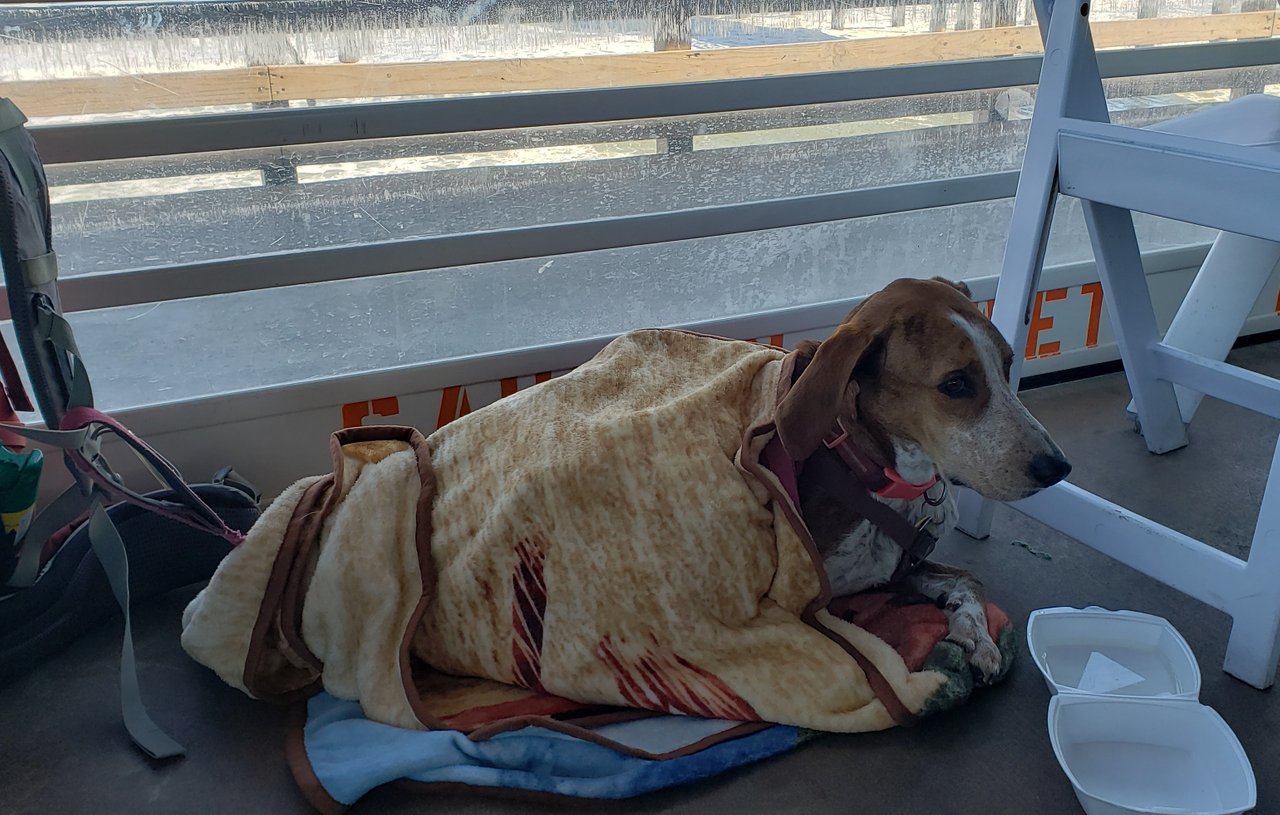 It's been windy and a little bit more chilly than we've gotten used to since the start of our Texas coast hike. I also regret throwing out the coats and my thicker shirts, but its not so bad really.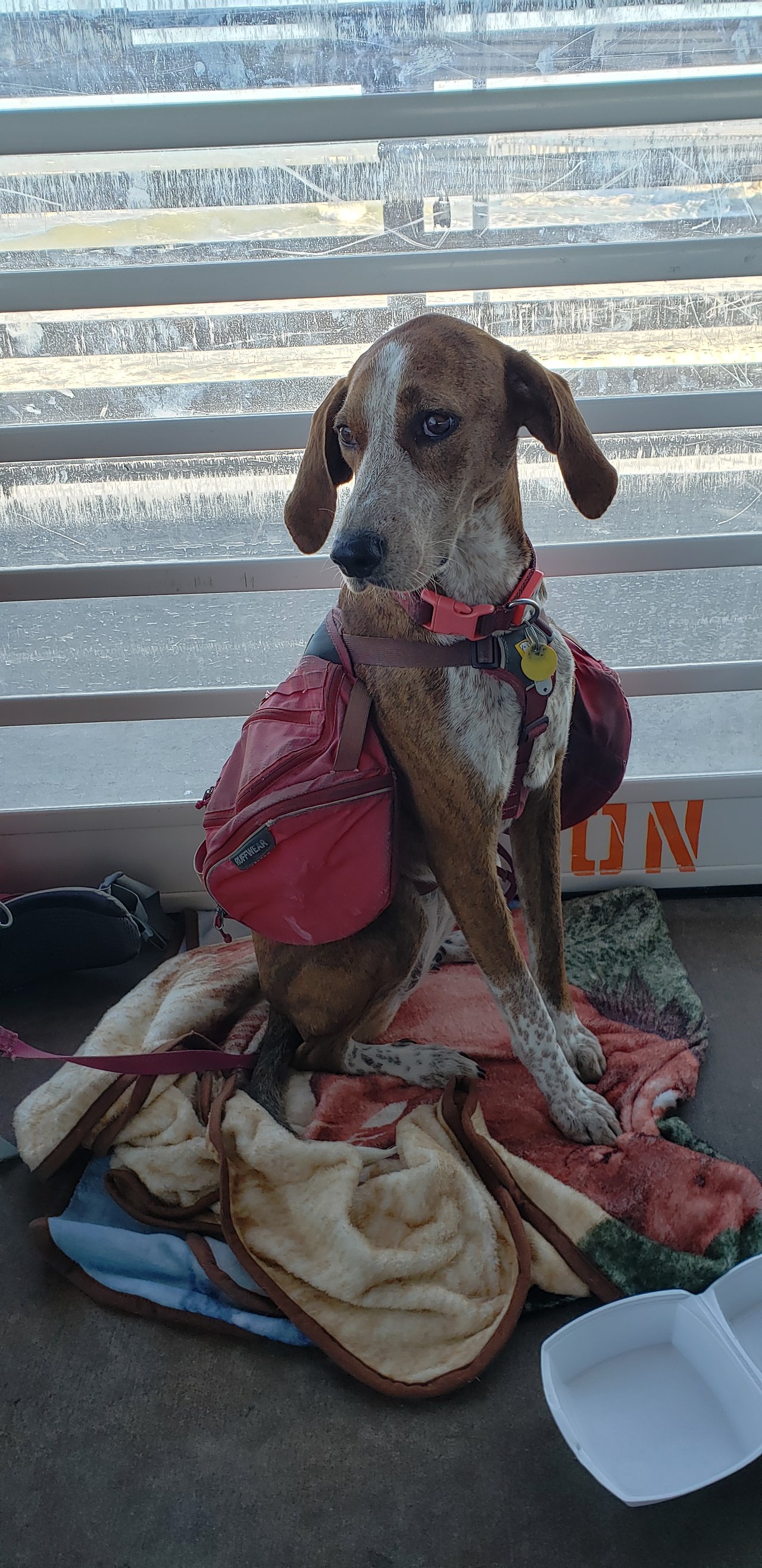 Rain Drop still has her own sweaters and blankets though, I always have the things to do for her and she comes first no matter what.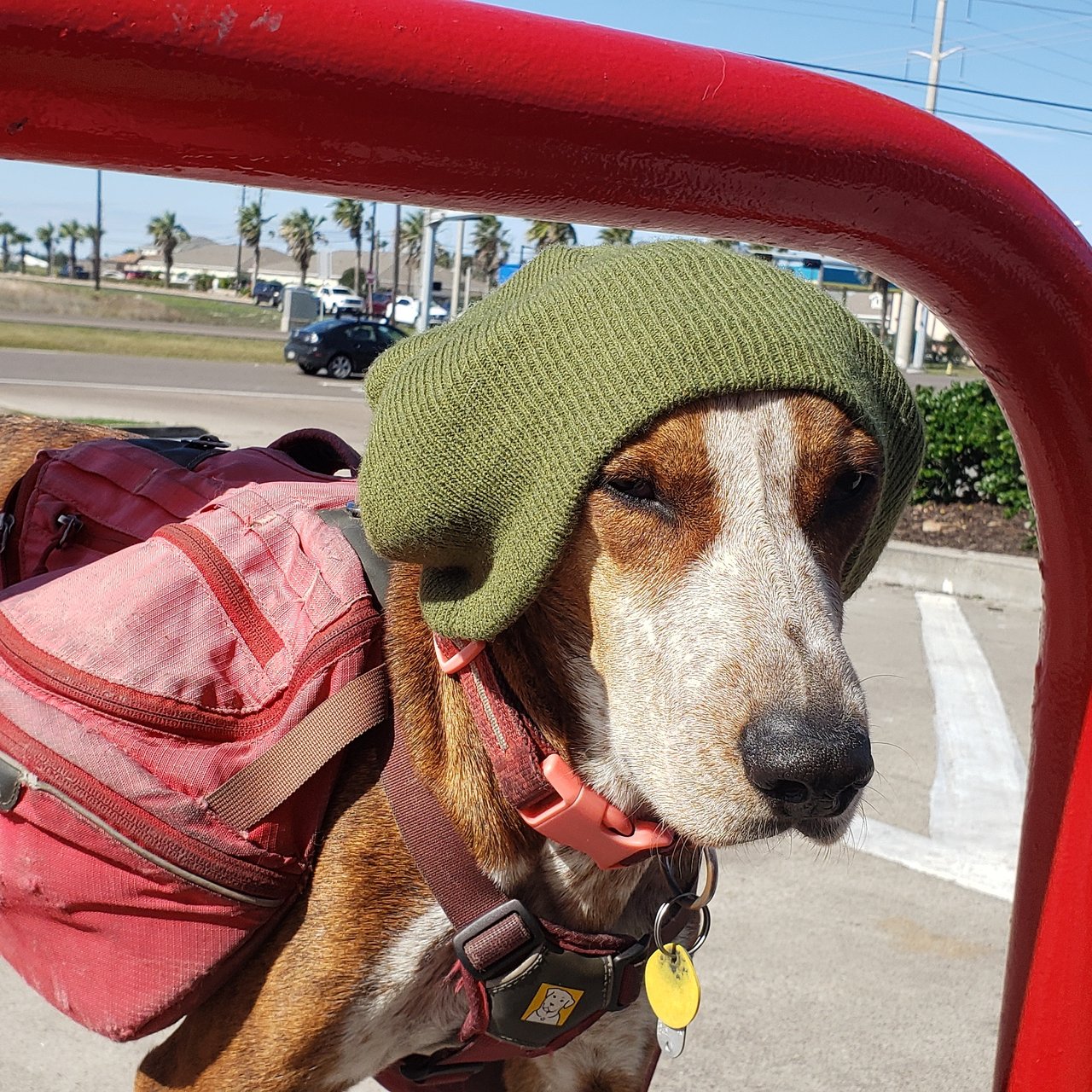 Sometimes she even gets to wear my clothes and she always eats my food and I don't mind....she's my best friend.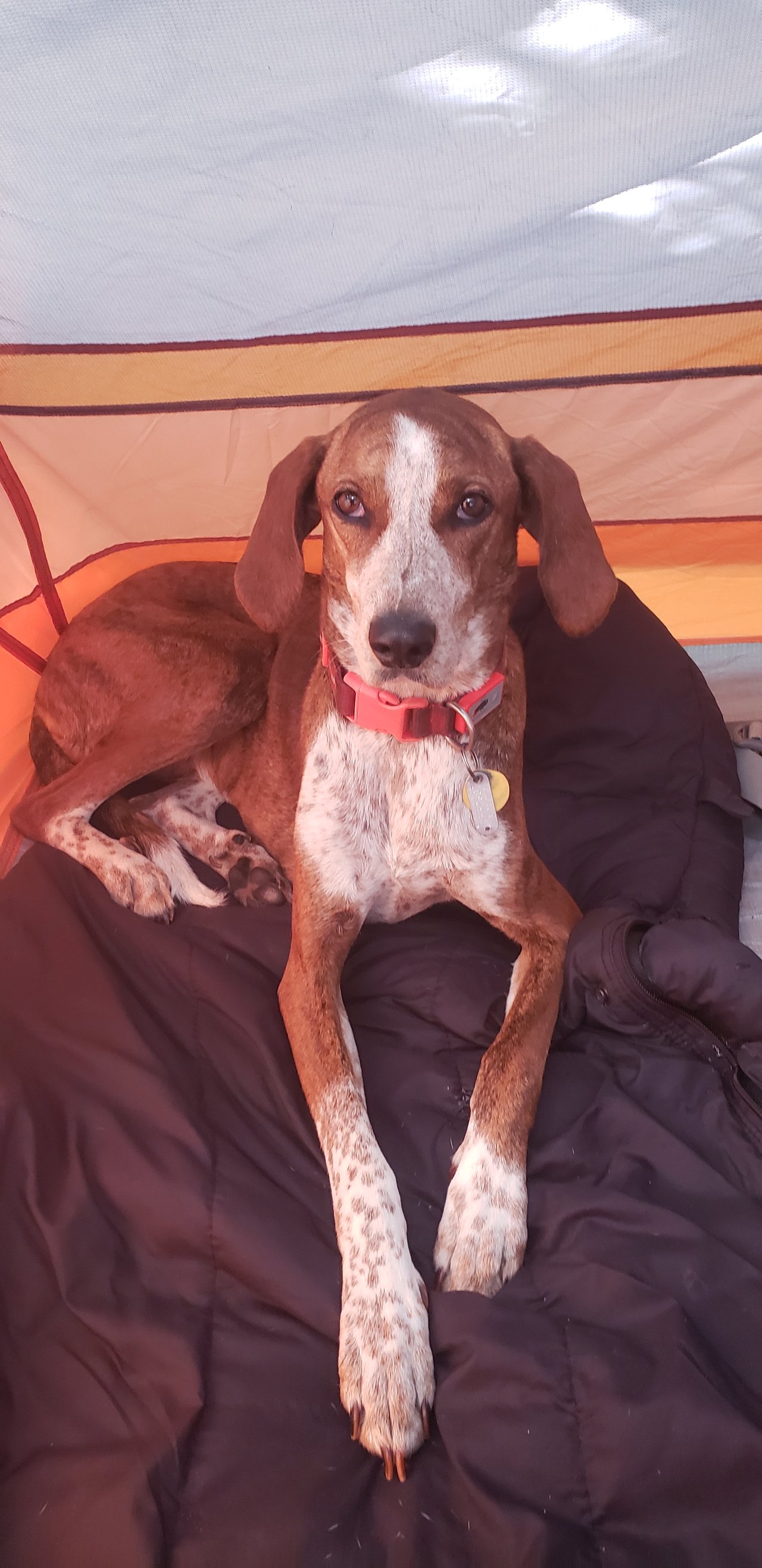 We have come a long way together on many adventures and incredible experiences that I would never trade for anything. I love my hound dog....here's to you Rain Drop. I love you.