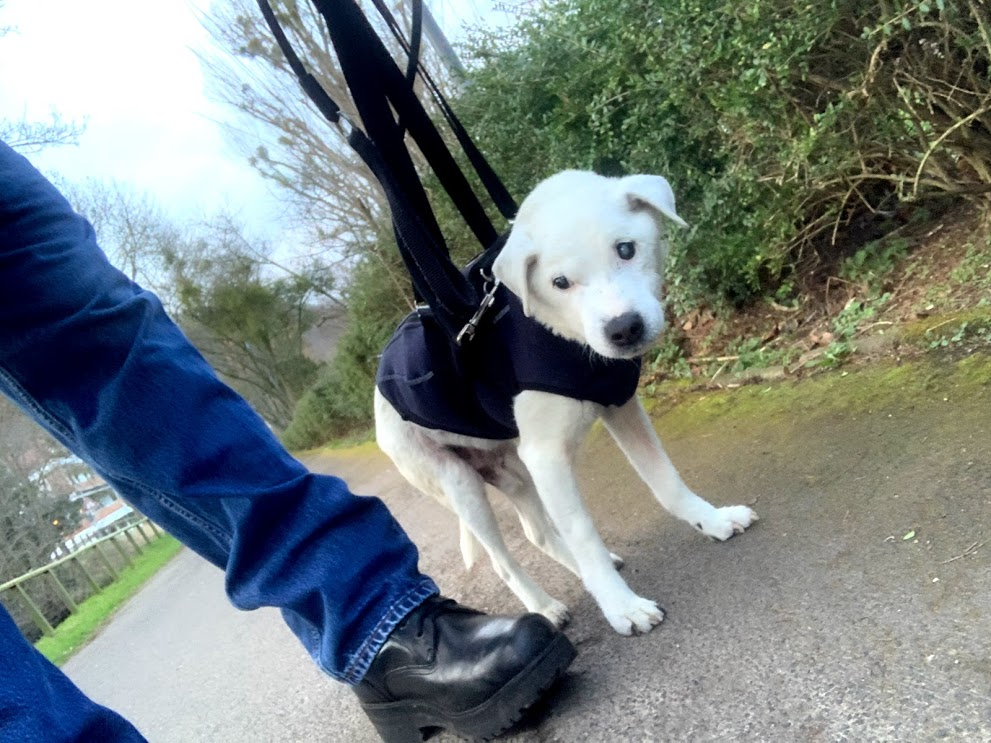 This is not really new to us right? But do you take the time to cherish these moments?
I take a little time every day to reflect on these moments, the little things, the good and the bad, the illusion of control and the flow of life.
The special moment yesterday to me was Otto showing that he's having a good day!
Otto is almost 19 years old and in the last year his age really showed.
Especially in the last few months he shows signs dementia, his eyesight became worse and he has an abscess on his lower back that we cannot get removed because the needed narcosis for this procedure is probably to much for him. So he's treated with antibiotics and pain killers.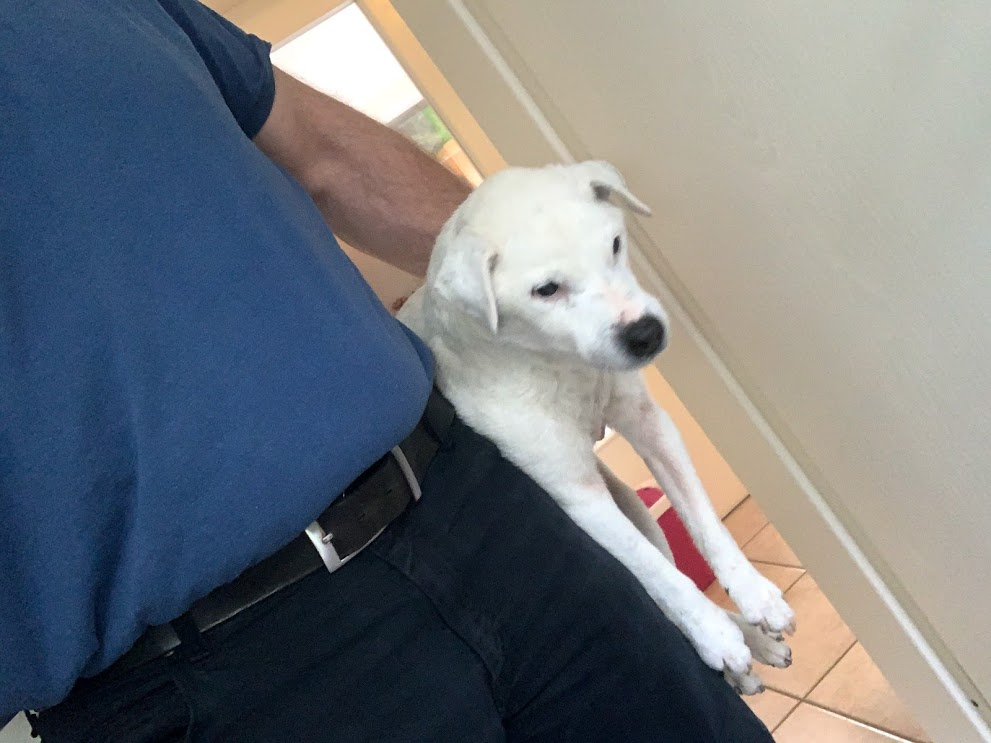 He doesn't seem to be in pain though and he's up on his legs every day even for the walks we take him and his companion Emi.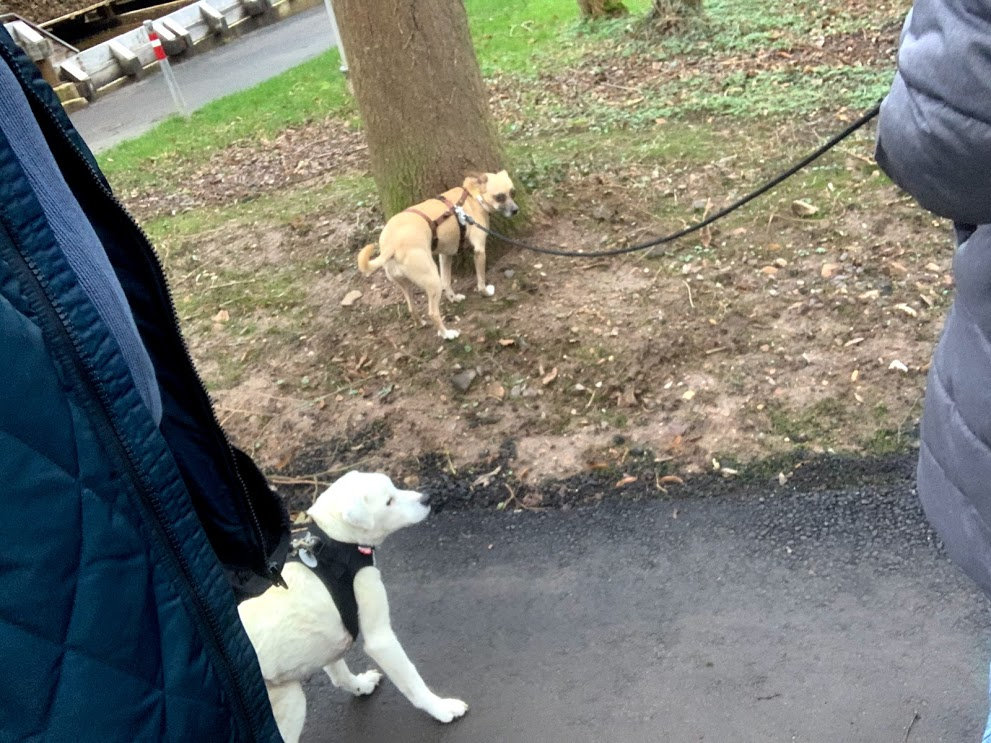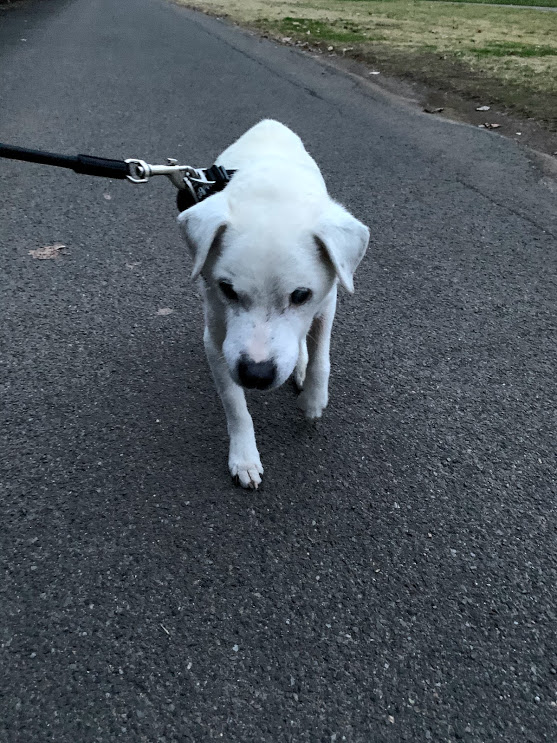 He surely enjoys all the extra cuddles he's demanding lately.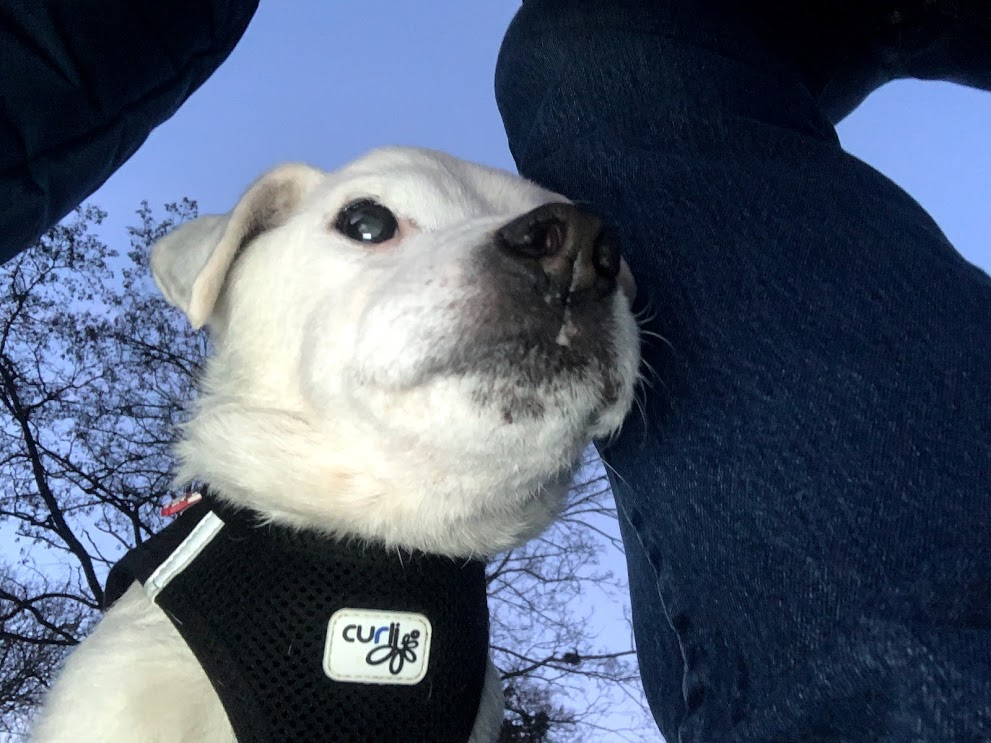 On some days he needs a little support so I bought something like a harness that supports him a little on our walks.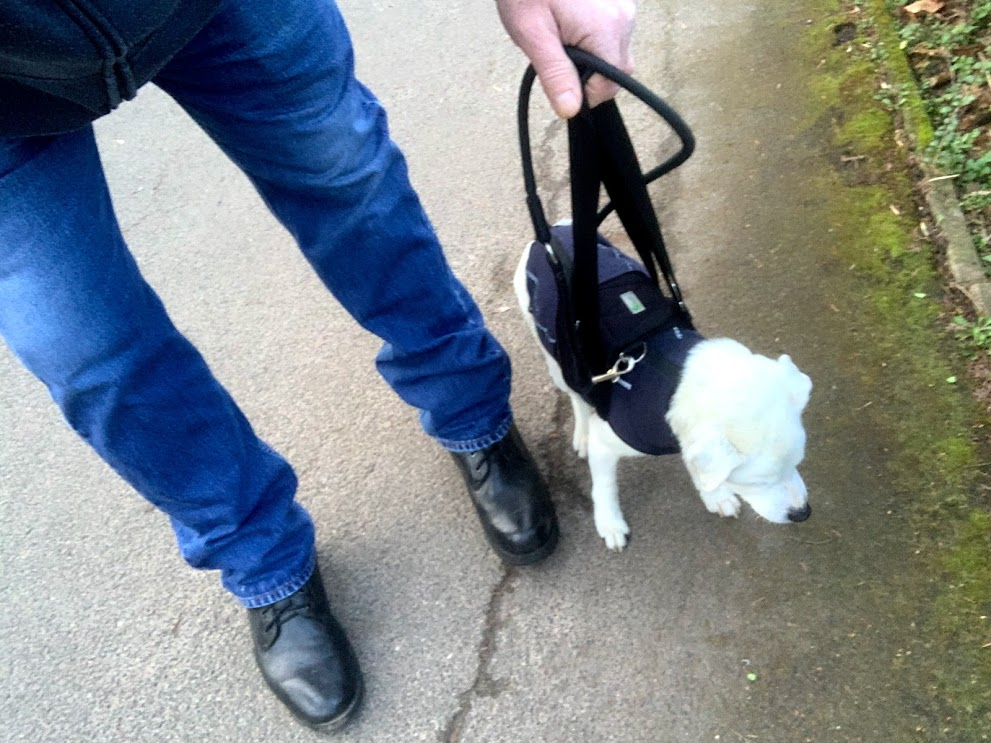 The little guy is laying on my lap for a nap as I write this.
Cheers!
Lucky